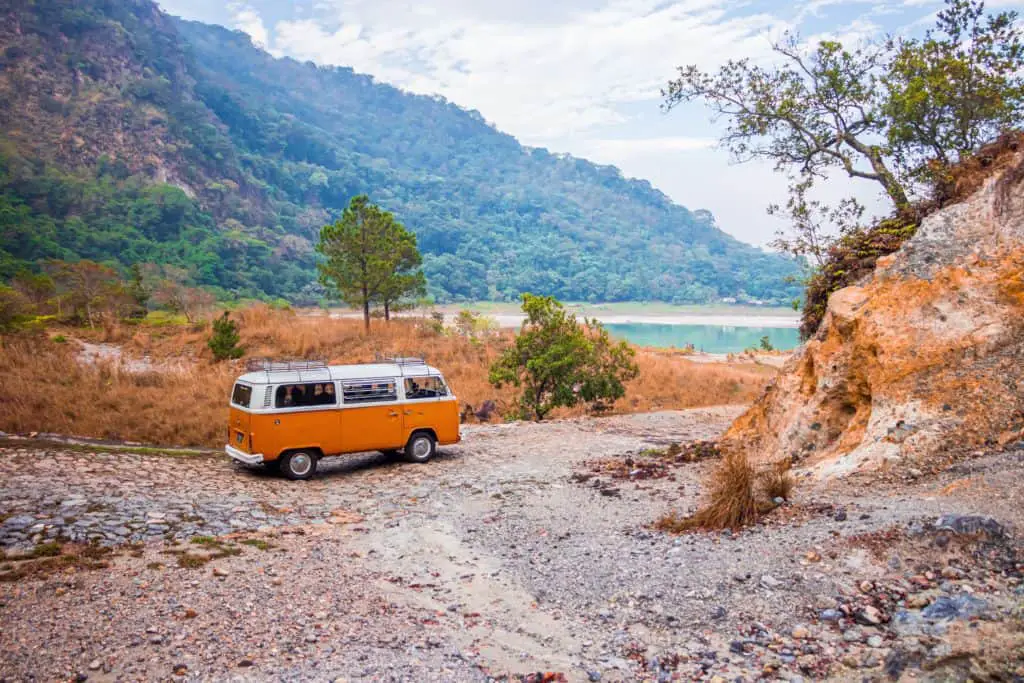 Well, spring and summer are finally upon us, and that means it's time to hit the road and use some of our vacation time! While planning a family vacation can feel stressful, especially if you've got very young ones in tow, it's also a time where you know you're going to make memories that last a lifetime. Nowadays, many families travel by plane wherever they're going, so there is something nostalgic and beautiful about choosing to take a road trip together as a family. While you may argue over music choices in the car, you'll also play fun road games and see unforgettable sights. One way to make sure everyone stays in a great mood en route is to ensure you've got healthy snacks for everyone on board. Let's take a look at some easy and nutritious snacks for the ride. 
Fresh Cut Produce 
One thing that keeps everyone in a positive mood is nutritious food. You understood the importance of nourishing yourself with healthy food as a new mother, and you've seen the impact it has on your children. An easy snack that doesn't need a cooler is fresh-cut produce. Great options that don't need cooling are celery, cherry tomatoes, and carrots. If you want to pack a bag with an ice pack, fresh berries are an excellent addition. 
Jerky For Everyone!
Your family's protein from jerky makes it a must-take on your road trip, even if you're vegan. Vegan jerkies made from mushrooms, soy, and other non-meats are available at virtually any grocery store. Traditional jerky from beef, pork, turkey, or even chicken is available everywhere and in various flavors. Jerky is an easy thing to toss in your bag of snacks and provides protein and energy for everyone. Make sure you check your store-bought jerky ingredients and avoid any variations that contain unnecessary ingredients and additives. A good rule of thumb is that you don't need to eat if you don't know what an ingredient is.
On-The-Go Charcuterie
While you may need to keep some of these ingredients in a cooler, you can travel with your own charcuterie board, just not on a beautiful display. All the ingredients of these trendy boards make excellent road trip snacks – cheese, olives, sliced meats, and healthy crackers. Even if you've got a very young child on board, the crackers and cheese are a safe option to eat in the car or on the beach once you get to your destination. Plus, you know crackers won't stain their adorable baby swimsuit or sundress while you're playing on vacation. 
Homemade Mixes 
Whether you want to go the route of homemade trail mix or homemade Chex mix, nothing tastes better than homemade – and it's usually much healthier too! If you don't always have a recipe you trust and love for either of these mixes, do a quick dive online to find one that you know you and your family would love and get cooking! You may find a new family favorite that has become a tradition for family vacations and holidays! The great thing about making your trail mix is that you can control the sugar and salt content, as most store-bought have levels that you may not feel comfortable feeding your growing family. 
Power Bars 
Protein or just fruit bars are an easy go-to for the whole family. While your baby may not be able to eat a protein bar, your older children and the adults can. Several fruit bars on the market are made of just two or three ingredients that are a healthy and sweet treat for younger kids and toddlers. You may already utilize these in school lunches or have one in your purse as an emergency snack, so toss some in your travel tote for the road trip if you've got a stash at home. 
You want to make sure you're packing healthy food for your family in the car because we all know that when we're on vacation, we'll be eating at restaurants and indulging more than we would at home. So controlling what you all eat on the way is one way to achieve a nutritional balance – and don't forget plenty of bottled water. Happy Trails!