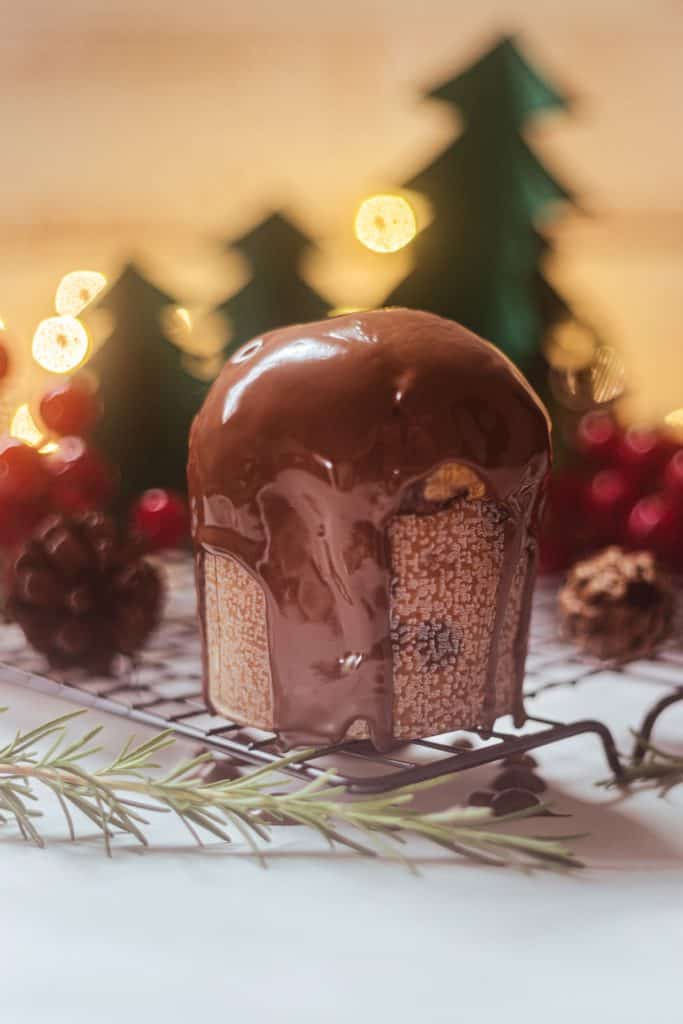 Christmas is a time for feasting in Italy. Italians take their Christmas celebrations very seriously and like to enjoy a variety of delicious food items during this festive season. From the traditional Feast of the Seven Fishes to Panettone, there are many different dishes that will get you in the Christmas spirit. Learn about Italian culinary traditions and get some ideas on what to make for your family's Christmas table.
The type of food eaten by Italian families varies between special occasions and locations. In southern Italy, a popular dish during the Christmas season is culurgiones de casu, which is ravioli filled with tomato sauce, and the malloreddus, or small semolina gnocchi with sausage sauce. Typically pasta dishes are served as the first course. After this, they serve the second course of meat like veal, chicken, guinea fowl, roast lamb, sausage or braised beef are all common.
In northern Italy the region of Emilia Romagna consumes lots of meat-based dishes, such as tortellini and passatelli in broth, tagliatelle, and lasagne, prosciutto ham and culatello, but also pumpkin tortelli with herbs. In towns in central Italy, fish dishes are preferred. The most popular is spaghetti with tuna, mackerel, anchovies, and tomatoes; and fried or stewed salted codfish.
Italian households are catholic and typically display nativity scenes in their home during the Christmas holidays. They eat a catholic main dish called The Feast of the Seven Fishes is a traditional Italian Christmas Eve main course that celebrates the seven apostles. The meal typically includes seven different types of seafood, such as calamari, clams, and mussels. While there are lots of traditional recipes for the feast there isn't one definite one. Some variations include fried smelts, shrimp scampi, and baked salmon.
Some popular Italian desserts eaten at Christmas time include struffoli and panettone. Struffoli is fried dough topped with sprinkles and comes from Naples. Panettone cake is made with yeast dough, raisins, and candied fruit. The cake is typically served covered in icing and is eaten as part of an Italian Christmas feast. Panettone originated in Milan, Italy, and has become popular in the whole country. There are different ways to make Panettone, but all variations include yeast dough, raisins, and candied fruit.
Other traditional Italian Christmas day food that you should can try at home include risotto alla milanese, baccalà mantecato, and cotechino con lenticchie. Risotto alla milanese is a creamy risotto made with saffron and Parmesan cheese. Baccalà mantecato is a dish made with salt cod, olive oil, and garlic. Cotechino con lenticchie is a sausage dish cooked with lentils. Bagna cauda is a garlic anchovies dip for vegetables. I recommend pairing these meals with red white or sparkling white wine.
Traditional Italian Christmas food is delicious, try it and leave us a comment about it below! Have a very Merry Christmas!