It is easy to get carried away cooking with only the spices we know well or the ones we feel familiar with, little do we know just how much abundance exists in the variety of spices available in the world and the wonders they can perform in our bodies.
As a food lover, you should continuously be on the lookout for recipes, dishes, and ingredients such as spices that can excite your taste buds on a regular basis or in special occasions and also excite people you cook for.
The addition of one spice to a dish can totally change the flavour, scent and look in a moment; spices are like tools that we should always wield to our advantage when in the kitchen.
We are going to take a look at one very 'spicy' spice, which gives incredible benefits and you can cook with in many ways, which spice? Cardamom!!
What Spice Is Cardamom?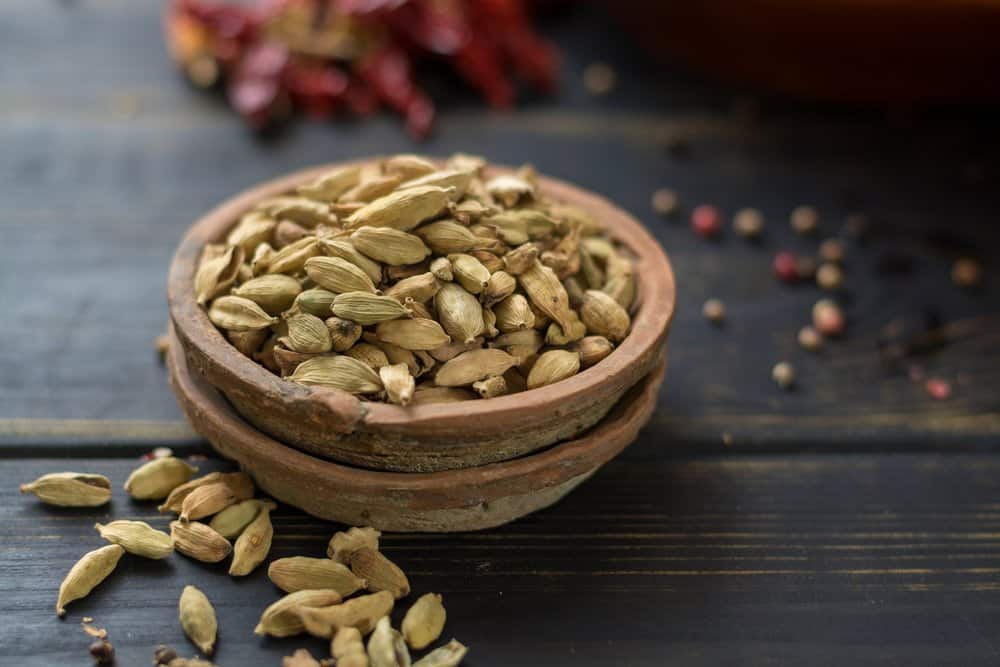 For those of you that know it as 'elaichi,' they are one and the same. Cardamom does not just refer to one herb, rather it refers to different spices that are gotten from the seeds of plants from a similar family, and they are characterized by their small pods which contain their seeds.
Cardamom is used in a lot of confectionaries predominantly in India and also as a cooking spice in different parts of the world.
They come in different colours as well depending on the particular plant the seed comes from; they could be green or black in colour with varying shapes as well.
How did It Come About?
Cardamom was previously referred to as 'kardamon' before it was re-structured into cardamom. India is noted as the first discoverers of this delicious spice.
In many of the ancient Indian scripts of the 14th century such as the Taitirriya Samhita, there were very prominent mentions about cardamom being used for different purposes.
The texts were written in Sanskrit which is a Hindu language. History has it that Cardamom was also introduced to Scandinavia by Vikings who were traveling along that path.
There is also the famous Cardamom hills in India where these spices were gotten in abundance, and it served as a single source for an extended period of time, replenishing effortlessly as it was used.
Aside from India, Guatemala is another large producer of Cardamom.
What Does Cardamom Taste Like?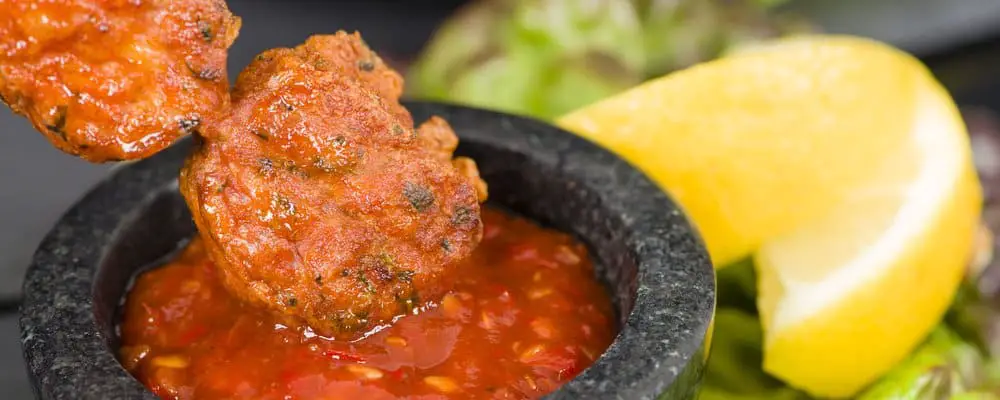 Depending on the type of cardamom you eat, the tastes could differ, in some cases, it is prepared as a combination of all the seeds and used that way, or you can make use of particular seeds from the pod.
In general, Cardamom has a very strong mix of sweet and savoury taste, it stands out distinctively in different dishes, displaying the variety of flavours it offers.
From a taste of it, what you get is a complete mix of mint, lemon, and ginger with a hint of cinnamon as well, it will surprise you that different people have their personal opinion of how cardamom tastes to them.
For a better understanding of it, try it in some dishes like the recipes we are going to talk about.
Perfect Recipes With Cardamom
Cardamom Buns
These cardamom buns by Shikhalamode are super easy and making them is a great way to take steps towards using cardamom.
The recipe makes use of a mixture of cardamom and cinnamon, imagine the combo, you need not be told that the result would be utterly explosive.
The buns have a fascinating golden brown look to them and if you want yours just as it is done on the recipe page then be mindful of the timing for baking.
Also, watch the quantity of spices you use. These buns make the perfect serving for friends as a dessert or at a party. Although it does take a chunk of time from preparation to serving, it is worth the make.
Check out this video by Dragana Pušica for beautifully homemade Swedish Cardamom Rolls
Cardamom Pancakes
This is a welcome attempt at using cardamom for the first time or new users, pancakes are easy, and the ones made with this recipe by Kitchen Konfidence are deliciously palatable.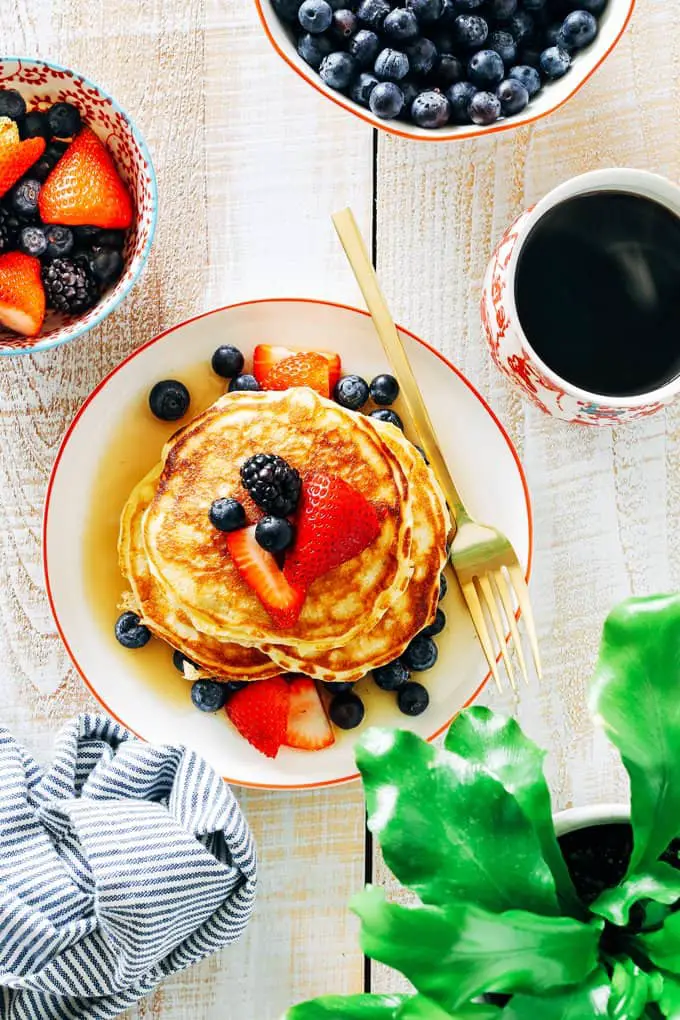 I love the idea of finishing off the serving with berries and maple syrup; it makes it look colourful and inviting. And what better to top it all up than some cardamom powder?
These pancakes will definitely get the compliments streaming in. It is suitable for breakfast with your family or with friends as well. If you would also like to watch a video of how to make pancakes with cardamom, follow the link
One-Pot Chicken And Cardamom
This one-pot chicken recipe by Recipes From Pastries used a variety of spices with cardamom inclusive, her choice of ingredients were bold and rich.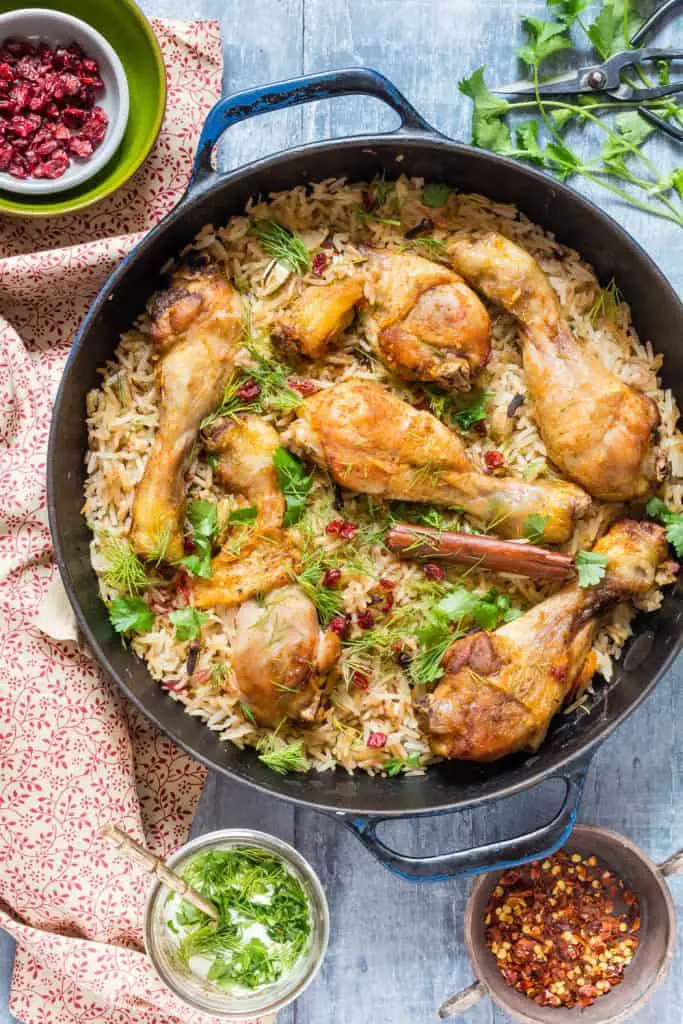 Before you embark on making this chicken dish, ensure you have enough time on your hands so that you can follow the instructions as stated and allow for the timing as well.
For those of us who are new to barberries, they are shrubs which can be gotten in stores, but if you can't lay your hands on some, leave it out and make do with the rest of the ingredients.
To try your hands on some caramelized onions and herbs mix, this is the right recipe for you.
Spice It Up!!!
Being a spice that comes at a cost more so one of the most expensive spices in the world, it will do you a lot of good to make sure you use it in the best way to savour all benefits without overdoing it.
Thankfully, a little bit of it does the job perfectly as it is a combination of strong exotic flavours.
Whether in beverages, medicines, or food, cardamom has lots to offer, and the amount of nutrients that come from each dose of it is practically immeasurable.
It is also advisable you use your cardamom freshly grounded as the already grounded ones hold less flavour as is common with most spices.