The holiday season is upon us, and with it comes weeks of holiday activities. From holiday parties to Christmas dinners, there's no shortage of festivities at this time of year. And what with all of the gift shopping and planning you have to do, it's a good idea to get a head start on the preparations for the dish (or dishes!) you are bringing to the Christmas potluck dinner.
Potlucks are a great way to structure a holiday party because it removes a lot of the stress and work from the host and transfers it to the party guests (not all of it, but every little bit helps!). Everyone brings a dish to share with the whole party so that the host doesn't have to cook everything on their own. Typically the party host will make the main course so you'll be in charge of something like a tasty appetizer or side dish, but you never know—if you're a good cook they might delegate the main dish to you too (and if you're really bad they'll just ask you to bring the cranberry sauce.
The secret to choosing which dish to bring to your Christmas party is to pick something that will be a crowd pleaser, but uses simple ingredients that you can find at home or that won't be hard to find at the grocery store when everyone else is out buying their holiday ingredients. Plus, focusing on a simpler recipe that requires minimal effort will save you lots of time—and let's be honest, time is a precious commodity at the holidays. So here is a list of ideas and easy appetizer recipes for side dishes that will make the perfect addition to your next potluck or holiday dinner.
Cheese
A good rule of thumb cheese goes with pretty much everything. Seriously, you can never go wrong with cheese. Here are some cheesy appetizers you can make with cheese for the Christmas season:
Bread and pastries
Bread is the other classic staple of any dinner party. here are just a few Christmas appetizers you can make to take to your holiday potluck.
Dips
Like with cheese balls, dips are a perfect, quick appetizer that are great for any part of the dinner — before, during, or after. Dips are good to have around for all of the party guests to eat whenever they want, for chit chat, and party games. Of course, cheese makes up some of the best dips, but there are lots of cheese free dips out there as well. Here are some ideas to get you started.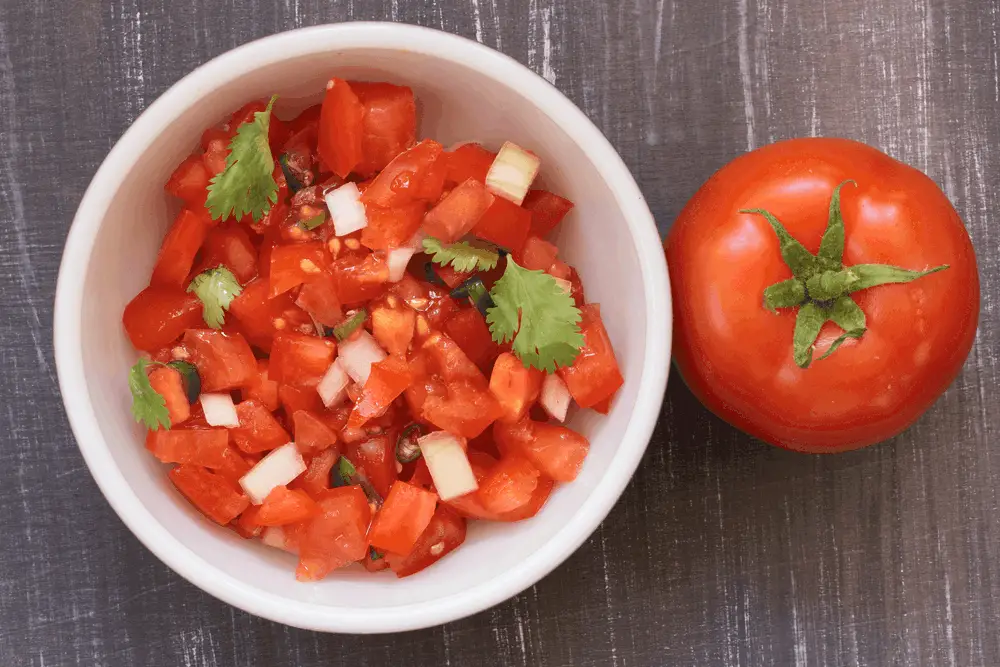 Options for Meat Lovers
Many of the recipes we have shared here already are vegetarian friendly or can be made that way with one or two modifications. Most of them will not be vegan, except for the salsa and maybe some of the dips. Making these accommodations for your friends and family with dietary restrictions is very considerate, but there is just no denying that sometimes meat just is too good to be excluded from the holiday appetizer table.
Roasted turkey and ham are the traditional Christmas main course, but that doesn't mean you can't add other meats to the rest of the menu — especially the appetizers. So many of the holiday appetizer recipes you can find feature bacon, chicken, or other meats. Here are some ideas for meat filled appetizers:
Miscellaneous
These appetizers don't necessarily fit into any of the above categories, but they're so popular and delicious that they deserve to have a place in any list of holiday appropriate meals.
Christmas time is the most wonderful time of the year, but it's also possibly the busiest time of the year. Everyone is throwing parties, from family to friends to employers. You have gift shopping to complete, and if you have children that take extra time to find all the gifts from Santa. Plus there's the rest of normal life to add onto it — the school schedule, the grocery shopping, the sports games, and ballet performances, etc. So really, the last thing you need to add to that is a difficult, complicated assignment to bring to Christmas dinner.
This list of dishes and appetizers is by no means exhaustive — there are hundreds of different dishes you can bring to your holiday party and even more ways to prepare them. Everyone has different traditions and memories of what they like to eat with their loved ones for the holidays. That is the beauty of potluck parties, though: when everyone gets to contribute and bring their favorite dish, you get to partake in everyone's favorite holiday traditions and create some new ones of your own.