The Christmas season is here, and that means Christmas presents, holiday parties, and delicious food. Every family and friend group has their own Christmas traditions and their own version of what a holiday meal should look like, and one very popular main Christmas dish is a honey baked ham.
You can usually find honey baked hams at your local grocery store or your local Honey Baked Ham company in the weeks leading up to the holidays. All you need to do with these is store them in your fridge (or freezer if you buy them multiple weeks in advance) and then reheat them on Christmas Day. Or, you can make your own honey baked ham with other recipes. The Chunky Chef's recipe calls for honey, of course, as well as butter and spices such as cinnamon, nutmeg, and ginger. You can cook it in the oven or a slow cooker. The ham will stay good in the refrigerator for up to five days before you need to put it in the freezer, where it will keep for up to six weeks.
Now that your ham main course is settled, it is time to think about the side dishes. What will you serve along with your ham? Whether you make these yourself or delegate them out to your party guests, here are some of the best side dishes to serve next to a honey baked ham at your upcoming holiday dinners.
Potatoes
How lucky we are to live in a world where there are potatoes! They come in all shapes and sizes, you can add lots of different flavors with them, and they are delicious no matter what form they take.
Mashed potatoes are arguably more traditional at a Christmas dinner than honey baked ham and they're a great side dish. A simple concoction of creamy mashed potatoes with a yummy gravy is perfect, but you can also kick it up a notch with some loaded mashed potatoes. Julie has a great recipe on her blog, Back to My Southern Roots, for loaded mashed potatoes with bacon, cheddar cheese and green onions.
Sweet potatoes can be baked, roasted, or turned into a casserole and every form will go great with a ham. Drizzle some sweet potato cubes and other veggies with some olive oil and roast them for an easy side dish (this recipe on The Kitchn adds parmesan cheese!), or make a sweet potato casserole.

Sally's version

on Sally's Baking Addiction features brown sugar and pecans for an extra sweet flavor and crunchy texture, and it's sure to be a hit at your dinner table.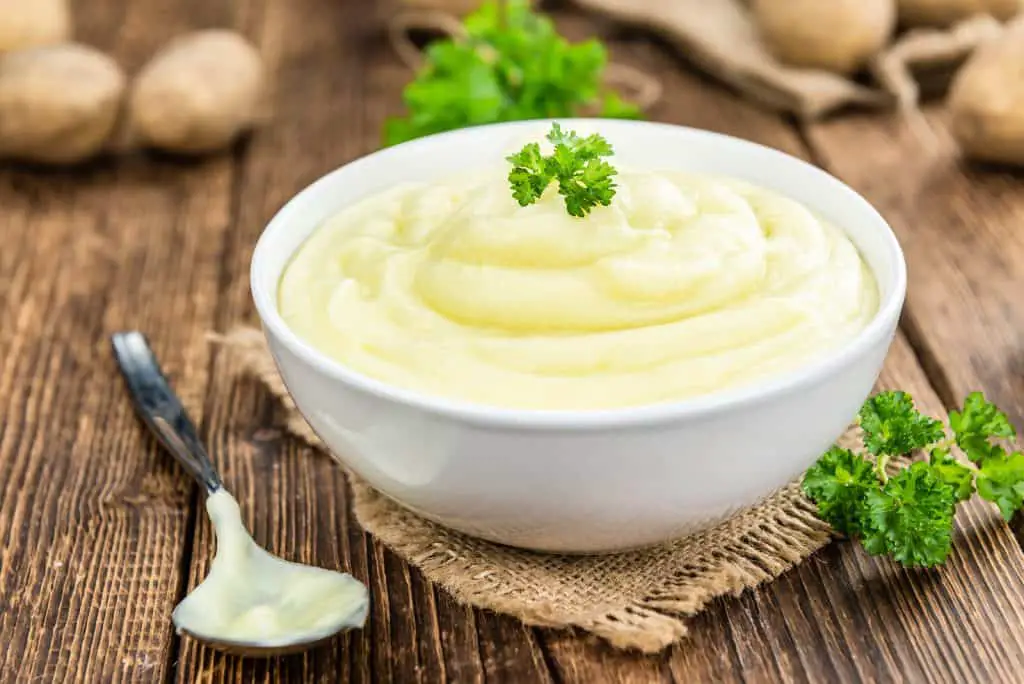 Vegetables
There are hundreds of ways to cook healthy veggies with a variety of flavor combinations, making them the perfect savory side dish to any dinner this holiday season. These vegetable side dishes are the best ways to please your taste buds with simple ingredients.
Comfort Foods
Nothing goes better with a big, warm meal then cozy comfort foods. Filling your Christmas dinner table with filling foods that make your guests feel nostalgic and happy is a secret hack to putting on the best holiday party.
Mac and Cheese: For some, this was just an easy dinner on nights when your parents didn't want to cook or something for the babysitter to make when they went out. But for others, macaroni and cheese is not taken lightly and it is certainly a required side dish for any Christmas dinner. It can be a multi step process — and those steps are not just "cook noodles" and "pour cheese powder". The recipes you find for more serious mac and cheese might vary depending on who you talk to and where they are from. But they will all ultimately look something like this one from The Pioneer Woman: macaroni noodles, a creamy sauce featuring cheese of your choice (usually cheddar and cream cheese), and often spices to add even more flavor, such as paprika or cayenne pepper.
Rolls: Soft, fluffy dinner rolls are a staple at almost every holiday party. They go well with almost anything, you can use them to mop up any sauce at the end of the meal, and they are the base for a really great leftover sandwich the day after the party. You can buy rolls in advance at your local grocery story or family bakery, or you can make some of your own (who doesn't love fresh, warm rolls with their dinner?). Julie has the perfect recipe for easy, soft rolls at Back to My Southern Roots.
Cornbread Stuffing: If you don't come from the South, this one might be a bit of a surprise to you, but country cornbread stuffing (also known as cornbread dressing in some areas) is a popular addition to Thanksgiving and Christmas dinners. If you are making a Christmas turkey as well, you can stuff it inside the turkey before you cook it. But if you are just making a ham you can cook it separately. The secret to this dish is to use stale cornbread, and mix it with herbs, broth, and stale white bread. Sara at Dinner at the Zoo has a

great recipe

you can learn from (or if you are looking to make some cornbread stuffing like your mom used to!).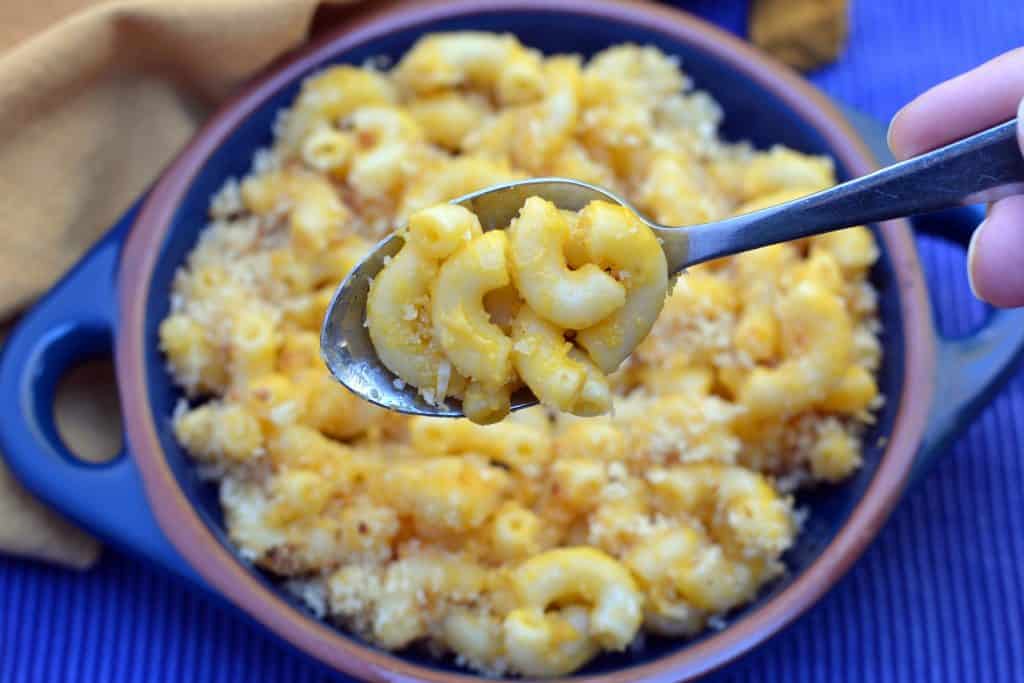 These ham side dishes will go so well with any ham recipe that you can use them for all your big holiday dinners year round — bring them out again for your Easter dinner and Thanksgiving dinners (they will still pair great with turkey, don't worry) or just for your regular Sunday supper. Nobody has the energy to cook or grocery shop for the first few days after hosting a Christmas party, so the best part about these amazing side dishes is that you can eat anything left over after the party with the leftover ham in those first few days after the holidays.
So now, whether you are hosting a small get together with just your close friends and family member or attending a larger holiday potluck, you are prepared with an array of delicious options for Christmas side dishes. This list has some traditional options, like mashed potatoes, rolls, and green bean casserole, so nobody at your holiday party will be disappointed. But if you are feeling brave, we have also included some options that you might not have tried or considered for Christmas before, such as the sweet potato casserole, mac and cheese, and of course the cornbread stuffing. Whatever you make will be delicious and will be an opportunity for you to come together with your loved ones to celebrate Christmas — which is, of course, what really matters.