Kitchen is my favorite part of the house as cooking is my hobby. For this reason, I dedicate a significant amount of time looking for the best deals kitchen tools. I must admit, it's not an easy task.
But, I realize how important it is to select the best appliances out there. I know it's the best time for shopping with Christmas and New year just around the corner. So I present here the best deals and coupons available from popular brands in the country on websites like Amazon. They are up for grabs, and I would encourage you to share this page. I constantly update this page with the hottest deals, although if I missed any do comment below:
Check out these cool coupons and deals now:
Besides, I am happy to share with you some smart and practical kitchen appliance shopping tips:
Practical kitchen appliance shopping tips
– Know What You Need
There's a wide array of kitchen appliances and tools that you can choose from. However, you may not need all of them. So, always see to it that you're prioritizing what you need. For example, if you prefer baking pastries, you might want to purchase more baking equipment. On the other hand, if savory dishes is your forte, go ahead and invest in pans, slow cookers, and knives. Clark adds that if you already know what you want, you can save a significant amount of time and money.
– Avoid Impulse Buying
Admit it – you almost bought a blender just because of its color. This is an example of impulse buying. Meaning, petty features of a product attract you.
However, if you dig deep, you will realize that it is just a waste money. How to avoid impulse buying? Simply follow these pro tips according to This Old House:
Make a list of your priority purchase before going to a showroom or searching online. The list will help keep your focus on what's important
Avoid getting excited by misleading marketing materials. For example, "lifetime warranty" and "zero interest" looks good. But, there may be hidden conditions that you may regret later on
Wait for a considerable bargain. If your need for a kitchen appliance is not that urgent, it pays to wait for promotional offers. Generally, fall is the best hunting season because appliance dealers are usually on clearance sale
Do your homework. Try to know as much as you can about the product. In addition, try reading customer reviews to know what the current users think about the equipment
– Check Your Space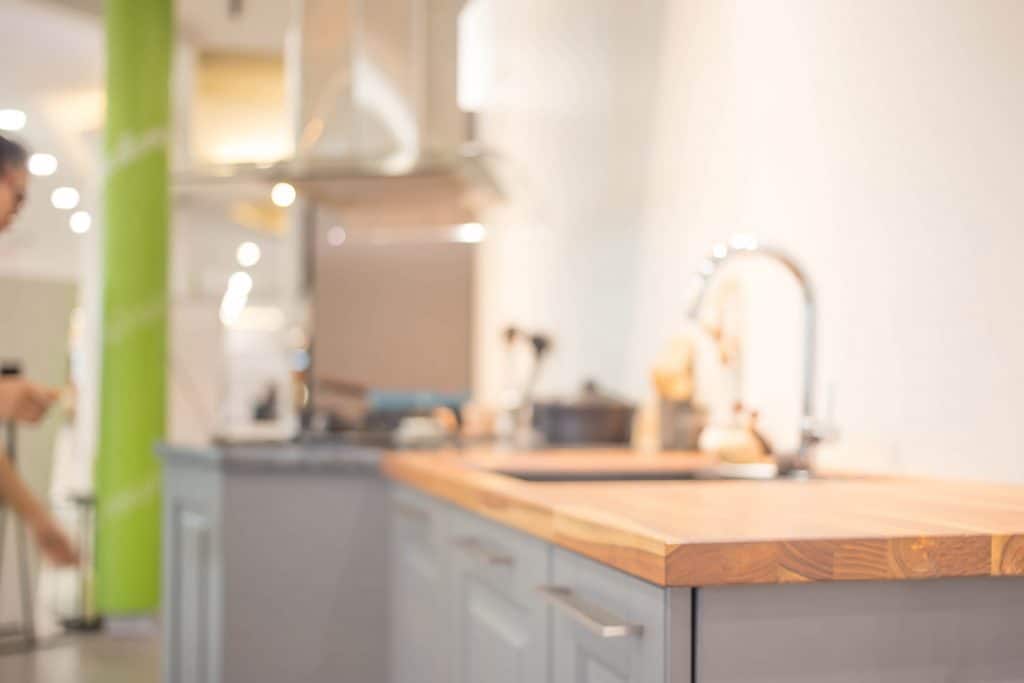 Kitchens are generally not the biggest room in the house. Therefore, you must also consider an appliance size before buying any equipment. You have to make room for everything. Similarly, you also need to keep enough space. It ensures you can freely move back and forth while cooking sumptuous dishes. The Kitchen adds it is a smart technique to measure the dimensions of your kitchen to plan out how you will arrange all your appliances.
– Evaluate the Cost
Contrary to a common misconception, the cost of an appliance is not just what you see on the tag. Instead, it covers all probable expenditures that you may incur as long as it is usable. It includes the maintenance charges and spare parts not covered under warranty. In addition, you also need to consider the energy consumption. Some appliances may be less expensive. However, they are less efficient causing you pay hefty electric bills. Always look for energy rating.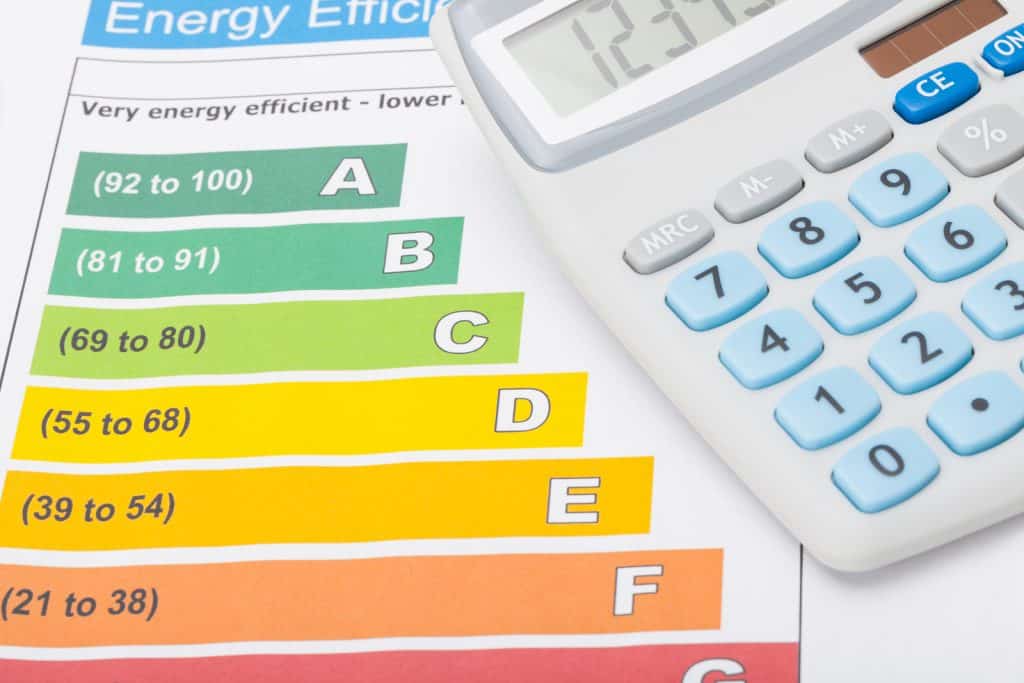 If you want to know the correct energy rating of an appliance, you can access an energy rating calculator on this link: http://www.energyrating.gov.au/
– Selling Your Old Appliance
If you want to reduce the amount you need to spend for a new appliance, consider selling the old one. The cash you can receive will help offset the cost of the new model. In fact, you can easily choose the upgrade version since you have the extra bucks to spend. You can post your pre-loved kitchen appliances in Craiglist. People can easily see, bid, and buy your items.
Specific Considerations
Now, let's go over the specifics. What should we look for while buying the most common kitchen appliances and equipment?
– Refrigerator
Fresh Home suggests considering your weekly food consumption. For instance, how many times do you cook and eat from home? Besides, the capacity of your fridge should be directly proportional to your family size. Meaning, the more you are in the family, the larger unit you need. Lastly, consider technical aspects like higher efficiency ratio.
Click on the link below to know what fridge is right for your family:

– Dishwasher
Dishwasher models vary in capacity and add on features. Due to various models available in the market, selecting what's best may be daunting. Don't worry. I've made it easy for you. Real Simple suggests to consider the following:
Space – The most important thing in dishwashers is the space. Can it hold all your plates, bowls and glasses all in a single washing cycle? If it can, then you have found the right one
Forced Air Mode – This feature makes it easy to release trapped water from anything with a concave top
Variety of Cycles – It is smart to look for a dishwasher with multiple cycles. For instance, some dishwashers have sanitary cycles for baby bottles. Also, other units have a steam cycle for fast drying of baking utensils.
– Ovens and Stoves
A kitchen will never be a kitchen without a stove or an oven. When buying for one, consider your level of expertise as a cook. If you're just starting out, there's no need to invest in high-end stove tops and range. However, if you're a kitchen guru, you may want to spend more by buying high-end models. Furthermore, Apartment Therapy says that you should also consider the safety aspect. Depending on the situation, you may prefer either induction, gas, or electric stoves. Although each type has their pros and cons, it's up to you to weigh which is more advantageous.
Conclusion
In conclusion, there are a few tips in buying appliances for your kitchen:
Know what you need
Don't be an impulse buyer
Consider your space
Overall cost is important
Get extra cash by selling your pre-loved appliances
Did you learn something new from this article? I hope that my tips and list of deals help ease the burden of selecting the best appliances for your kitchen. Share your thoughts with us by posting a comment below. Also, do share this article with your friends who are planning to buy kitchen appliances at unbelievable prices.