Meatloaf, meatloaf, meatloaf! Don't you just love the taste of that meaty spicy treat any day?
Meatloaf is accepted in almost if not every household and it is always pleasant when served, the issue most people encounter is coming up with creative ways to serve meatloaf in order not to have that ordinary boring look and that is what we have come to talk about today, we are going to look at all there is to know about meat loaf and the fun ways you can get it served, here we go!

Brief history of meat loaf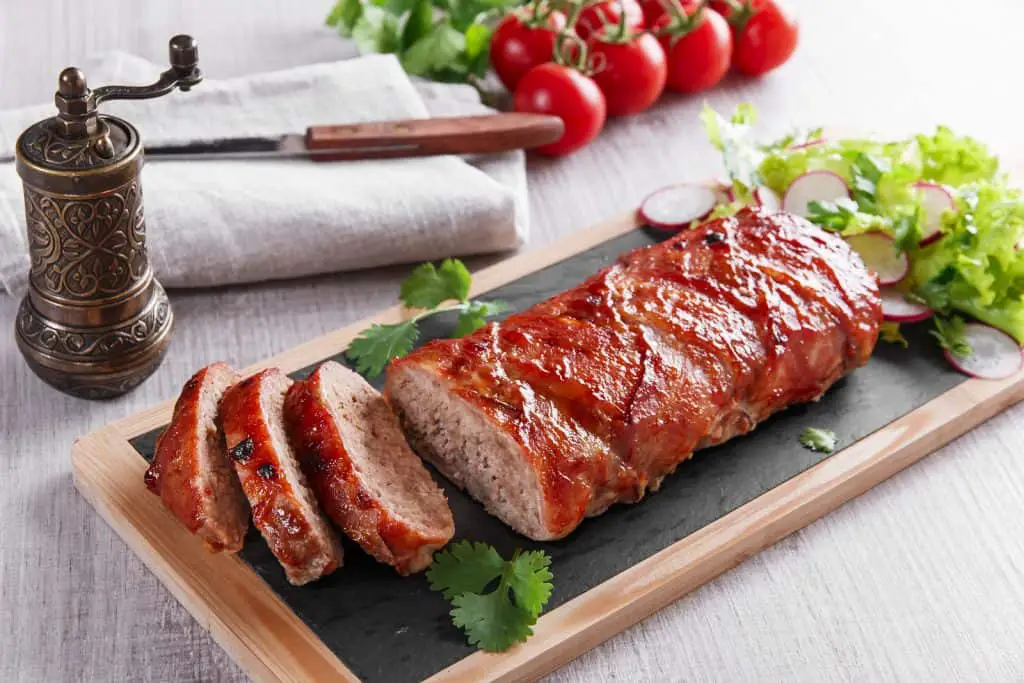 Meatloaf has German and Scandinavian backgrounds and is closely related to the popular meatballs. It originated in Rome around the early 5th century when it was featured in a cookbook called the Apicius , it was a recipe for bread, wine, and meat.
The American meatloaf which came into shape around the 1800's gained a lot of popularity during the period of The Great Depression, it was a time of hardship in the US and ideas were welcomed on how to combine meat with any filters and avoid leftovers.
The invention of meat grinders also aided the spread of meatloaf across the globe.
Having looked into the way meatloaf came into reality, let us take a look at some awesome meatloaf recipes, variations in the way you prepare your meatloaf is a way to spice up your cooking and show expertise.
Six Enticing Meatloaf Recipes
1. Classic Meatloaf
One major reason why I appreciate this meatloaf recipe by simply recipes is the use of vegetables which gave the dish a sofrito feel and the combination of sweet and spicy Italian sausages.
The combination of vegetable with the meat loaf brought a colour bubble into it, although it took a little longer time to get done, the taste was worth it.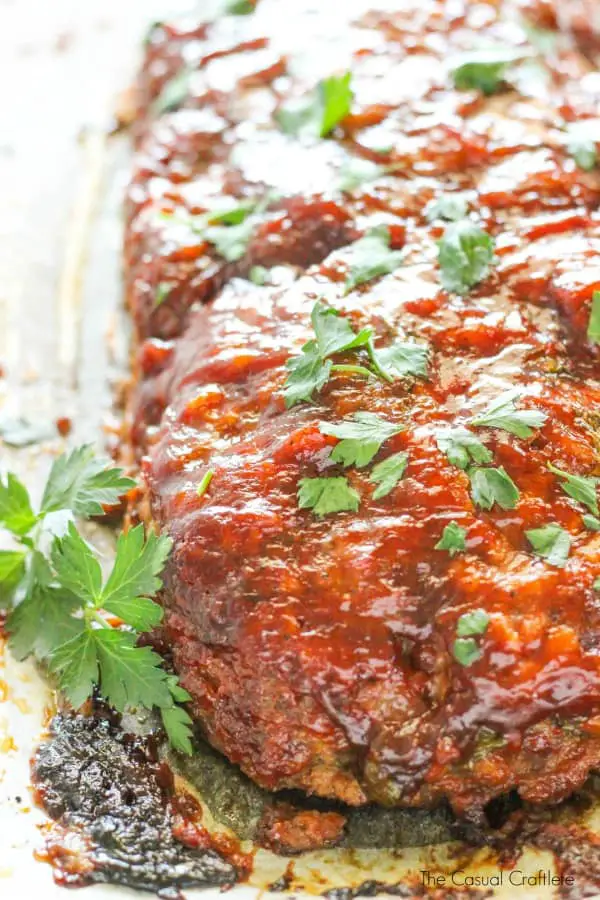 Read Also
2. Parmesan Meatloaf
This is another meatloaf recipe that left me smiling. Aside from the lovely look of the dish, the meatloaf held together very nicely while cutting through slice by slice.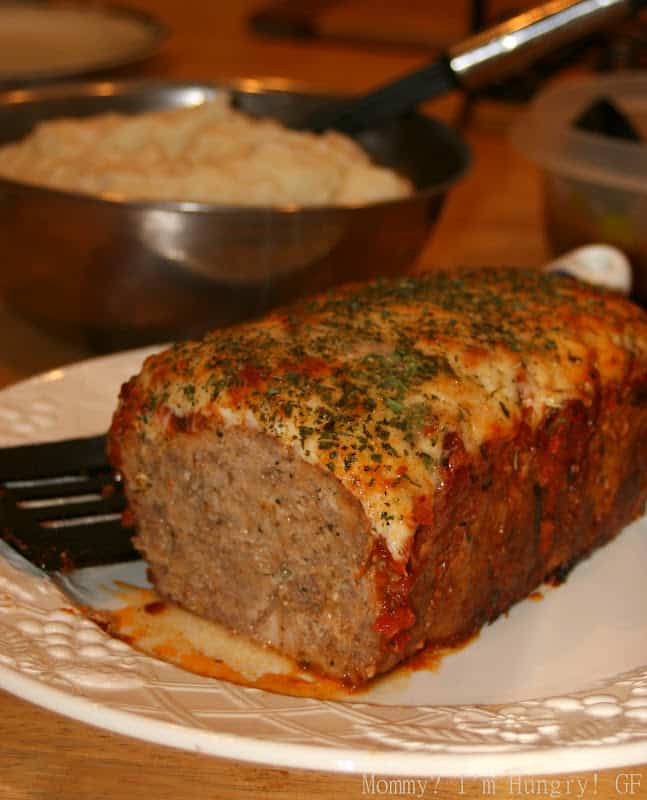 The recipe by mommy I'm hungry is originally gluten free but you can substitute the bread crumbs used with any other of your choice.
Other Recipes
3. Grilled Meatloaf
The result I got from grilling my meatloaf is quite different from baking it, I chose this recipe by Rachael Ray because of its simplicity and the final result was pleasing. Grilling the meat loaf wrapped in the foil made it very juicy and tender.
Read Also: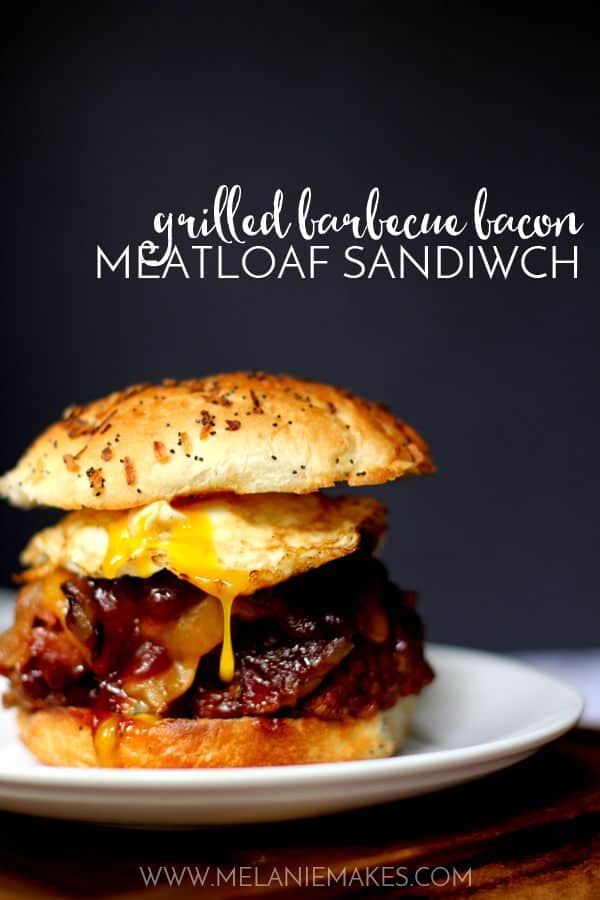 4. Chicken Meatloaf
One word to describe this meatloaf recipe by chowhound is superb, the choice of panko breadcrumbs made it very unique, although you can make use of your regular crumbs gotten close to you.
What you get as a result is a lovely, attractive soft and juicy meatloaf, you can also add shredded apples to spice up the taste and give it a sweet hint.
Read Also:
5. Mom's Meatloaf
There is no way you can mention meatloaf recipes without mentioning this pick, mom's meatloaf is the basic homemade meatloaf passed down from home to home and the recipe by Bonappetit & Fortheloveofcooking did justice to it.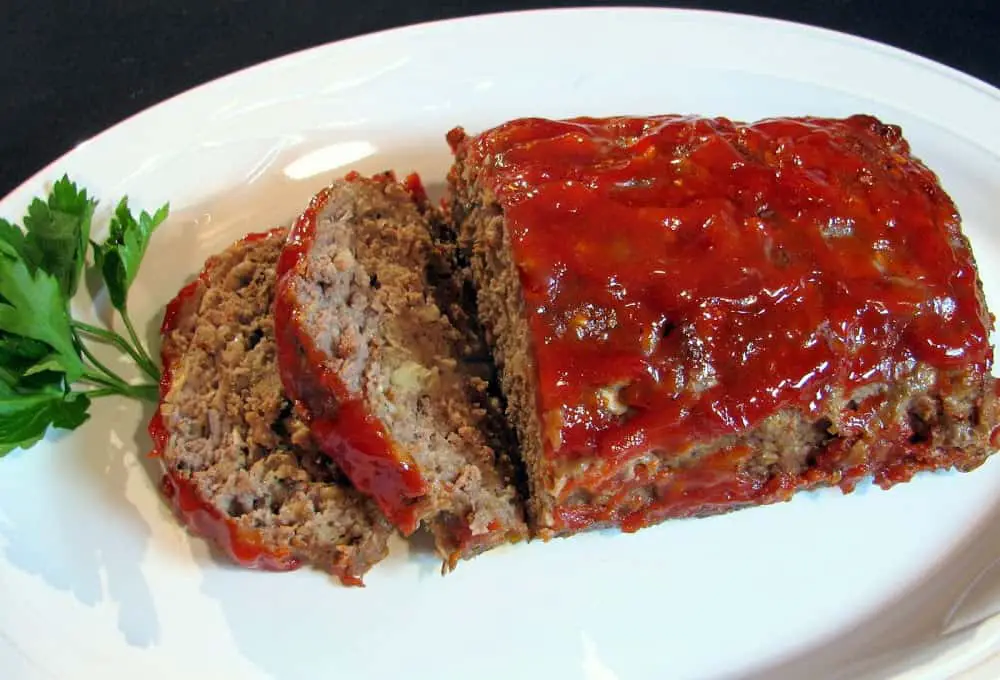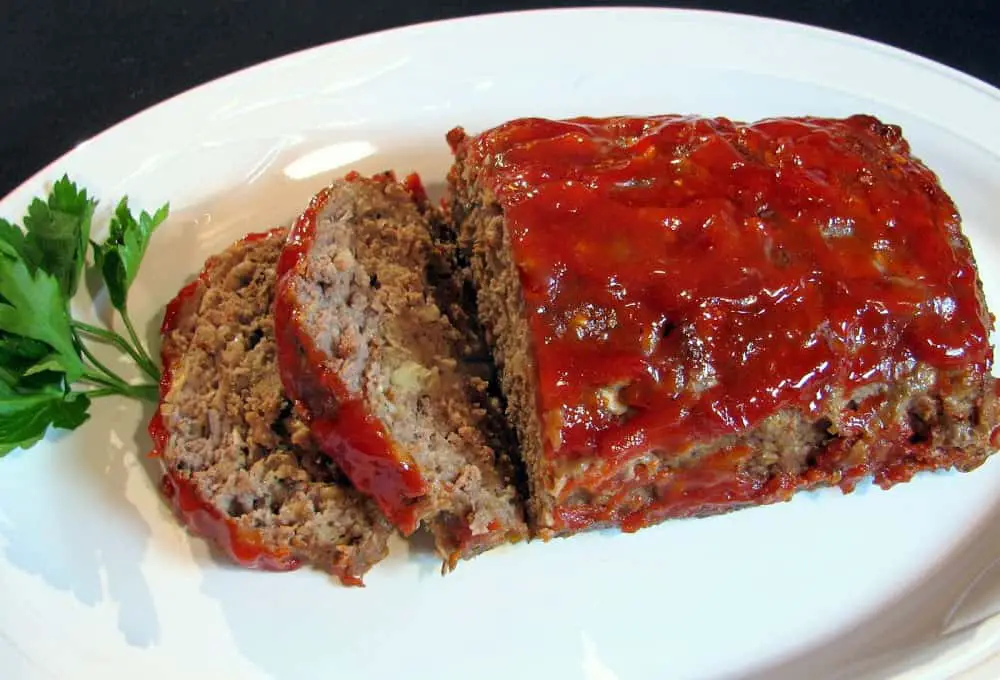 It turned out just as expected, very traditional looking and home tasting.
Ok, we already have just about the best meatloaf recipes stated here, but your meatloaf should be accompanied by an equally appetizing side dish especially if you intend serving this to people.
Let us take a look at some dishes that can be paired with meatloaf to get a more enhanced taste, take a look.
Three Perfect Meatloaf Side Dishes
1. Mashed Potatoes
Since meatloaf is a dish that contains basically meat and some fillings, it goes well with pasty foods such as mashed potatoes, the taste of the potatoes bring out the flavour in the meatloaf when eaten together.
There are a lot of mashed potato recipes so you can go for the one that suits your cooking, I went with this recipe by Pillsbury because it is straight forward and does not make use of so much cream and cheese. You can use this also if you desire a pretty simple mashed potato.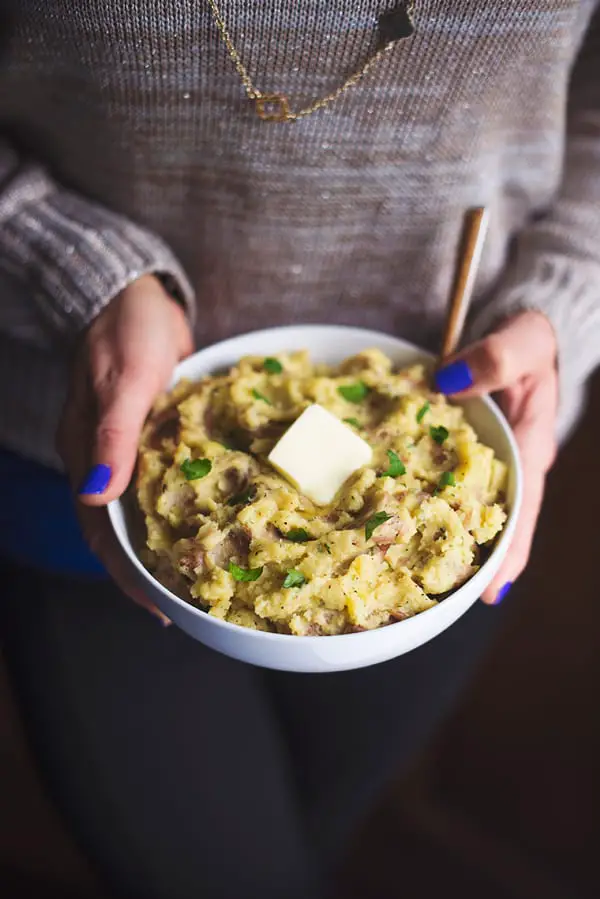 Read Also:
2. Creamed Spinach
Taking spinach with meatloaf might not be a number to try out for most people but the combination is just magic, not only does it look great when served together it is also a very healthy side dish.
This recipe by Eating-Well worked fine for me, you can choose to make it creamier depending on how you intend serving your meatloaf but if you follow this recipe, you get the exact result.
3. Sautéed Mushrooms
I have to say when I first saw this dish they looked so good that I had no idea they were mushrooms, this lovely side dish goes perfectly with meatloaf, mushrooms taste great when sautéed properly and this recipient by Natasha's kitchen did a good job of that.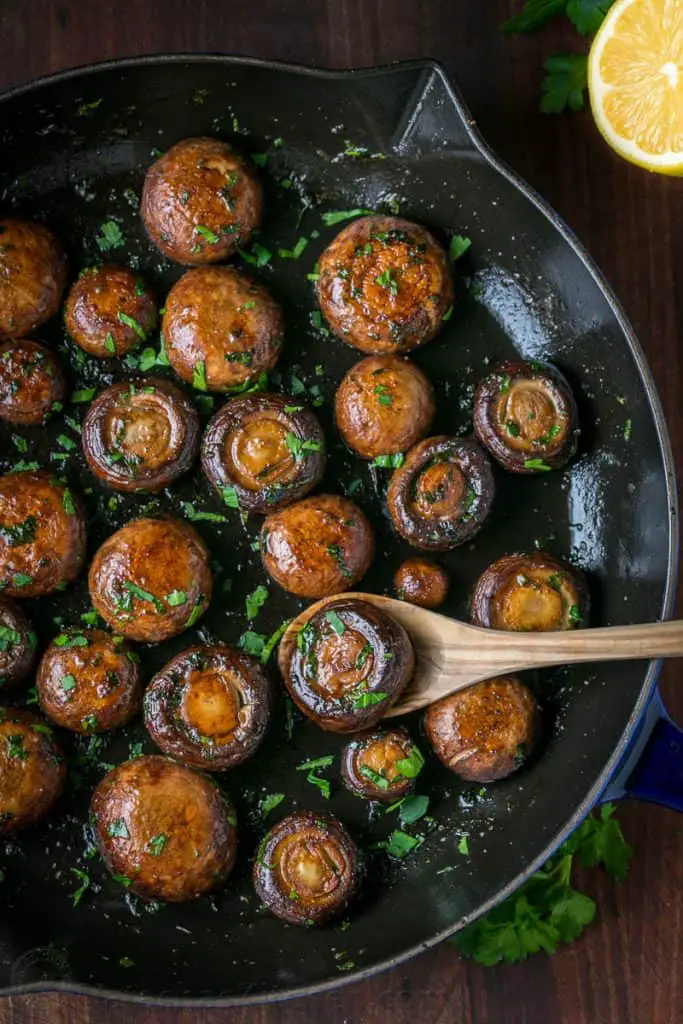 The thing that had it for me in this recipe was the lemon sprinkle, it gave the whole meal a new flavour, and paired well with the meatloaf, you should try it.
After all
Meatloaf is a dish that holds lots of versatility, it can be prepared in any way possible so I keep advising people to get very creative with it.
To get the best tenderness out of your meatloaf be sure to cook it over low heat, making use of very high degrees of heat tends to dry out the meat and takes out all the juiciness.
Also, when choosing side dishes to combine with your meat loaf, try to go for healthy choices to compliment the already meaty dish.
Mashed potatoes as discussed above are perfect but they contain a high amount of glycemic index which means that they easily increase blood sugar, so moderation is the key.

If you want to know more about the dishes and side dishes talked about or you want to let me know about some tryouts you have made already, I am here to listen. Questions are also highly welcome, that being said, let's get cooking!