Because of its long shelf life and ease of storage, powdered milk has become the go-to alternative for regular milk and has become the most common ingredient in a lot of recipes. This is the very reason why a lot of household stock up on powdered milk.
But of course, times, when you run out of powdered milk in your pantry, are inevitable. At one point or another, you will forget to buy powdered milk for your dishes. But don't fret! There is a solution to this.
All that you have to do is look for the best substitutions for powdered milk. If you are a vegan who is looking for an alternative for milk, you would need to know what these substitutions are too. Well, we will reveal all of those in this article.
The Best Substitutions for Powdered Milk Are Here!
If you are ready to start cooking, then you should take a look at these powdered milk alternatives that we have found out:
Regular Milk
Since we substitute regular milk with powdered milk, you can also use regular milk as an alternative for powdered milk. That makes total sense, right? Because of this, it should be the first option that you have when looking for powdered milk substitutes.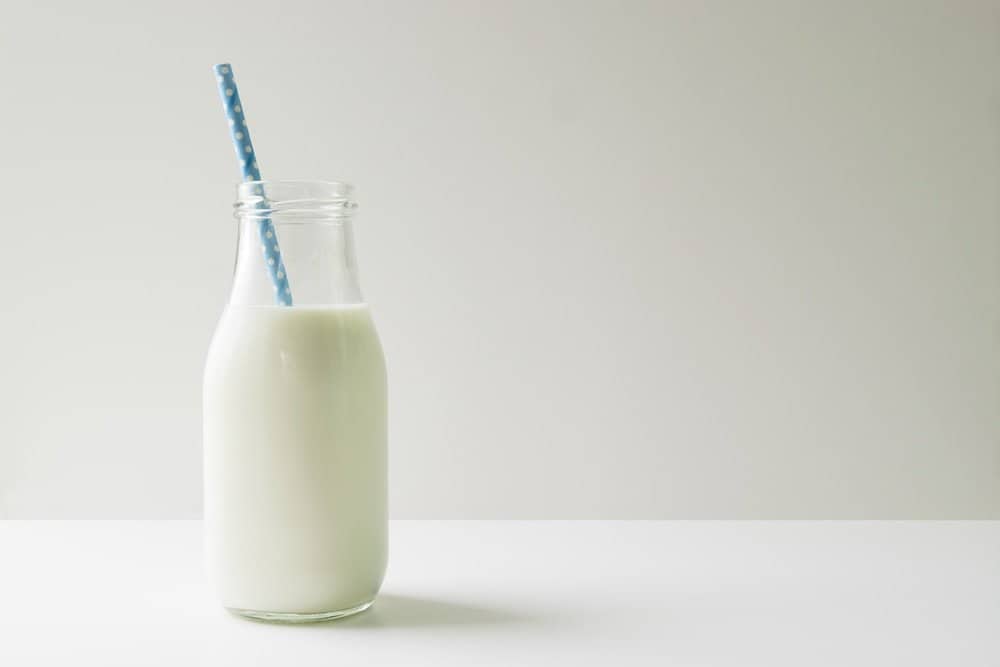 Regular Milk
Refrigerate this for a few hours. You will see that the mixture will have two layers—water and coconut cream. If the recipe requires extra creamy consistency, you can collect the creamy layer and use it in recipes. If the recipe does not have a creamy consistency, you can mix these layers and use the coconut milk for the recipe.
How to Substitute: Just merely follow the ratio and proportion provided for regular milk.
Coconut Milk Powder
This is quite rare, but if you find one, this is the best option for vegans and people allergic to dairy. This is because of the ease of substitution process that it involves.
Be reminded, though, that coconut milk powder is different from desiccated coconut so you should never confuse the two. This is a great alternative option for meat, fish and baked recipes.
How to substitute: When using this alternative, use the same proportion of coconut milk that the recipe requires.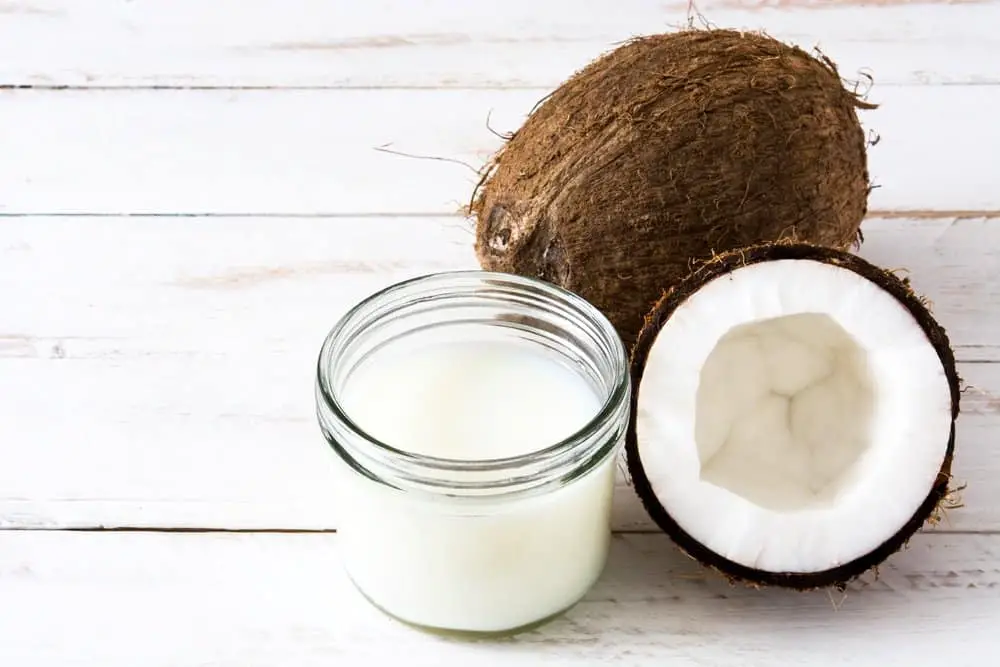 Coconut Milk
Potato Milk Powder
This is another option for vegans and is also easy to use since it is already in powder form. This type of milk powder is not commonly found in groceries but is abundantly sold in online stores.
But if you have a soy allergy, it is recommended that you carefully read the product's label as some of the potato milk brands in the market contain soy.
How to Substitute: Use 1:1 ratio as a substitute for powdered milk.
Rice Milk Powder
This does not contain soy, gluten or dairy and is, therefore, a safer option for people who have allergies to such substances. This milk is produced by running the rice through a mill. The pressed grains are removed through diffusion. You can find this alternative in online shops and natural food stores.
How to Substitute: Add an equal amount of rice milk powder in place of powdered milk.
Creamer
If you just need the dry powdered milk for your coffee, then you can substitute it with creamer. Same with powdered milk, it can add a creamy taste and lighter color to coffee. Since these two almost have the same composition, this is the perfect substiute for it.
How to Substitute: Replace the dry powdered milk with the same amount of creamer that the recipe requires.
In Summary
If you love to cook, you might be well aware of the fact that these substitutions cannot entirely replace the taste and texture of powdered milk. But if we must say, these substitutions for powdered milk can do their jobs pretty well, especially during the time of emergencies.
Do you have more suggestions on what we can use to substitute for powdered milk? If you, we will wait for your comments and suggestions below!
Reference Links: