The holiday season has arrived! And with it comes all sorts of fun activities, delicious foods, and sweet treats. This time of year is filled with parties and get togethers where everyone — whether it is family, friends, coworkers, or just acquaintances — gathers to eat, drink, and be merry. These parties will typically include some kind of alcoholic festive drink that the attendees will enjoy. But what if you don't drink alcohol?
There are many reasons that a partygoer does not want to consume alcohol at a party, so when you are planning your holiday festivities, take a moment to consider what non-alcoholic drinks you can provide for them. There is always the typical water and soda, but it would be nice to also provide some holiday drinks so that these guests do not feel excluded.
Plus, everyone of every age enjoys a warm beverage in a holiday cup on cold winter nights and throughout the Christmas season Here are some fun holiday hot drinks that are non-alcoholic that you can make for any activity and that the whole family will enjoy. Make them for Christmas Eve or for any Christmas party throughout the season.
Hot Chocolate
This delicious drink is probably the first hot beverage you think about drinking during the winter months. This recipe for peppermint flavored hot chocolate from Life in the Lofthouse can be warmed up in the slow cooker so that it is easy to make for large groups of people and keep warm for an extended amount of time. Plus, there are lots of different flavors to play with, like milk, dark, or white hot chocolate. Top the drink with big, fluffy marshmallows and hang some candy canes from the side and you have the perfect drink for a cozy night in watching Christmas movies.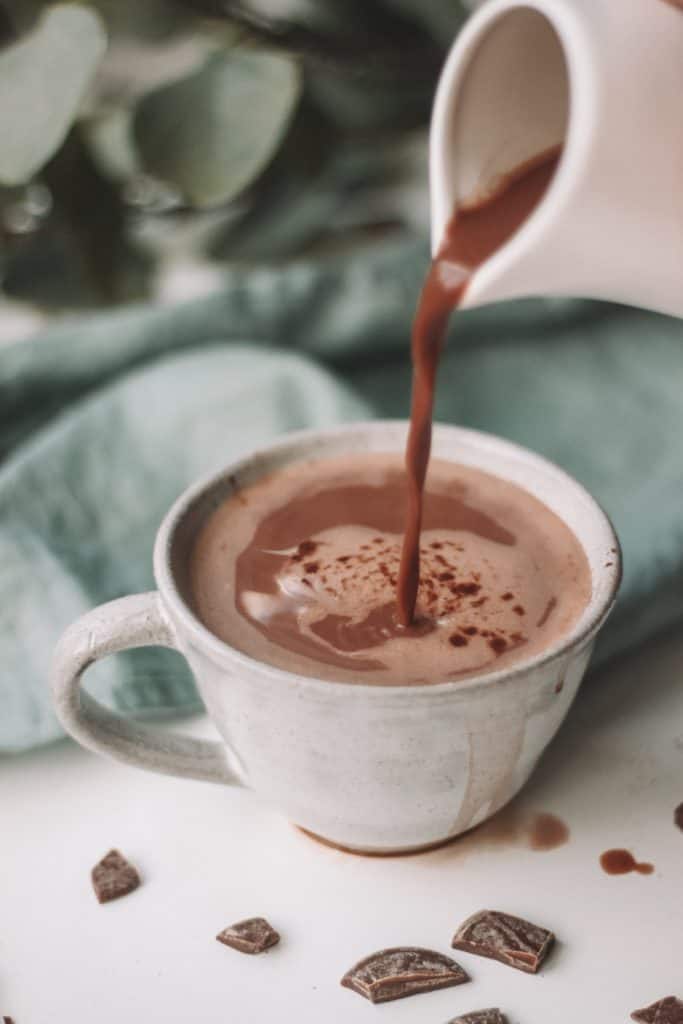 Non-Alcoholic Cocktails
Holiday cocktails are a typical part of any holiday work party or fancy Christmas celebration. But if you need a non-alcoholic version then don't despair: there are plenty of non-alcoholic drink recipes for the most popular cocktails as well as holiday-specific drinks. If you are looking for something a little more festive, try these candy cane Christmas mocktails from This Vivacious Life.
Fruit Punch
The best part about festive punch recipes is that you can mix and match the fruits to make a different drink every time. Punch uses simple ingredients: Combine your favorite fruit juices in a large bowl with some ginger beer or club soda. You can stick with one flavor, such as cherry juice or cranberry juice — orange juice is a good additional option, as it brings in that sweet citrus flavor. This drink is the perfect way to make a drink that everyone in a large group can enjoy at your next party.
Cider
Apple cider is the a cozy drink that you can make for you and your family to drink while you all sit around the Christmas tree. Like punch, cider is a recipe that you can make in huge quantities for a group — the only catch is that you have to keep it warm, so pull out that same slow cooker from the hot chocolate. Just pour some apple juice into a slow cooker or large pot with some warm winter spices like cinnamon sticks or star anise. Bring everything to a boil, then turn the heat down to low and let it simmer for about half an hour. Serve it in mugs with orange slices and keep the leftovers warm. You can also add in some other flavors by adding other fruit juices, like cranberry juice and orange juice. This recipe from Budget Bytes has a great recipe with cranberry juice and ginger.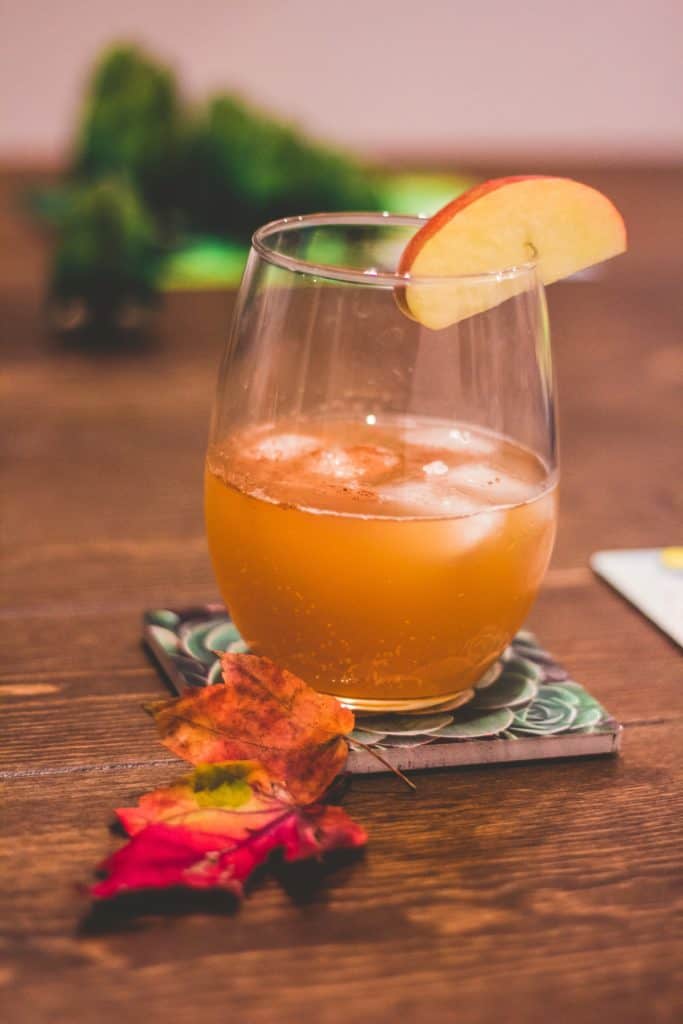 Christmas time is full of fun, loved ones, and that special Christmas magic. But it can also be a time full of stress and busy schedules. There are presents to buy, parties to plan and attend, and food to make, all on top of your normal busy schedule. The last thing you want to worry about is if the drinks at your next party have alcohol in them, or whether all of your guests have something to drink. These non-alcoholic Christmas drink recipes are delicious drinks that you and all your loved ones can enjoy to get into the holiday spirit together and while away the long winter nights while staying warm and cozy, and they're the perfect drinks to provide at your own holiday gathering.