Ah, Mexican food. It is truly one of the great (though underrated) cuisines of the world. So you can imagine, there are many, many Mexican cookbooks to choose from if you want to dive into the rich world of Mexican cooking.
In this article, I'll take a look at why you need a good Mexican cookbook, what you need to ask yourself when choosing a guide, and which is the best Mexican cookbook.

Pictures/Photos
Some instructional black & white photos
Authenticity
Yes, with some adaptations
** Below, you'll find more detailed reviews
, but you can click links above to see current prices and read customer's review on Amazon
What to Love about Mexican Food and Cooking
My older sisters used to live in Mexico. Through visiting them and tasting the recipes they brought home, I gained a huge love for authentic Mexican food, far beyond the Americanized "Mexican" food ubiquitous around the world. The deep fried, grease-laden Taco Bell menu is not real Mexican.
Authentic Mexican features lots of fresh ingredients—fruits, vegetables, herbs—and a huge array of flavors from spices and interesting taste combinations. Most authentic Mexican is very healthy and there are many recipes that are quick to prepare as well.
Take this classic and simple guacamole:
Mexican cuisine has its roots in the ancient civilizations of Mexico—and we should listen to the people who gave the world chocolate! Mexico is a big country with a diverse array of cultural influences. With all of this variety, there's something for everyone (it's even easy to do great vegan/vegetarian Mexican).
Picking a Good Mexican Cookbook
Without a good guide to Mexican cooking, you might get stuck in a rut of making ground beef tacos all the time thinking you're adding some Mexican flavor to your menu. But you'll be missing out!
There are some questions to ask yourself when looking for a good Mexican cookbook:
Do you want to focus on a particular region, or do you want something more country-wide?
Do you like added commentary and pretty pictures, or do you just want the instructions?
Do you want authentic Mexican cuisine instruction, or are you fine with shortcuts?
Are you a total novice, or do you already have some knowledge of Mexican cooking?
There are cookbooks that exist for all of these preferences. Below, I'll review a few options that can fit whatever your need is in a great Mexican cookbook.
The Books
by Diana Kennedy –
As the name suggests, this is a very comprehensive guide for home cooks with some existing knowledge of Mexican cuisine. Kennedy is considered an authority on Mexican cooking, doing for Mexican food what Julia Child did for French food.
This book focusses on traditional dishes, techniques, and ingredients, which means some dishes are labor-intensive or include ingredients that may be difficult to find. The tome includes dishes from all over Mexico; it's a great look at Mexican cuisine as a whole.
I always appreciate when cooking guides get into the real technique behind the recipes, and Kennedy does that with very clear instructions, interesting background information, and the history behind the recipes. This book leaves you not just with a collection of recipes, but a deep understanding of Mexican cuisine.
by David Sterling –
David Sterling's Yucatán is much loved. Reviewers actually get emotional about this collection of recipes, as Sterling's writing is so evocative about the region it features.
In diving deep into the Yucatán peninsula's cuisine, this book includes recipes and ingredients that may surprise, reflecting the diversity of influences on this region. (Who knew there were Mexican "curries?!")
Sterling includes substitutions and work-arounds when you can't find particular ingredients. While this may sacrifice some authenticity, it helps make the book more accessible. Another draw of this book is its beautiful photos and writing on the places and culture behind the food, making it read like a travelogue as well as a cookbook.
by Rick Bayless –
Rick Bayless
is a
restauranteur and TV chef who's become a popular authority
on Mexican food.
Mexican Everyday
offers recipes that can be prepared quickly, making it a great guide for busy home cooks who want to include Mexican food in their regular menu.
This book is more of a streamlined guide to Mexican food, while still remaining true to the roots of Mexican cooking. As such, it includes ingredient substitutions and allows for the use of convenience ingredients like canned beans or store-bought salsas. Purists may balk at these shortcuts, but they make this book very pragmatic.
by Roberto Santibañez –
This book offers a unique approach to Mexican. Santibañez focuses on sauces: salsas, guacamoles, adobos, and molés. As such, it's short on whole meal recipes, but many cooks nevertheless find this approach allows them to easily incorporate Mexican flavors into their home cooking.
For example, you can make a simple roast chicken, serve it with a complementary sauce from this book, and you have a Mexican meal. That said, there are enough complete meal recipes to give you a good array of dishes to work through.
The recipes are very authentic, so you may have some difficulty sourcing some of the rarer ingredients but Santibañez does offer some substitution suggestions. This book is an interesting access point to Mexican cooking with some great instruction from Santibañez.
Which to Buy?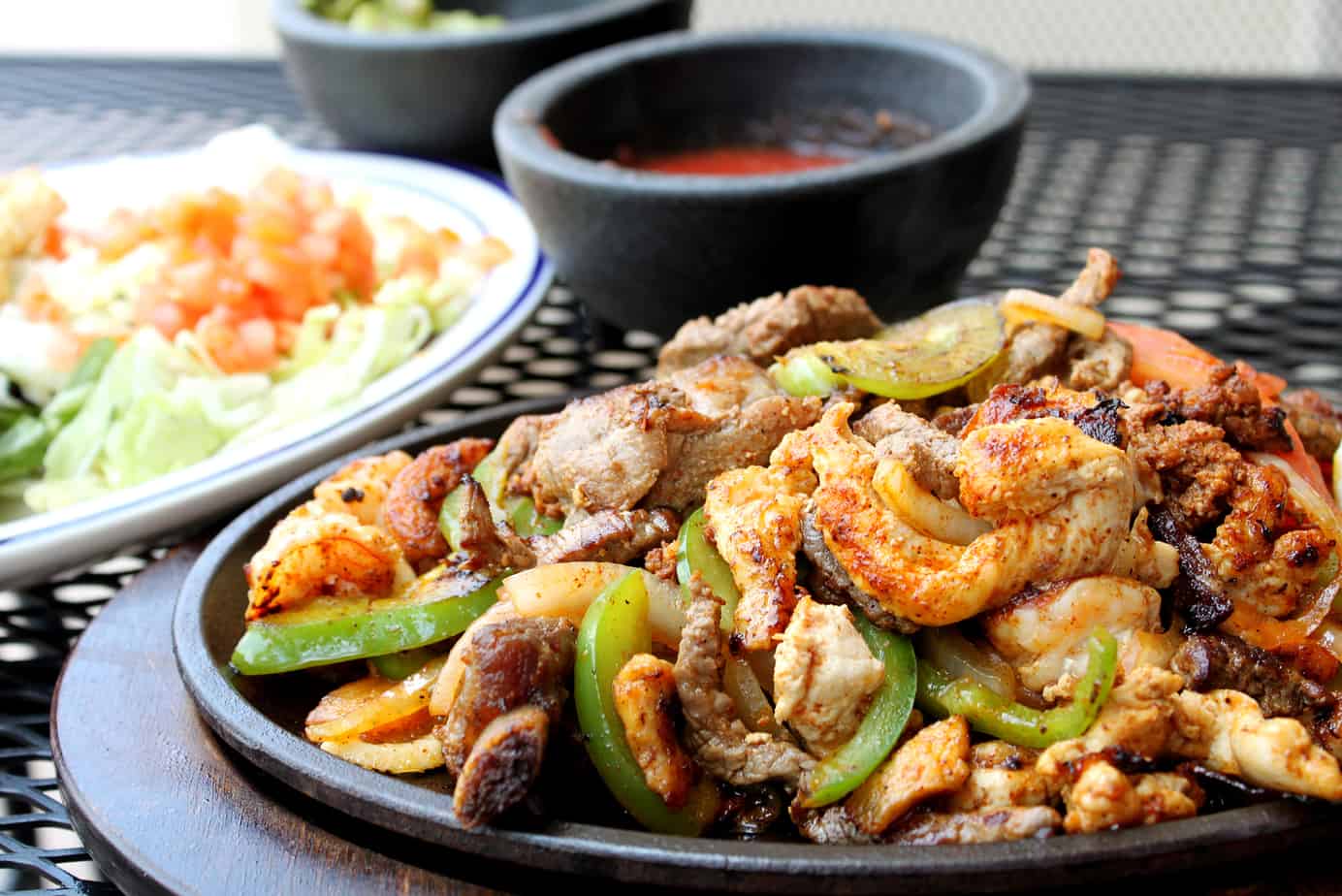 As I mentioned, it's important to consider your needs when choosing a cookbook. These are some of the best Mexican cookbooks available—which to buy really depends on what you hope to achieve.
If you're looking for a visual as well as gastronomic feast that feels like a vacation, you'll want to invest in Sterling's Yucatán.
If you're an experienced, confident cook looking to master Mexican cooking, look to Kennedy.
If you're a casual or busy home chef hoping to easily incorporate an authentic Mexican taste into your menu, the Rick Bayless or Santibañez are both great options.