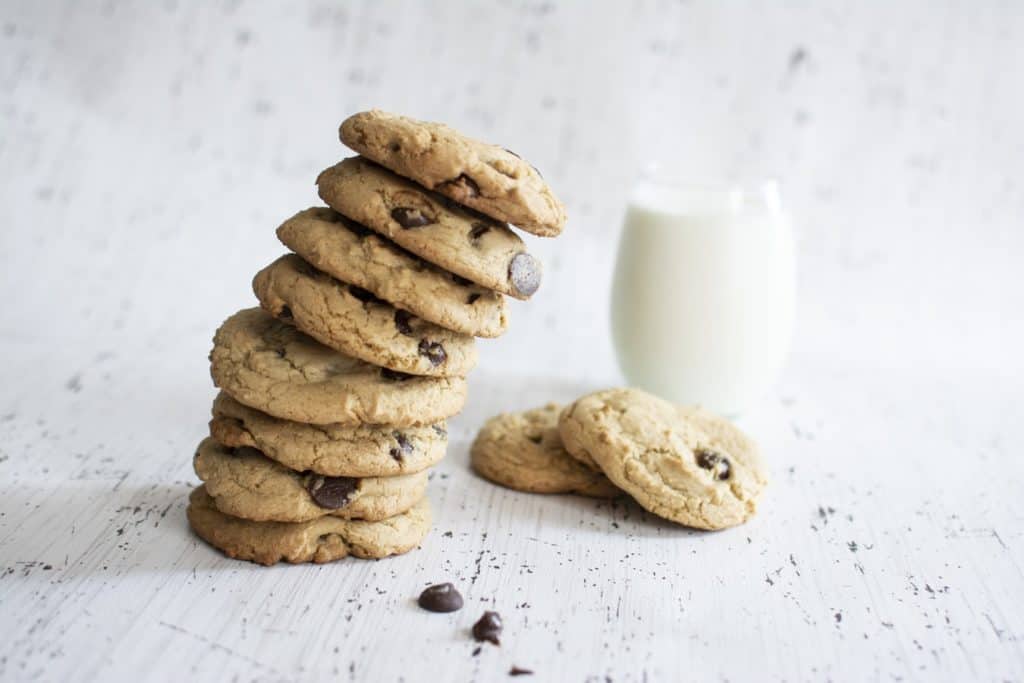 Christmas is all about sweets and treat. A blissful time for the kids as well as for the parents to enjoy "family time". With the arrival of Christmas, people start making different things to entertain their kids. Christmas is already considered as an event to rejoice as it recreates happiness.
An Expression of Love
Baking cooking is an expression of love and cheerfulness at the time of Christmas as cookies are everyone's favorite. Mothers bake cookies when it comes to rewarding their children with the best efforts and it is the most favorite leisure time activity for every child. I love cookies and totally agree with Maria Shriver as she says:
"I like cookies, any cookie you put in front of me – animal cookies, sugar cookies, anything crunchy."
Let's make it propitious for mothers and even for children to make different cookies like chocolate chip cookies or butterless cookies at home following some easy-to-go steps and recipes.
Which things must be in mind before baking cookies – Thinktank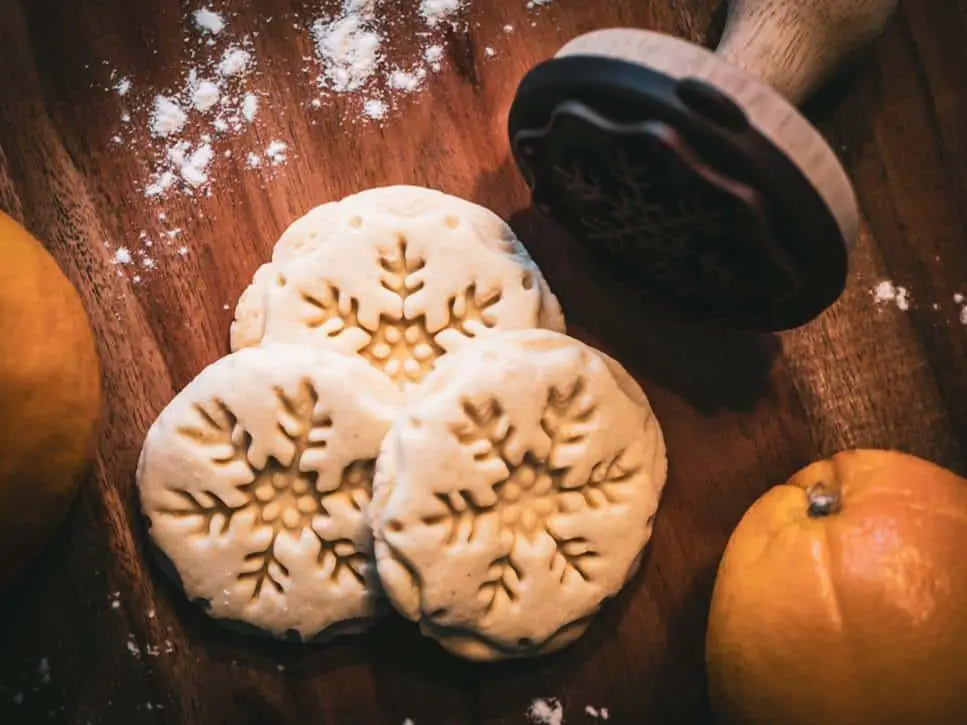 When it comes to cookie-baking, of course, we need to ponder over the products and work-ability that is required. Making and baking can be super-fun and an incredible experience that will stay in everyone's memory for long. Let's make it feasible by briefing out some mandatory to-do-list:
·       Schedule a bake-plan:
Time matters a lot in making baking-decision and the same is with the day. Sometimes, when a time period is decided for baking and then suddenly another business comes in a way, it will spoil the mood overall. To not let this all happen, it is better to schedule a bake-make day and time as per the routine of the house.
For example: For some people, it is the daytime when they are free and can spree whereas it just the opposite for others; when everyone falls asleep and the kitchen is all empty.
Other than this, A good and hygienic environment has very important role because it makes a person feel unwell when there is a mess all over the kitchen. The kitchen should be clean to make the baking experience memorable.
Check the availability of an ingredients
It's time to implement what has been thought for Christmas. Yes, I am talking about the cookies and baking. After planning a baking day and cleaning your kitchen, the next very important thing to care about is the availability of ingredients for cookies like flour, milk, etc. in your kitchen. Check if everything is at home. Because if anything lacks, it can destroy the plan thoroughly.
Remember: cooking utensils matter
Cookies are love and baking is enjoyable. Sometimes, when we start following a recipe for cookies, we forget to gather all utensils together. No doubt, culinary tools are imperative when cooking is required. Many tools are used like a Baking tray, a bowl, a whisper or embossed rolling pin to get it done as perfectly as it is desired.
Make sure if the oven functioning well
The essential part of cookies-baking is of course, "how does it bake" and what if the main hero The Oven that supports baking doesn't work properly. Make sure that the cooking range is installed in the kitchen, functions as per requirements. Such as, the thermometer or inner heating system of the oven must be in good condition.
Some guidelines for baking cookies have been discussed above. Now Its time to brief a basic yet entertaining recipe for makers and bakers.
Some Exciting Cookies Recipes:
Long story short, Christmas is incomplete without cookies and biscuits are undone without following proper recipes, let's go in-depth and dig it out.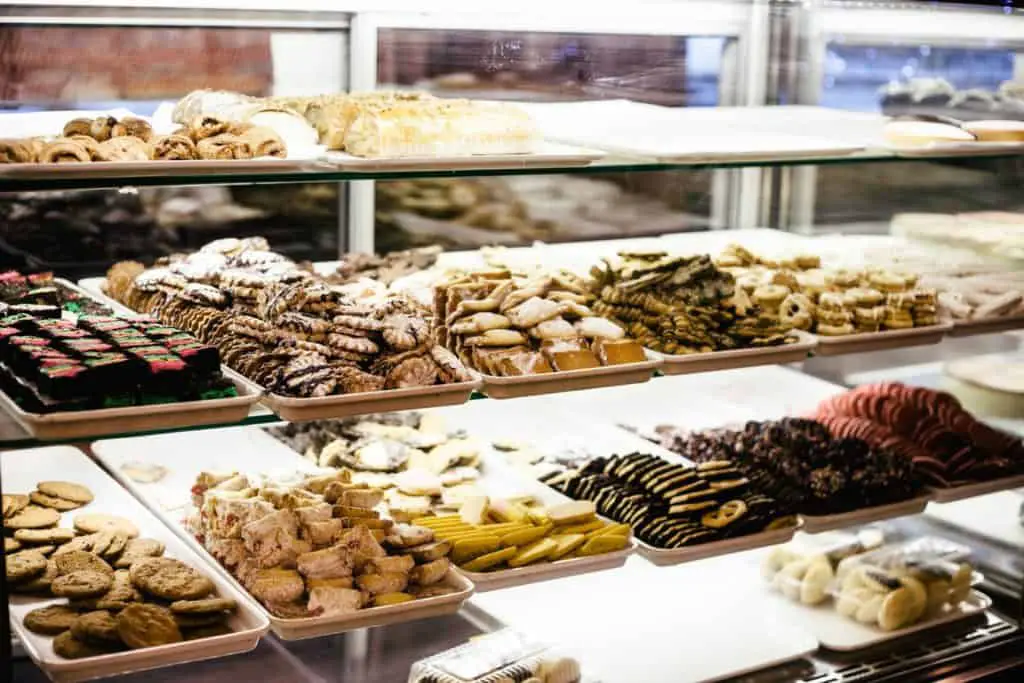 Recipe for Embossed Spicy Brown sugar Cookies
Ingredient
Unsalted butter – 150 gm
Eggs – 2
Baking powder – ½ tsp
Salt – ¼ tsp
Baking soda – ¼ tsp
Dark brown sugar – 1 ¼ cups
Vanilla extract – 2 tsp
All-purpose flour – 3 ¼ cups
Cinnamon – 2 tsp
Black pepper – ½ tsp
Instructions
Mix well sugar and butter until it comes in pale color and become more fluffy with the hand electric mixture. Then add eggs and vanilla extract in the batter and mix again. Add baking powder, baking soda, flour, and salt in another bowl and sieve. To make a creamy mixture, mix both the batters, the spices and if the dough is super dry then add a bit of milk to maintain its consistency. But if the dough is sticky then add a little more flour to it and complete the dough.
Put the dough in a bowl with a cling wrap over it and refrigerate it overnight. The next day, the dough is all set to go on with. Divide it into portions, and work on one at a time. Dust the flour over the kitchen shelf and roll the dough evenly.
Spread your dough over the baking mat and press the embossing tools (small stamps, rolling pins, etc.) lightly that the design gets easily imprinted on the dough. Make sure the dough is perfectly stamped because when the cookies bake and puff up, the embossment disappears sometimes.
Now its time to cut the cookies with a shaper and then put them with care on the baking tray. Place the cookie cut-out leftovers in the fridge for later use.
Then bake cookies for 10-15 minutes at 350F temperature till the cookies get browning.
Once, the cookies are done and baked, let them cool for some time. A crunchy and yummy Christmas delight is all done.
Other than this, we can also find recipes for butter cookies, chocolate chip cookies, and jam-coated cookies easily.
Presentation is all that worth it
Once the cookies are done with baking, the next thing is to make them look more appealing and mouthwatering for people. Decorate them with different jams, jellies or colorful sprinkles to give a lively and fresh look which enthusiasts not only the kids but also the elders.
Woah! Munch the cookies; Don't wait for Brunch
Finally, the time has come to munch them up. The main sweet item for Christmas is prepared and ready to serve. It's a great delight for Christmas guests besides also can be eaten at any time.
Final Verdict:
Christmas festive is around the corner and it can be made more fun and joyful event of the year by having some yummy and sweet cookies in your hand. Make this year's Christmas a happy occasion by spending it among your family members. Merry Christmas😊