Beef stew is a delicacy that needs no introduction or explanation, it is important just as it is popular.
It is as basic as having your regular soup so we would not dwell on its introduction but then again people get to wonder how to get that beef stew without the "same old" remark.
Even after having the stew all set and done, you then have to prepare befitting side dishes for your beef stew and if you are someone like me that likes to add a touch of difference to things then you will be left with thoughts on how to come up with tasty exciting dishes to serve.
All that brings us to why we are here, to help you get the best beef stew hacks, recipes and side dishes you can be proud of, let's start!

Four Amazing Beef Stew Recipes
1. Beef, Bacon, and Rum Stew
If there is any beef stew that I have found to be economical, it's this stew, it makes use of some basic ingredients that you don't need to go out of your way to get and the taste is still lovely.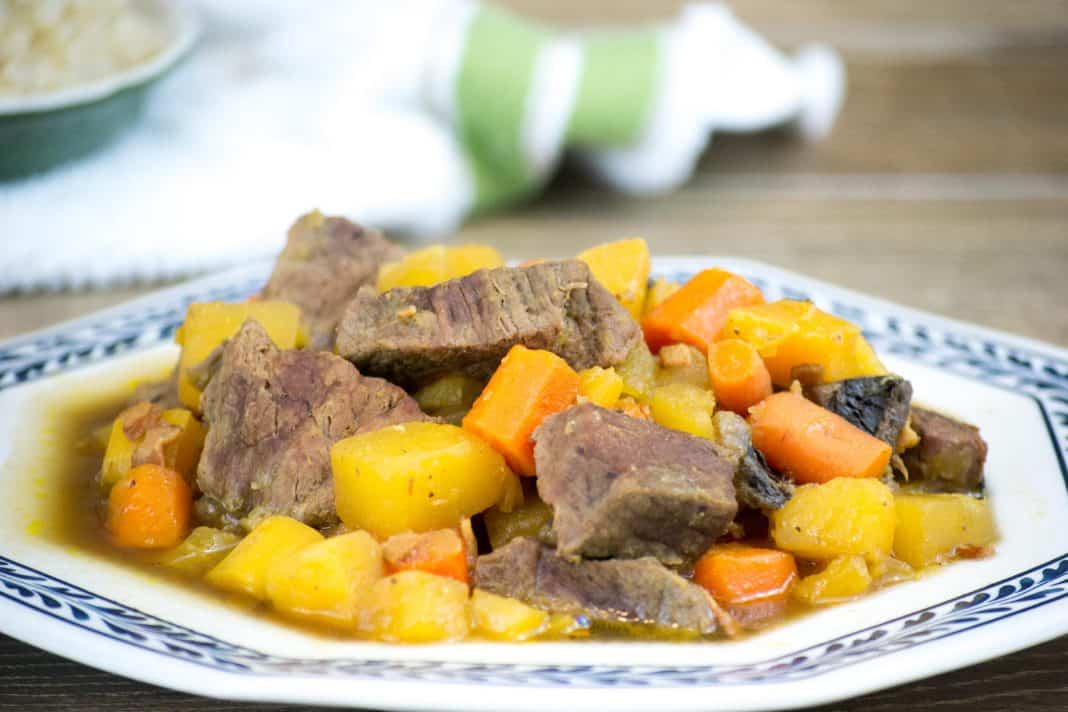 This recipe I got from Domestic soul has a step by step explanation with pictures on how to get the stew prepared, all you need to do is follow the process and there you go.
2. Slow Cooker Mediterranean Beef Stew
Now if you are ready for all the work it takes to get that stew that requires lots of slow cooking and preparation, this is for you, this beef stew recipe by Kalyn's kitchen is one of a kind.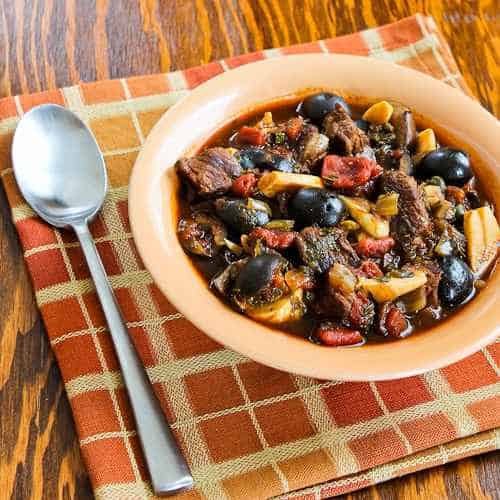 It takes a good amount of time, approximately about eight to ten hours but trust me, you will be glad you took the time.
There is also a substitute recipe to the slow cooker one if you do not feel up to the task of spending so many hours but the result is more or less the same.
3. Korean Beef Stew
Who says it isn't good to go the extra mile, giving this stew a shot will show that you are not afraid to try out new things.
I got a perfect recipe from Monterey which explains the steps properly so you do not get anything mixed up and it has a video included, try this out and show your "steweyyy" expertise, it's worth the try.

4. Beef & Butternut Squash Stew
If you want to add a dose of vegetables to your stew and compliment your calories intake while you eat then make this choice.
This recipe by Noshtastic is very easy and straight forward so you don't have to spend so much time cooking. You can substitute the ingredients used to suit your standards and be careful not to overcook the butternut squash to avoid it getting too soft for stewing.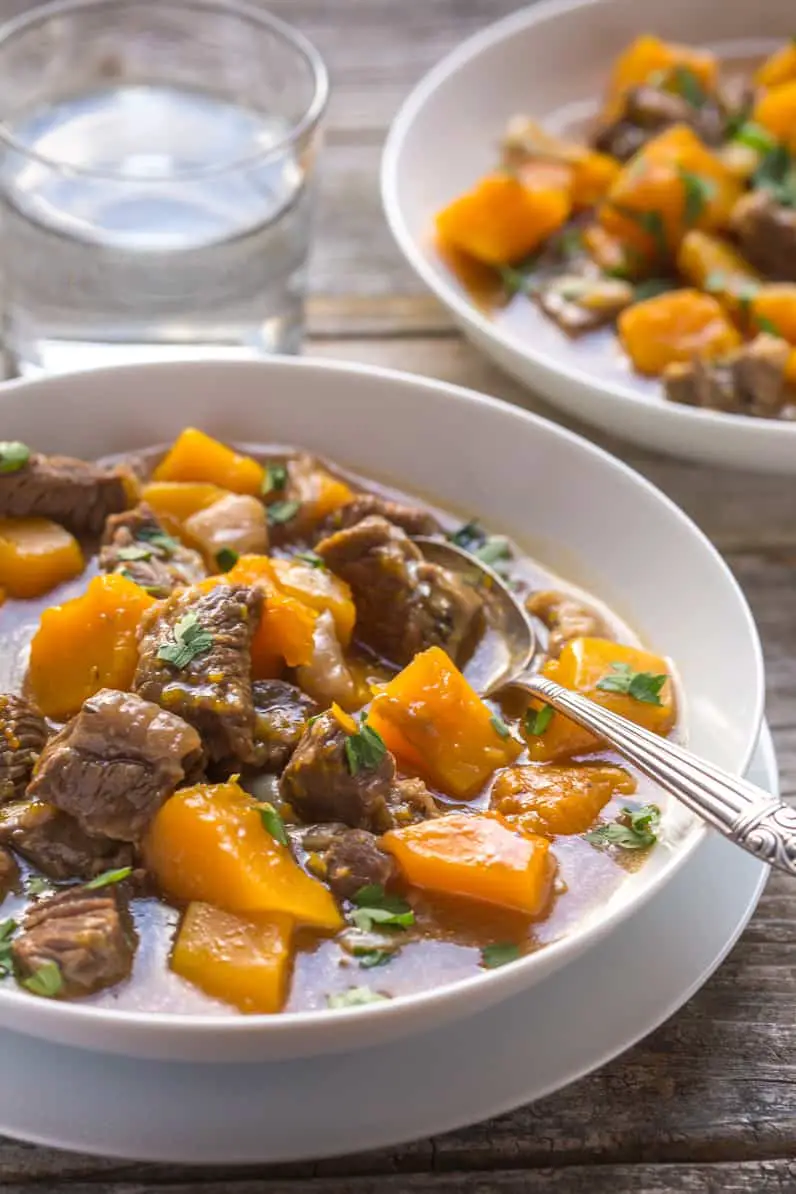 Having sorted out the beef stew recipes to go for, let's take a look at the dashing side dishes that can go with any kind of beef stew you prepare.
Four Side Dishes For Your Beef Stew
1. Buttered Egg Noodles
Please do not think that you've grown too old for a plate of buttered egg noodles? Nobody outgrows a taste of "yum" and this dish is certainly a whole lot of "yum".
One of the best ways to serve your beef stew with buttered egg noodles is to place the noodles at the bottom of the plate and then serve the stew over it, it's just incredible especially when you use a recipe like this one from Boys ahoy, it's a perfect pair.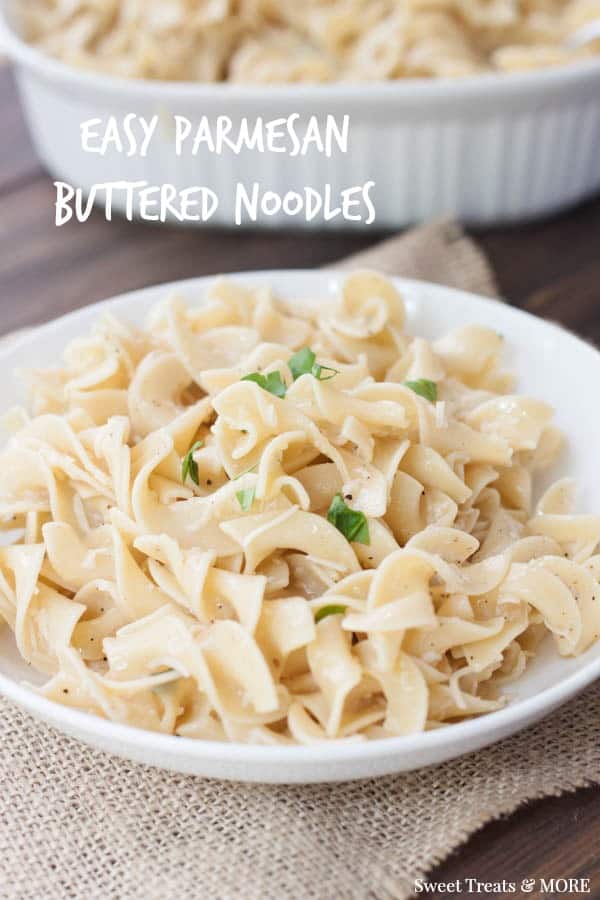 Colcannon: For those of you who don't know what colcannon is, it's a dish you really need to try out.
It's mainly a combination of mashed potatoes with vegetables such as cabbage or any other of your choice. The potatoes are made very creamy and tasty.
Though the meal is made in different ways, potatoes and vegetables are the basics and it makes a very good compliment for beef stew, try this recipe by Bonappetit and let me know how it goes.
2 .Spaetzle
Now, if you are in for some real chef or cook show off, then you would love this. This dish is very particular to the German people and it's not so common but it tastes so good with a well-prepared beef stew.
It is usually in small tiny shapes and requires a spaetzle maker but aside that, it is relatively easy to make and isn't time-consuming.
If you feel up for it, try this recipe by Daringgourmet, I must say it requires some level of practice but it is always fun to try out new things right?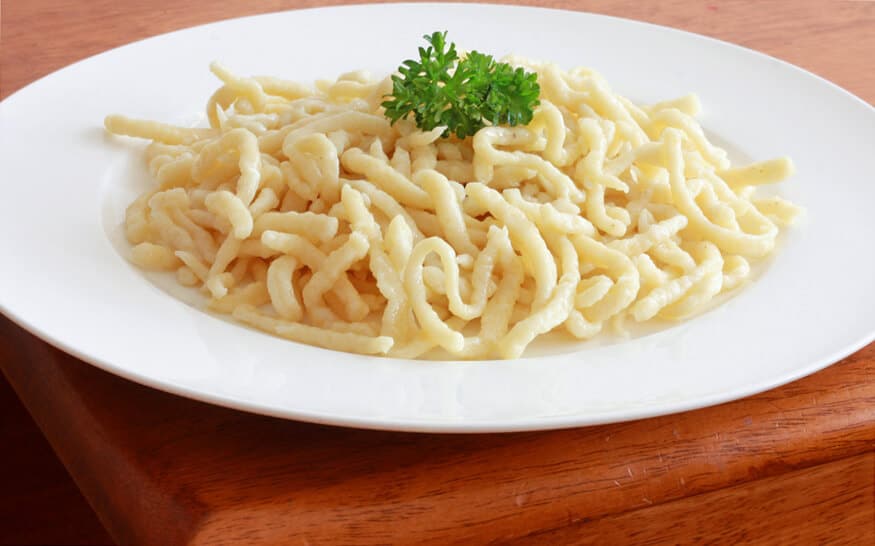 3. Potato bread
To get the real home sweet taste with your stew, don't just take it with bread, have it with well-baked potato bread and you will know you are in for a treat.
One reason I like this potato bread recipe by Kingarthurflour is the time they took to state out the needed ingredients for baking, this way you can't end up making any mistakes. If you are a fan of bread, this will work just fine.
Stewing Time!!!
Beef stew can be made in a variety of ways and you can also come up with your own inventions, yes you can!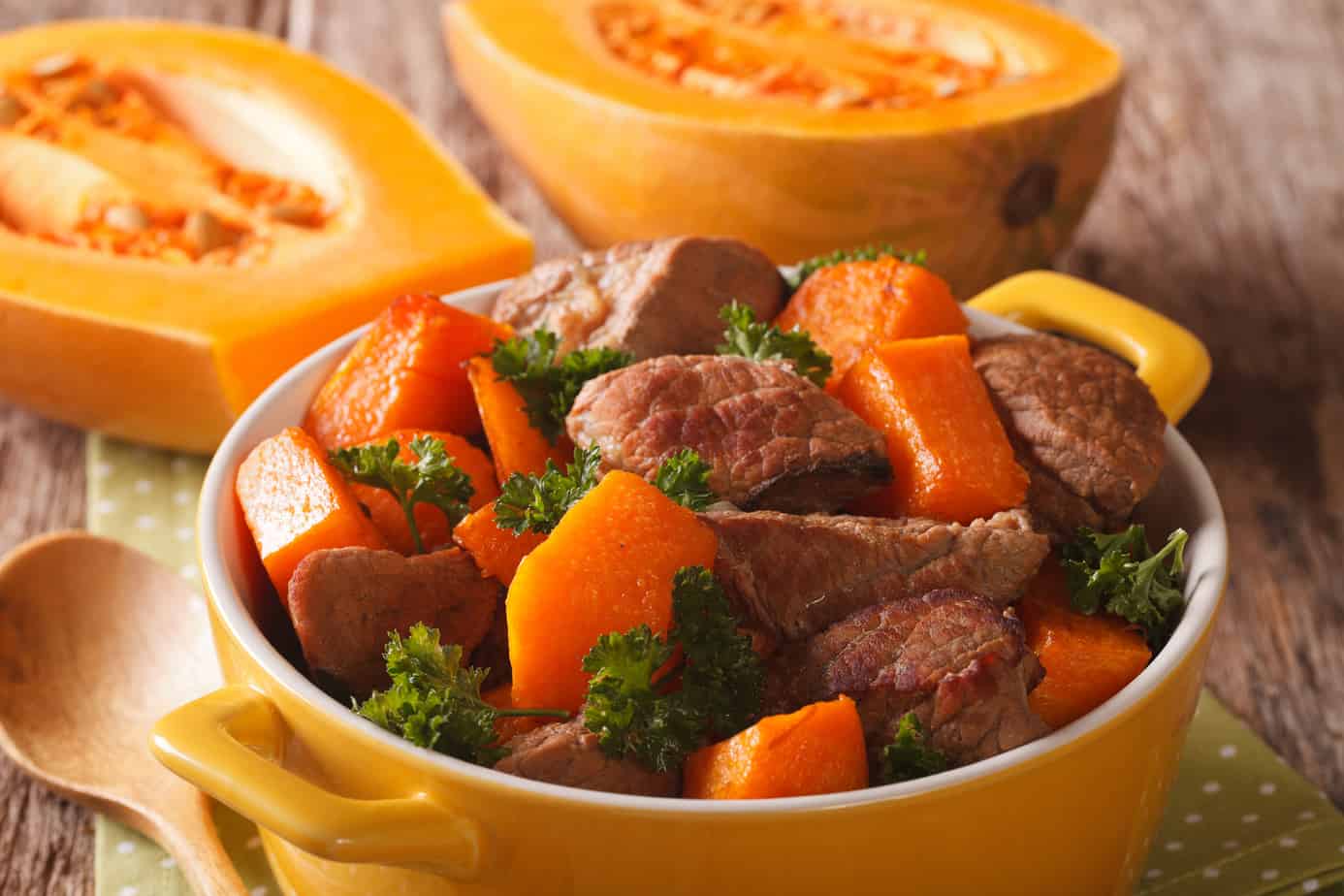 You can add or subtract from any of the recipes discussed above to come up with something that could be that next popular beef stew so put on your creativity Toque Blanche.
When setting out to prepare your beef stew, be sure to get your beef well browned before tossing them in for further cooking, this step is very important as it preserves the flavor of the beef which bursts out when eating.
I will really like to know the kind of beef stew you prepare in your part of the world or in your home country, so come on and let us share the fun, your comments and questions are also more than welcome, let's cook some stew!