Today, more and more people are turning to a gluten-free diet for health reasons, particularly Celiac disease and gluten intolerance. But, this protein is in so many things that avoiding gluten can make for a very restrictive diet. Cooking at home becomes an important way to still enjoy variety and taste in your diet, without the gluten.
Here, we'll take a look at some of the reasons for adopting a gluten-free diet, and some of the best gluten-free cookbooks out there.

Number of Recipes
"American" gluten-free/paleo
American with some "global" inspiration
What is Gluten and why Go Gluten-free?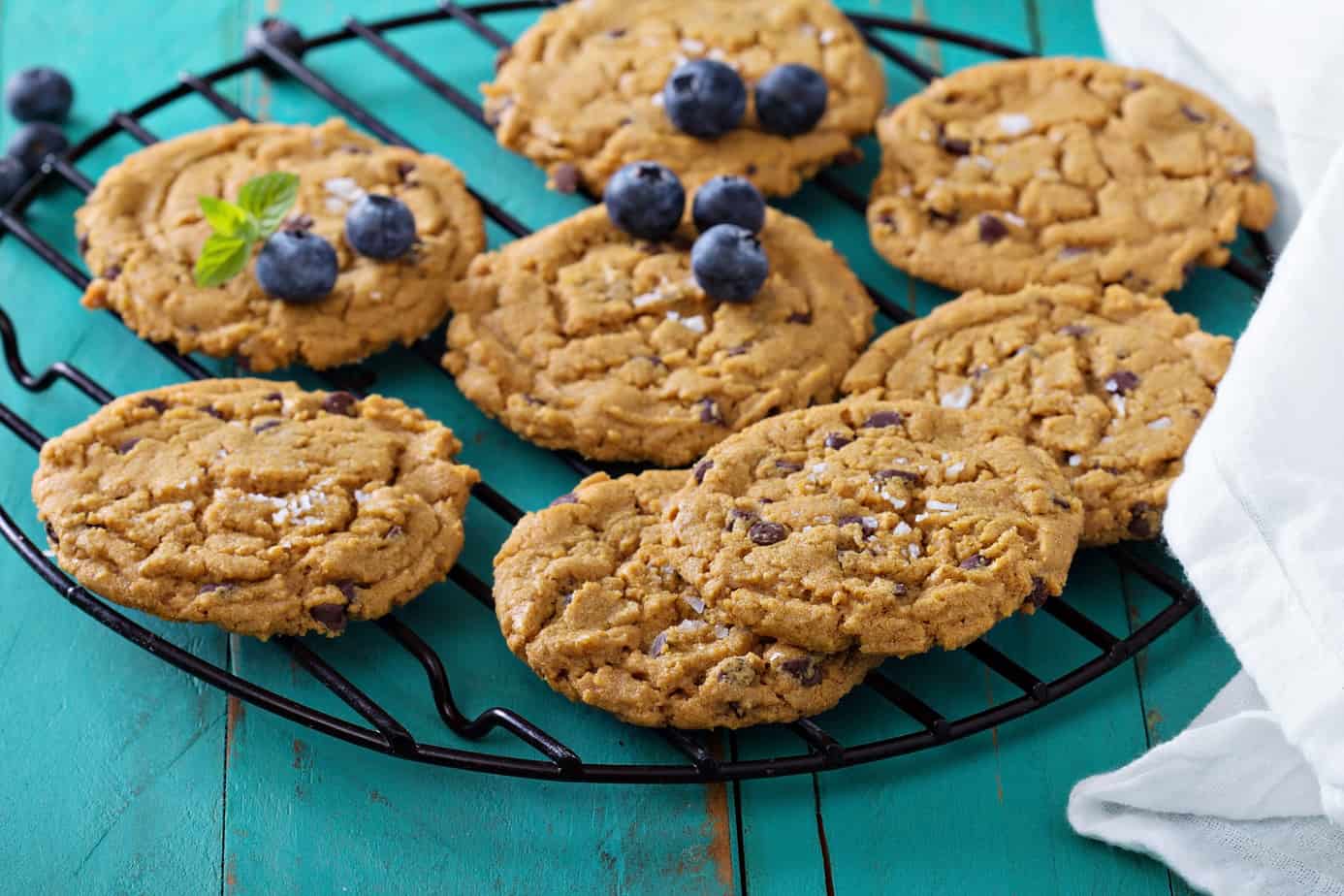 Gluten is a protein found in many grains such as wheat, barley and rye. Pasta, bread, pastries, crackers, beer, and many flavorings, preservatives, and other food additives contain gluten.
There are two main groups of people adopt a gluten-free diet: those who must as a treatment for medical conditions, and those who choose to, feeling it's a positive health decision.
Gluten-free by Necessity
In that first group are people who suffer from full gluten intolerance (Celiac disease), where gluten consumption causes inflammation in the intestines that leads to poor nutrient absorption. This causes sickness. Some people suffer from a gluten sensitivity, which isn't as serious as Celiac disease, but will give them some of the symptoms of Celiac disease.
Here's a great overview of Celiac disease:
It does appear that gluten intolerance and sensitivity are on the rise. Though researchers are not entirely sure why, some theorize that genetic modification and other modern farming practices have wreaked havoc on our gut flora, making it more difficult to process gluten.
Gluten-free by Choice
Many people, hoping to find a fix for ailments that mirror gluten intolerance, are going gluten-free by choice. Some people also go gluten-free because this way of eating can be healthier as it is a guaranteed way to cut carbs and often involves adding variety into your diet.
It's important to note, though, that if you don't have an actual intolerance/sensitivity, you should take your concerns to your doctor rather than self-diagnosing.
But even if you don't have to, you're probably interested in expanding your gluten-free repertoire for the occasional gluten-free meal or to cater to gluten-free family or guests. So let's take a look at some of the options for gluten-free cookery guides.
Gluten-free Cookbooks
by Danielle Walker –
Walker is the blogger behind againstallgrain.com. She began her career as a gluten-free/paleo diet guru after battling an autoimmune disease.
This cookbook is an extremely thorough guide for 8 weeks worth of meals that includes nutrition information for each recipe, shopping lists, and other tips such as make-ahead and leftovers notes to help cut waste. It's perfect for the person or family who must adopt a gluten-free diet and need help with planning their menu.
Most importantly, the recipes are good, although some reviewers noted that there are perhaps too many recipes for treats and baked goods as well as overly simple basic dishes such as stock. Some also note that although simple, many of the recipes are still pretty time-consuming.
by Kelli and Peter Bronski –
Overview: The Bronski's are a husband-wife duo with experience in the restaurant and health industries. Peter suffers from Celiac disease, so this book represents everyday life for the couple.
Just about anyone who's cooked with this book raves about their alternative flour blend that gets used in everything from the delicious-looking waffles on the cover to cannolis. Many gluten-free cooks note that these recipes are so good, they no longer feel restricted or like they're "missing out."
Some complaints, however, are that many of recipes are for items that are naturally gluten-free, rather than being gluten-free work arounds.
by America's Test Kitchen –
Overview: America's Test Kitchen is an actual facility that brings chefs, food scientists, food tasters, and editors together to try out recipes and equipment. They produce the cooking show of the same name and the famed Cook's Illustrated magazine.
Any publication put out by them is thoroughly road-tested. These recipes work. (And taste good!) As in the magazine, they also provide they why's and how's of each recipe, which really helps educate the reader rather than just providing some dishes.
Some complain that most of the recipes are gluten-free versions of food that normally contain gluten (like white bread), and as such, aren't the healthiest foods. In addition, there's no nutritional information listed for the recipes, which is often a concern for those with specific dietary needs.
by Vanessa Maltin –
Overview: Maltin herself suffers from Celiac disease. In addition to recipes, this book offers some background information on gluten sensitivity issues as well as tips for maintaining a gluten-free lifestyle and kitchen.
This is an interesting book in that it specifically offers Italian, Asian, and Mexican recipes. Martin consulted with professional chefs and restaurant owners in these national cuisines to come up with the collection of recipes. Many reviewers recommend the book even to those who aren't restricted to a gluten-free diet; the recipes are just that tasty.
Making a Selection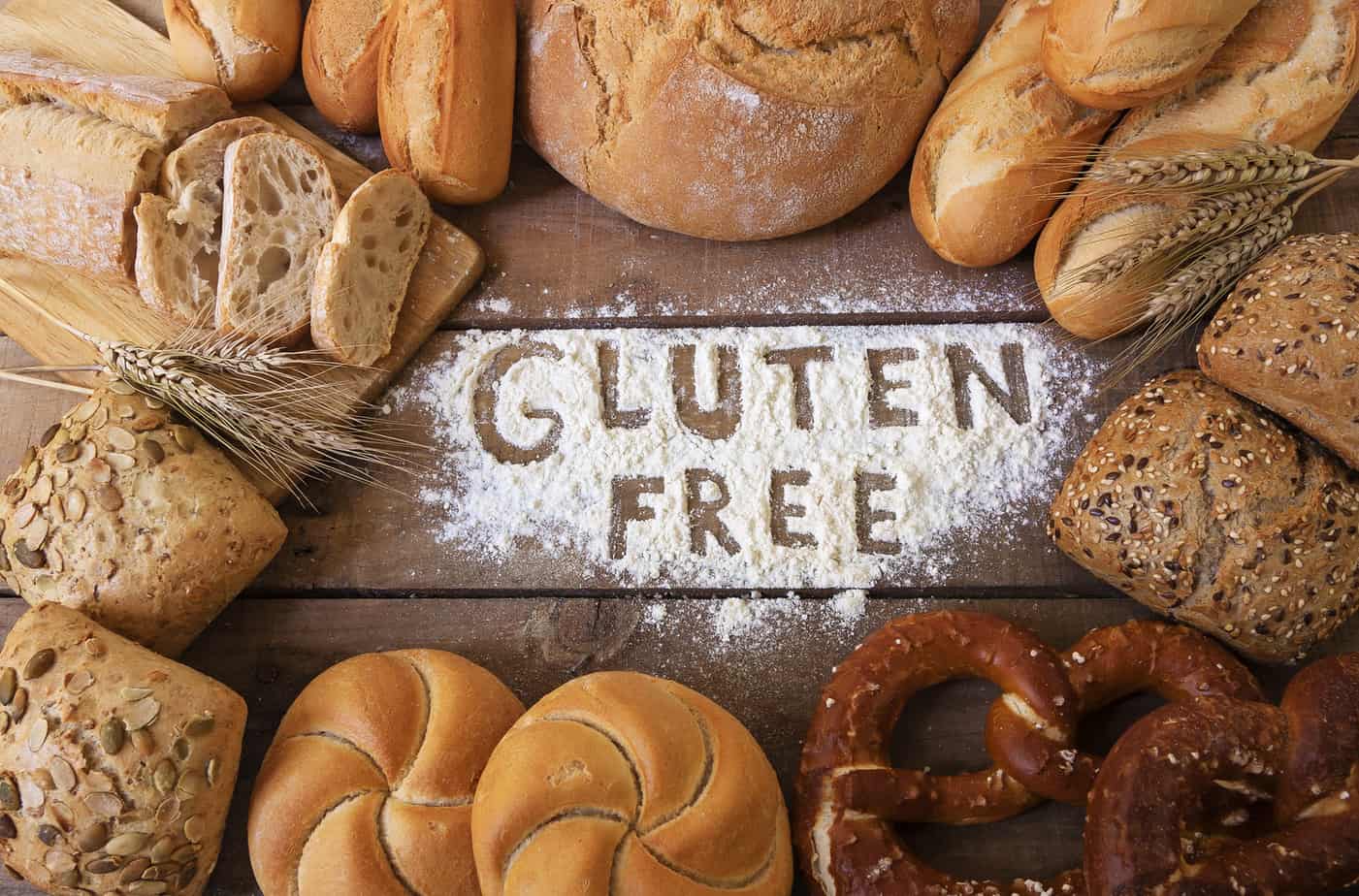 Luckily for those who suffer from gluten intolerance or insensitivity, the number of guides and gluten-free foods is definitely on the rise. I'll break down the options I've covered so you can choose the best gluten-free cookbook for your needs.
If you've suddenly found yourself overhauling your diet after a Celiac or gluten sensitivity diagnosis, I think Walker's book, with the meal planning laid right out for you, is a great starting point to get you cooking right away.
If you're looking to get back to baking despite a gluten restriction, the Bronski's book will give you the best flour-alternative, and a number of ways to use it.
If you're hoping to get back to the flavors of a non-restricted diet, like pizza, white bread, and the like, America's Test Kitchen will get you there reliably with its well-researched book.
If you're looking to expand your gluten-free menu with some global flavors, or hope to have some impressive gluten-free recipes to offer guests, Maltin's book is a great option.
Although a severe dietary restriction like no gluten can be very difficult, these books prove that it doesn't doom you to terrible, joyless cooking forever!