Israeli couscous, also known as pearl couscous or ptitim, is a type of toasted pasta shaped like rice or tiny spheres. It is similar to the rice-shaped pasta orzo and the Sardinian toasted pasta fregula. Developed during the 1950's when rice was scarce in Israel, it is made from a wheat dough. Toasting it instead of drying it like regular pasta gives it a pleasantly chewy texture and a mild, lightly toasted flavor reminiscent of barley. Since it doesn't have a lot of flavor on its own, it's best to combine it with olive oil, herbs, spices, and vegetables. Traditionally, it is eaten with fried onions, garlic, and tomato paste. Israeli couscous holds it shape well and doesn't stick together, so it also works well for salads. In this article, we'll explain the basic technique for cooking Israeli couscous, plus two easy salads and a creamy risotto that you can make with it.
Basic Preparation
Ingredients
1 cup Israeli couscous
11⁄4 cup water or broth
1 tbsp butter or olive oil (optional)
Salt to taste
Materials
Instructions
The first step is optional. To add a little extra flavor to the couscous, briefly fry them first. Heat the pot and add the butter or oil. Add the couscous and cook, stirring frequently, for 1-2 minutes.
Combine the couscous and water or broth in the pot and bring to a simmer.
Cover and cook on low for 10 minutes. The couscous will fluff up slightly and retain a firm, chewy texture. Taste it to see if it is done, then remove from heat. Serve as is as a simple side dish, or proceed with another recipe.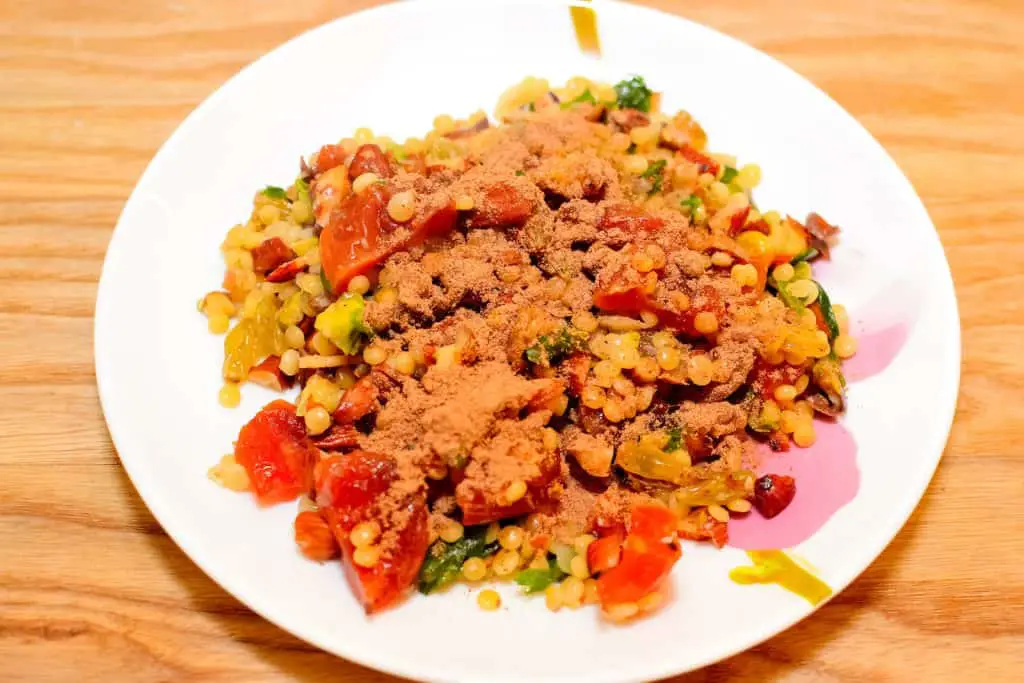 Middle Eastern Ptitim Salad
Israeli couscous goes well with other traditional middle eastern flavors including olive oil, tomato, cucumber, and parsley. This light, fresh salad can be made ahead of time and is a great take-along meal. If you wish, add some crumbled feta for a heartier dish. This recipe makes 4-5 servings as a side dish.
Ingredients
1 cup Israeli couscous
11⁄4 cups vegetable broth
1 large tomato, or 1 cup cherry tomatoes
1 cucumber
3 green onion stalks, thinly sliced
1⁄4 cup roughly chopped fresh parsley
2 tbsp olive oil
2 tbsp lemon juice
1 clove garlic, minced
1⁄4 tsp salt
Materials
Small pot
Cutting board
Sharp knife
Small bowl
Medium bowl
Large spoon
Instructions
Cook the couscous according to the basic preparation directions above.
Meanwhile, whisk together the olive oil, lemon juice, garlic, salt, and pepper in a small bowl.
When the couscous is done cooking, immediately stir in the dressing. Mix well and allow the couscous to cool, then chill in the fridge for 1-2 hours.
While the couscous is chilling, prepare the vegetables. Chop the tomato into 1⁄4-inch pieces. Peel the cucumber, slice it lengthwise, and remove the seeds, then slice it into bite-size pieces. Thinly slice the onion.
When the couscous is done chilling, remove it from the fridge and add the vegetables and parsley. Stir well to combine and serve.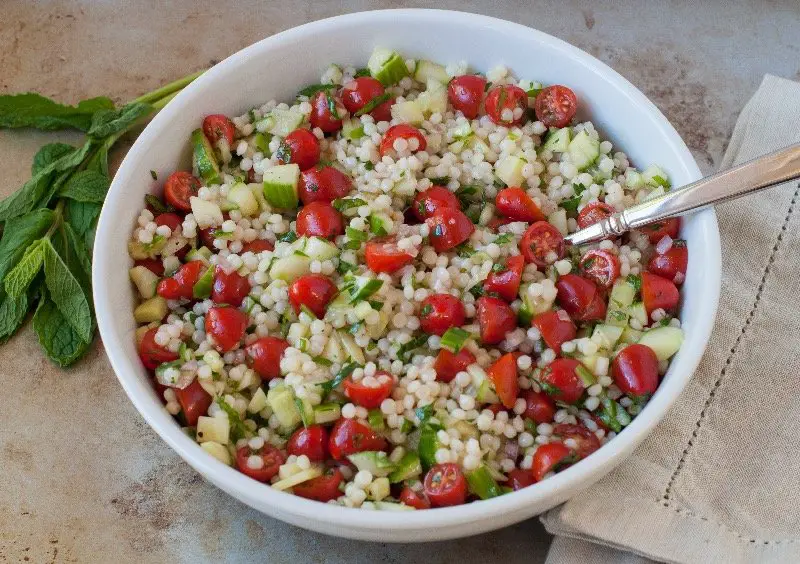 Ptitim Risotto with Spinach, Mushrooms, and Parmigiano Reggiano
Risotto is a warm and creamy dish usually made with rice. Israeli couscous is a delicious alternative, and cooks a little faster. Here, it is combined with classic risotto flavorings of mushrooms and Parmigiano cheese. This recipe makes about 2 servings as a main dish.
Ingredients
3 tbsp butter
11⁄2 cups sliced white mushrooms
1⁄2 white onion, finely chopped
2 cloves garlic, minced
1 cup Israeli couscous
2 – 21⁄2 cups vegetable or chicken broth, warmed
2 cups fresh baby spinach, firmly packed
Salt and pepper to taste
1⁄4 cup grated Parmigiano Reggiano
Materials
Large frying pan
Cooking spoon
Cutting board
Chopping knife
Instructions
Heat the frying pan over medium heat. Add the butter, then add the mushrooms, onion, and garlic. Cook for 5-7 minutes, until softened and fragrant.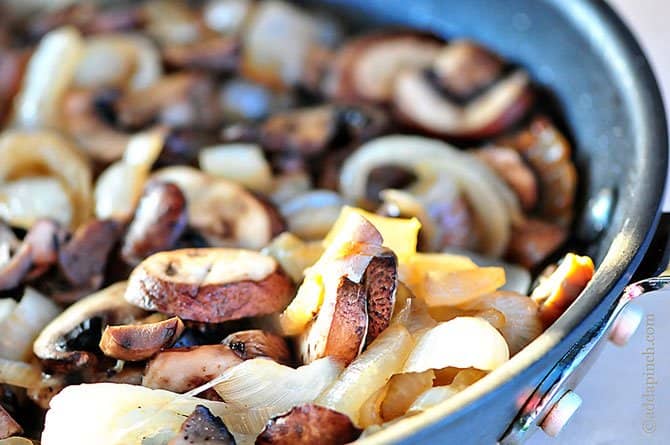 Add the couscous and continue cooking for 1-2 minutes.
Then, add about 1 cup of broth. Cook, stirring often, until the liquid is mostly absorbed.
Add 1⁄2 cup of broth and continue cooking. Once absorbed, add another 1⁄2 cup. The risotto should start to develop a creamy texture and reach a slightly chewy texture after about ten minutes. Taste it and add more broth or keep cooking if needed.
When the risotto is almost done, add the spinach. Stir well and cook for 1-2 minutes, until it is wilted.
Season with salt and pepper, then serve topped with grated Parmigiano.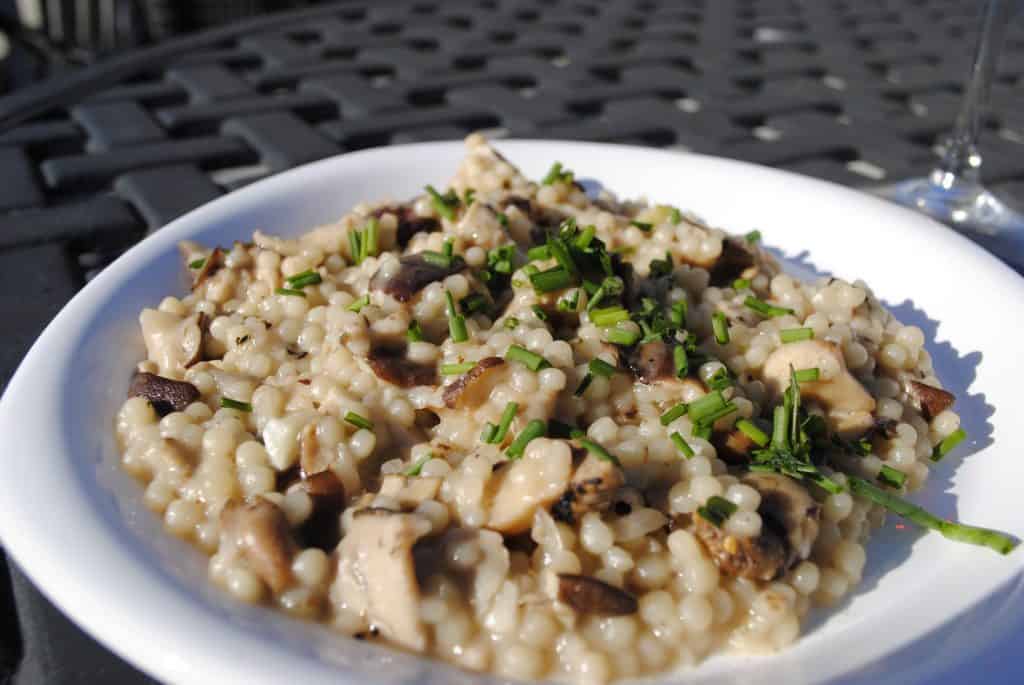 Warm Curried Ptitim Salad with Dried Fruit and Cashews
Israeli couscous combines well with many flavors. In this curried salad, the mild flavor of the couscous is paired with Indian spices, sweet dried fruit, crunchy cashews, and fresh cilantro. This recipe makes 4-5 servings as a side dish.
Ingredients
1 cup Israeli couscous
11⁄4 cup vegetable broth
2 tbsp olive oil
2 tsp curry powder
2-3 cloves garlic, minced
1⁄4 tsp salt
1⁄4 cup golden raisins or chopped dried apricots
1⁄4 cup toasted cashews, chopped + more for garnish
3 stalks green onions, thinly sliced
1⁄2 cup roughly chopped fresh cilantro
Materials
Medium pot
Cutting board
Chopping knife
Large bowl
Instructions
Heat the pot over medium and add the olive oil. Add the garlic and curry powder and let it sizzle, stirring constantly, for 15 seconds.
Add the couscous and continue cooking for 1 minute.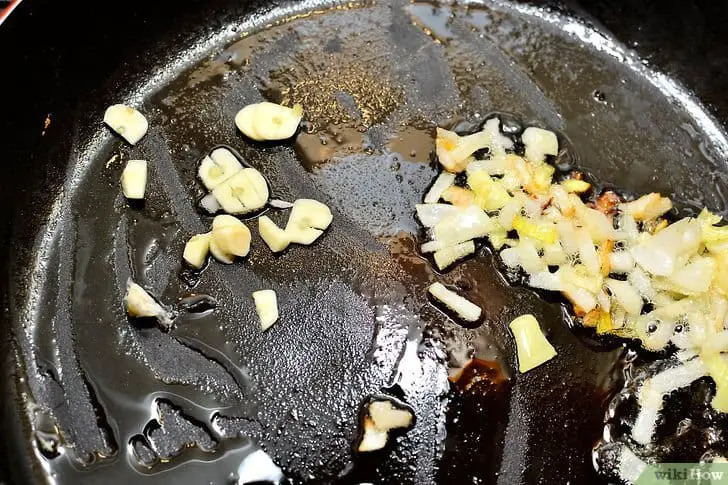 Add the broth and salt and bring to a simmer.
Cover the pot and cook on low for 10 minutes. Check for doneness. Cook for another 1-2
minutes if needed, then remove from heat.
Stir in the dried fruit, cashews, and green onion. Garnish with cilantro and more toasted cashews and serve warm.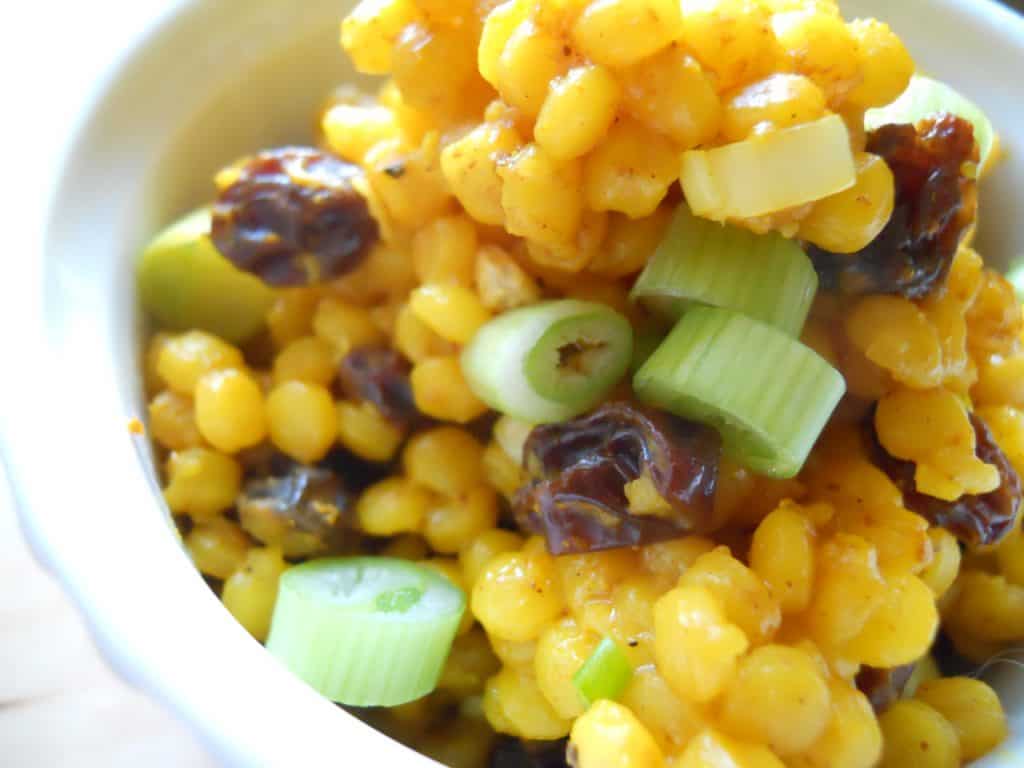 Pro Tips
Use Israeli couscous as a substitute for rice and pasta in many dishes – add a handful to soups 10 minutes before the end of cooking, use them as the base for a pasta or quinoa salad, or to soak up the flavorful sauce from a stir-fry.
If you want a higher fiber version, look for whole wheat or spelt ptitim.
Israeli couscous can be served sweet, too! Cook it using the basic preparation, then
serve it with butter, cinnamon, sugar, dried fruit, or nuts.