I learned how to make chicken wraps in 35 minutes 10 years ago and after a decade of doing this, I have realized that each time I decide to prepare this delicacy, it is always a refreshing experience. I have learned to make cucumber chicken wraps, grilled chicken Caesar salad wrap, and the chicken lettuce wrap. My favorite is the chicken lettuce wrap and in earlier years, I used to order it from the Asian restaurant next door to my office.
It never crossed my mind that I could make this delicacy at home until I realized that lettuce was readily available just like chicken and the other ingredients needed for this quick recipe. I decided to give it a try that summer evening about a decade ago, and now here we are! Sit back and follow the steps so that you can master the many types of wraps.
Your Home Treat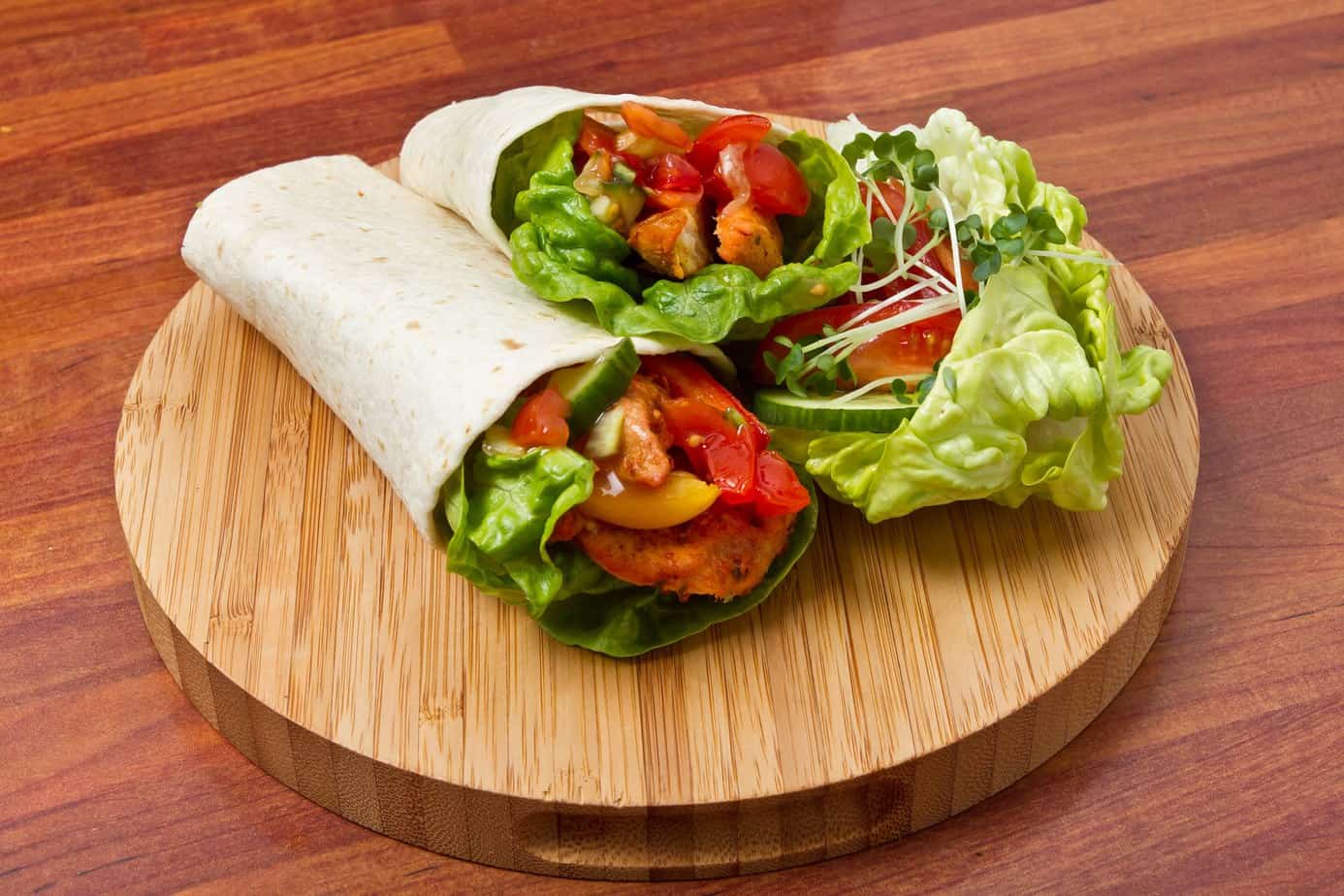 Most delicacies you will find at your favorite restaurant are such that you can cook at home if you are abreast of the recipe and process of preparation. Your chicken lettuce wraps are a home delight that you can comfortably prepare within the confines of your kitchen. The add-on here is that it is a delightful weeknight meal that is quick to prepare with easily accessible ingredients.
Although we're only giving the recipe for one type of wrap, there are many that you can create with the knowledge of one. Other wraps include:
Malaysian Chicken Fresh Wrap
Buffalo Chicken Wrap
Thai Chicken Wrap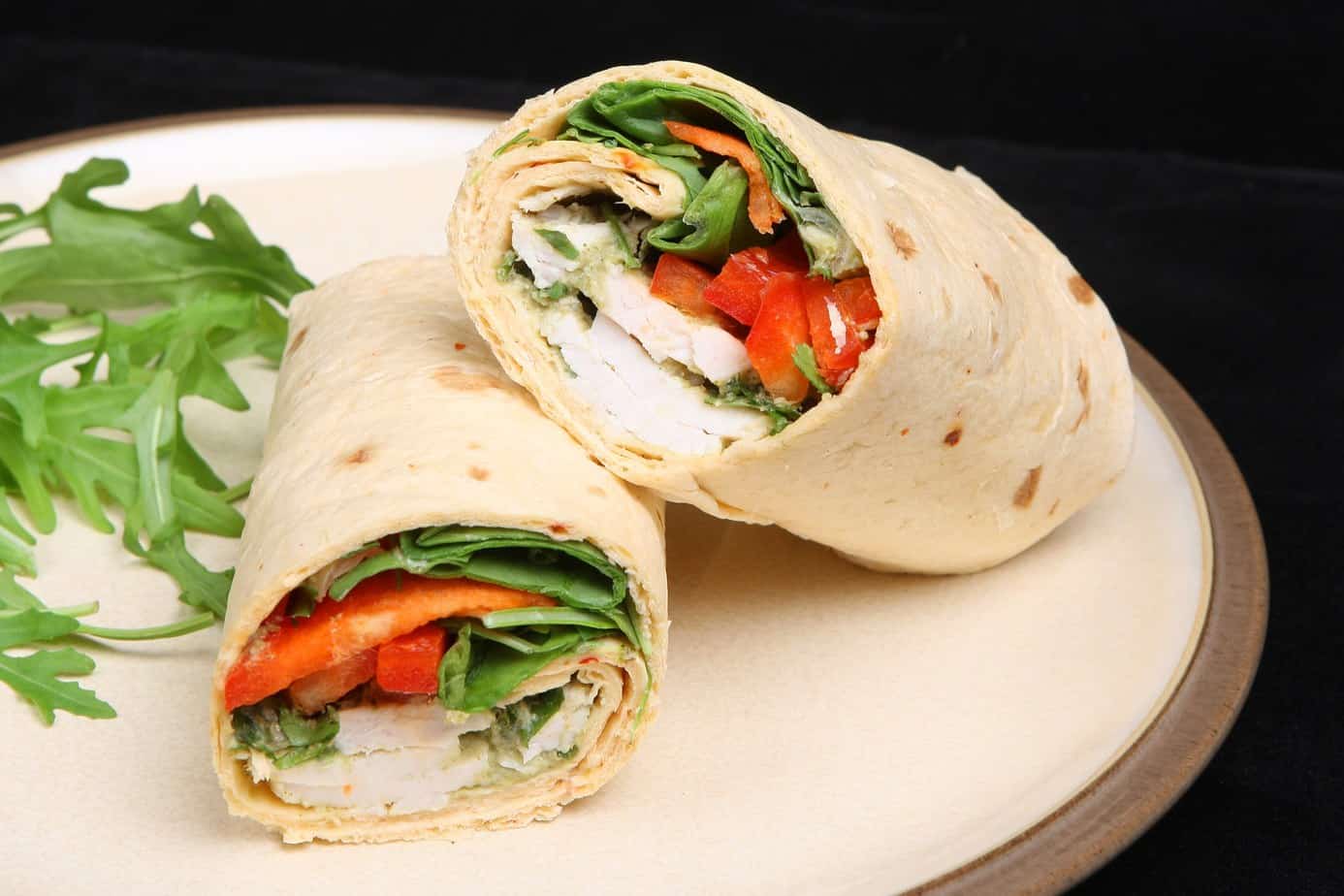 Chicken lettuce wraps are your ideal 30-minute meal. Your regular vegetable chopping routine is not going to make the process longer as the time frame specified will cater for the entire creation. It is particularly ideal for warm months so that you have no need of the microwave or heat for anything. It is light and refreshing, and I know you are going to find it satisfying if you are not already used to it.
The interesting aside is that once cooked, you can have it for your dinner and put the leftovers in the fridge for lunch the next day! Whenever the wraps look dry from storage, just add more chicken broth or heat it up a bit to your delight.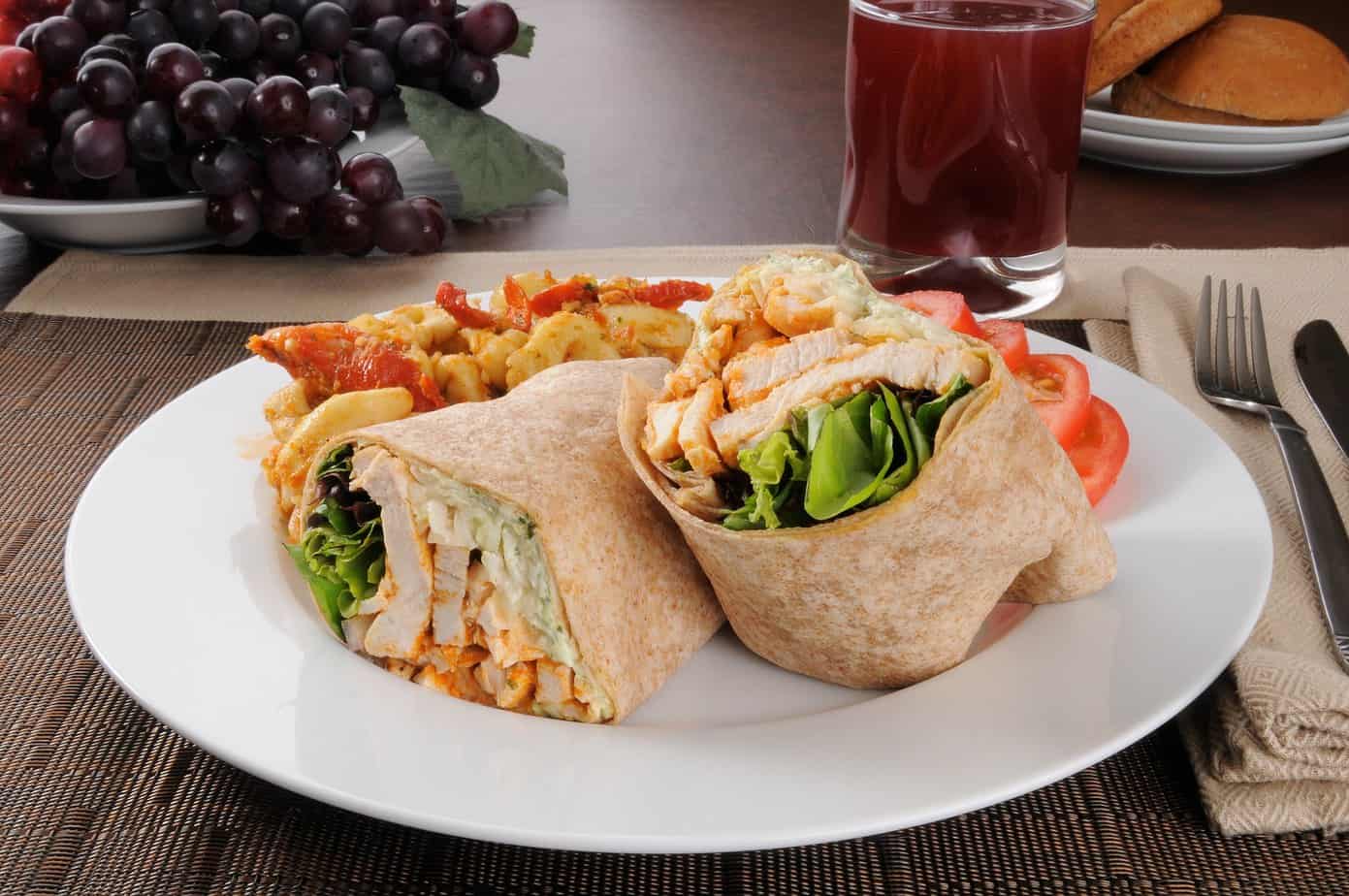 What You Need
Ingredients
You need lettuce leaves but also you could make use of romaine leaves, collards or the Swiss chard, which you can cut into the desired pieces.
The Process
The olive oil needs to be heated to a medium to high temperature, then cook and stir the portions of chicken breast strips till they turn golden. Cooking time should be about 8 minutes.
Mix in the salsa with the honey and cayenne pepper while reducing the heat to medium-low so that it can simmer. Stir occasionally until the flavors get blended.
The tortillas should be stacked in fours inside the oven until they are warm
Put up the spread at a measure of I tablespoon with half cup of chicken portions on the lettuce leaves
The bottom should be folded with each tortilla measuring about 2 inches with the burrito Fold the bottom of each tortilla up about 2 inches, and start rolling the burrito from the right side, folded up.
The Secret Sauce
The sauce I prefer for this lettuce chicken wraps has a key ingredient called the hoisin . It is like the barbecue sauce popular across America except that this has an Asian origin. It is Chinese in nature and what I do, is to mix it with wine vinegar, sesame oil and some soy sauce for effect on the wraps. The sauce gives the chicken a savory depth with a rich taste that makes this delicacy addictive to many who have tasted it
The Chicken Filling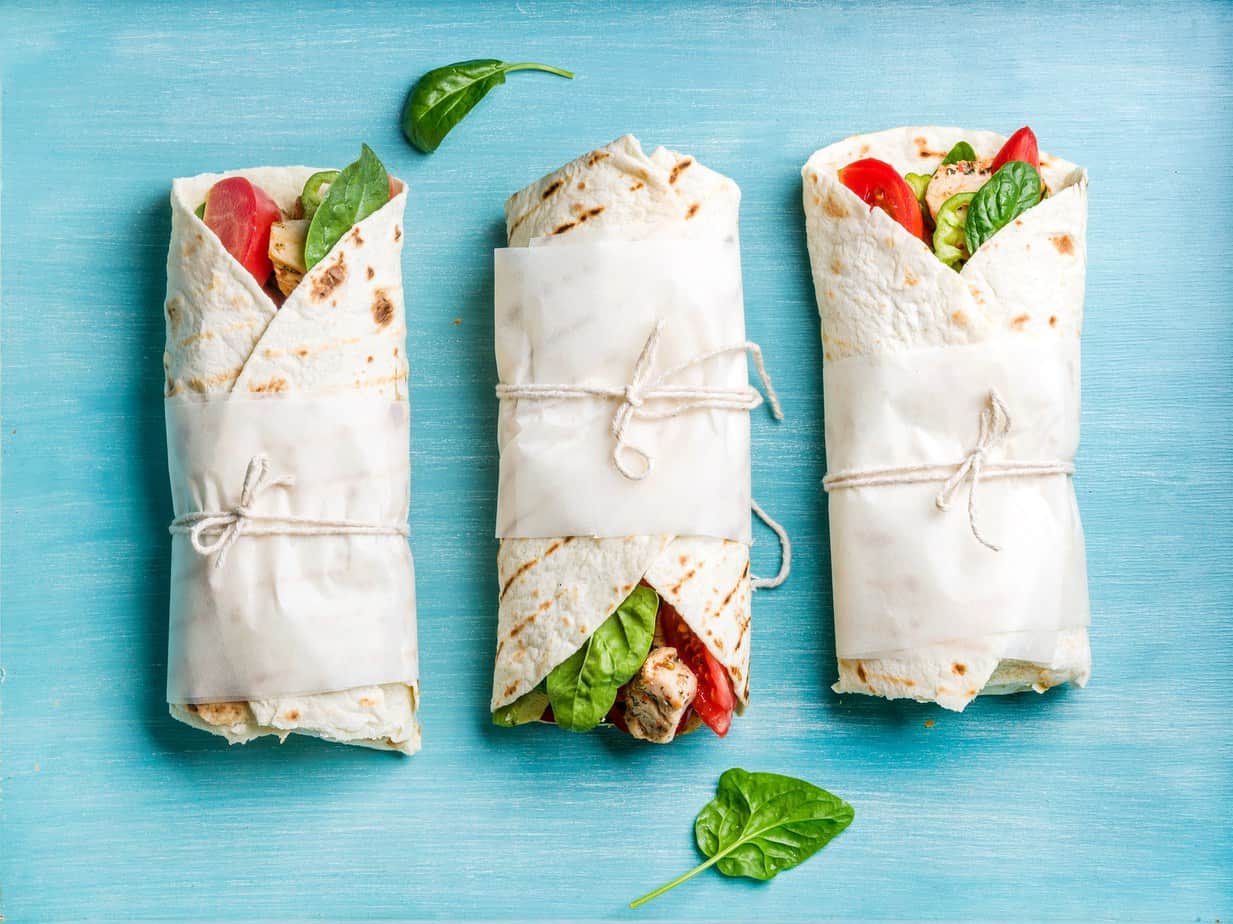 While the secret sauce has its restrictive learning, everyone knows where chicken comes from and making it into a ground form is easy to do. Since chicken is mild in flavor and relatively light, it makes the dish a sumptuous delight. I particularly admire the chewy texture of ground chicken and mixing it with chicken thighs or breasts makes it exotic to taste.

I recommend adding some diced mushrooms to the filling along with water chestnuts, ginger, and garlic. I love the wet crunchiness of water chestnuts, and each bite is to be relished.

The Lettuce Wrap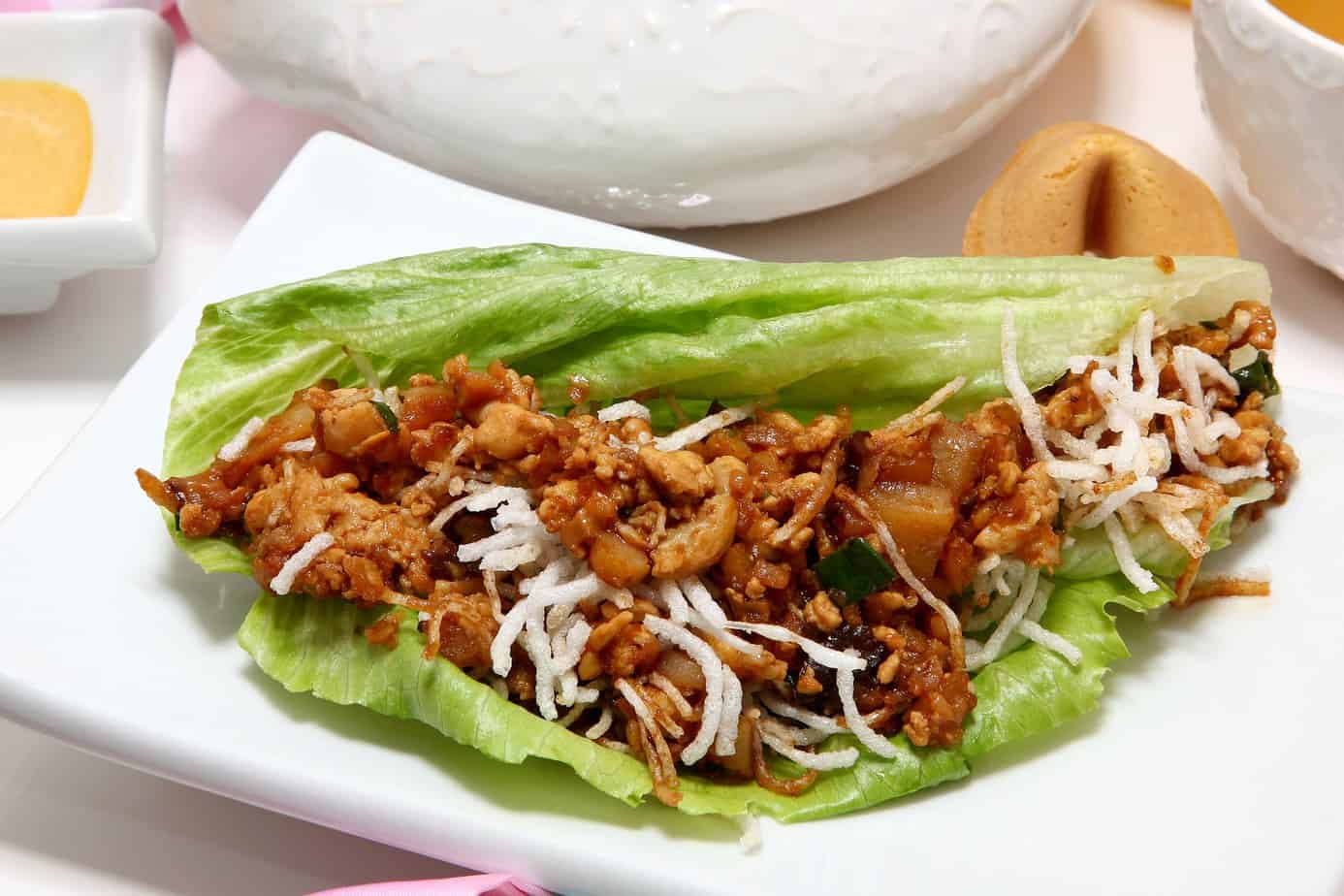 Butter lettuce is my pick for the choice of wrap with its broad and sturdy leaves to hold a good size of filling without spilling. When picking lettuce for this purpose, make sure you choose small heads with outer leaves that are fresh with no signs of probable wilting.
Directions and Serving
The preparation times is about 20 minutes, and you need to cook for 15 minutes and this means that in 35 minutes, your food is ready to eat

The mayonnaise along with lettuce, the honey, and cayenne pepper should be mixed in a bowl with the black pepper to smooth texture. You should cover it and allow it to be refrigerated till you need to serve.

Conclusion
The chicken lettuce wrap delicacy will be ready to eat in 30 minutes, and you need to only follow the steps outlined above to get a grip on the process with ease. Having prepared this delicacy for more than ten years, I am glad to hand you the recipe with the method of preparation made simple to understand.
Share this article with friends and feel free to leave your comments on this page.