After graduating from college, have you felt compelled to start cooking instead of ordering out regularly? Do you want something that's fun for parties, but you're clueless on what to create? As a homemaker and a cook, I can tell you how easy it is to combine exquisite tastes with simple dishes.
For a quick and fun party dip, chili is the way to go. If you're wondering what goes with chili, we've curated a delicious list of 6 dishes will cause you to wonder, "why didn't I think of that?"
What Goes with Chili

The infamous chili pairing is a reliable go-to in the world of chili. Even though there are many varieties, the best to use are blue corn chips. It's simple and lacks enough flavor so you can really feel the punch from the spicy chili.
Blue corn chips are surprisingly healthy, containing a decent amount of protein and grain products. Blue corn tends to be healthier than regular corn chips, as they contain a lower starch and glycemic content. Dip them in or pour the chili all over.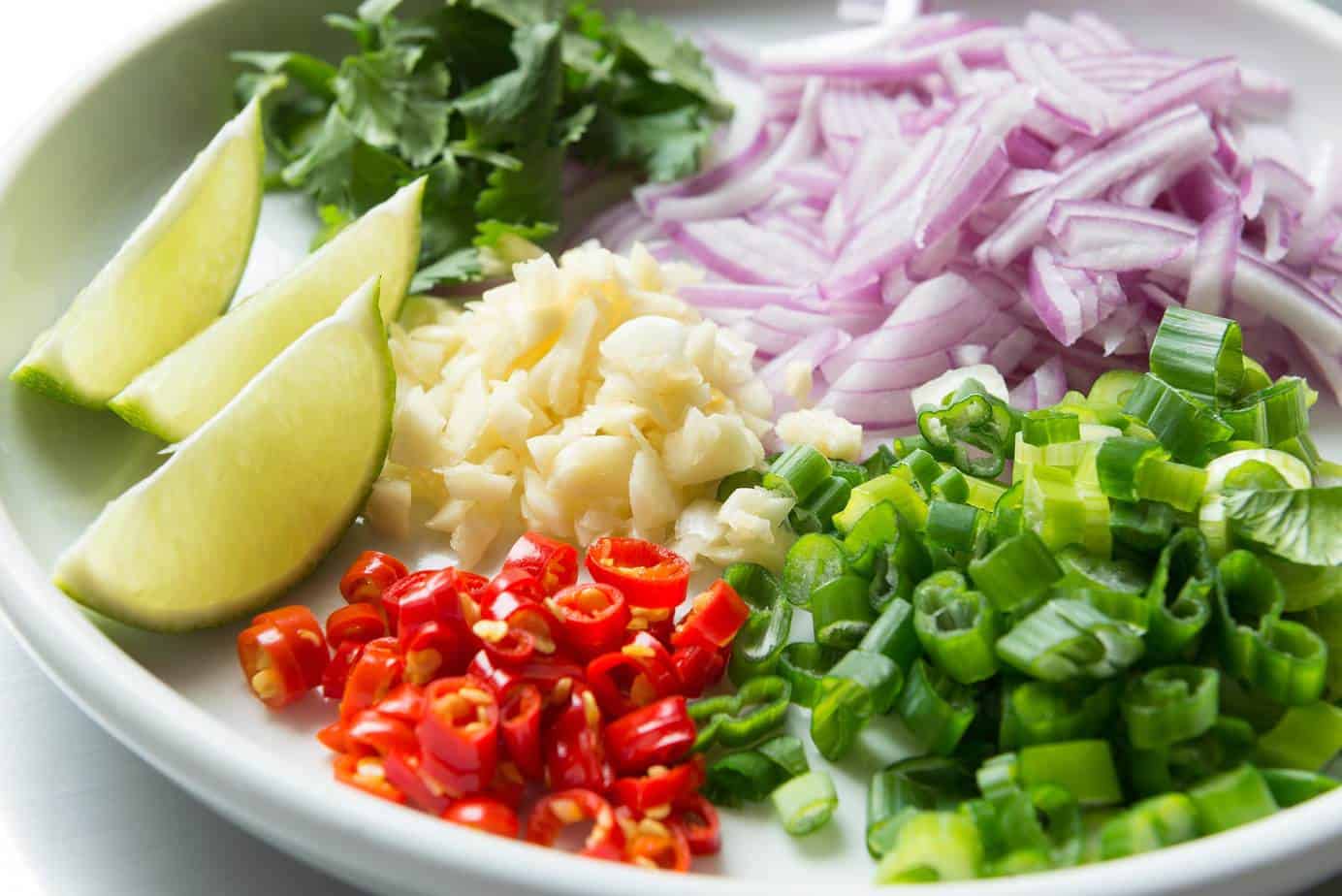 If you aren't watching your carbs too much, a hefty piece of Italian bread acts as a great appetizer with the chili. Are you in search of a Texas-styled meal? You may want to try cornbread
instead of Italian
.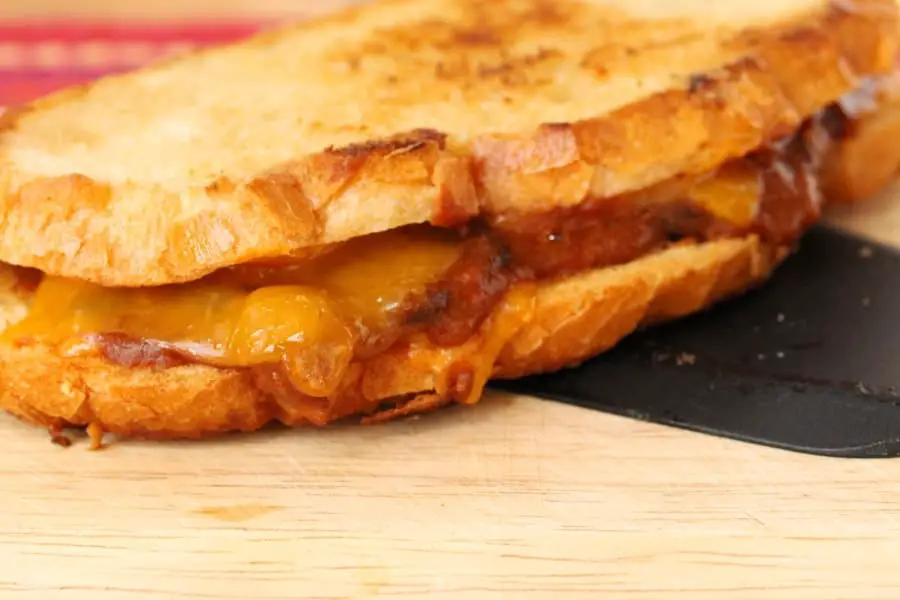 Maybe you're trying to think of new creations to make for your friends during football games or book club get together. Taking a bread loaf of your choice, add chopped up ham, sliced jalapeno, and shredded cheese, prepare for the chili dipping bowl.
This way you're having a mixture of lunch and dinner without twice the work! You'll receive more than enough protein with just enough zest. Don't limit yourself to just this type of concoction, if you like to experiment with flavors, you can try as many sandwiches and chili dishes as you'd like.
Sandwiches that go with chili:
• Meatball sub
• Grilled chili-cheese
• Philly steak sandwiches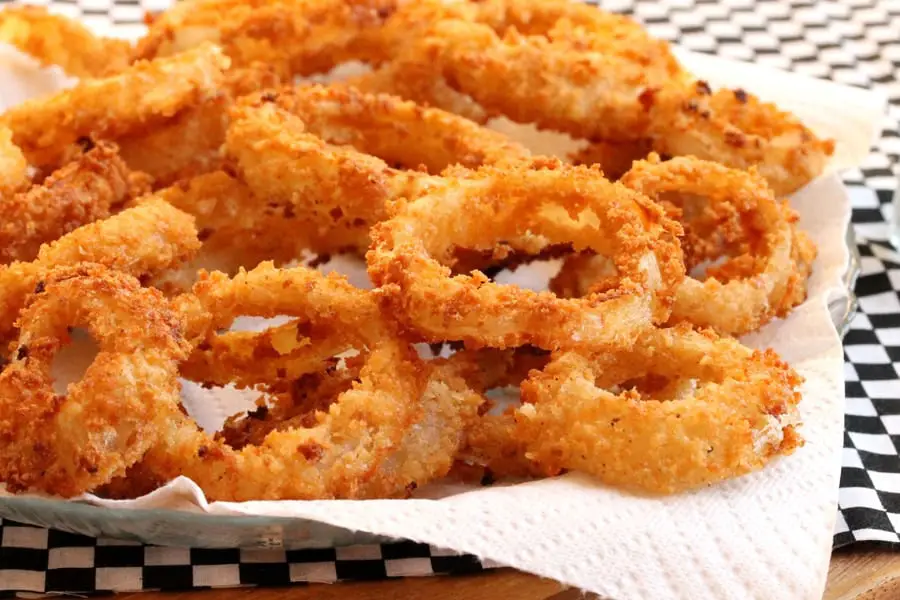 The one difference between ordinary onion rings and a zesty, steamy and spicy plate of onion rings is what you pair with it. Nothing beats your warm home style chili paired with a fun finger food. The best type of onion rings to pair with chili are crunchy onion rings.
When they're softer, they can become too soggy, but crunchier rings can hold the weight of the chili better. Adding cayenne pepper and chili powder to your onion rings will set off the spice of the chili and bring together a wave of flavors.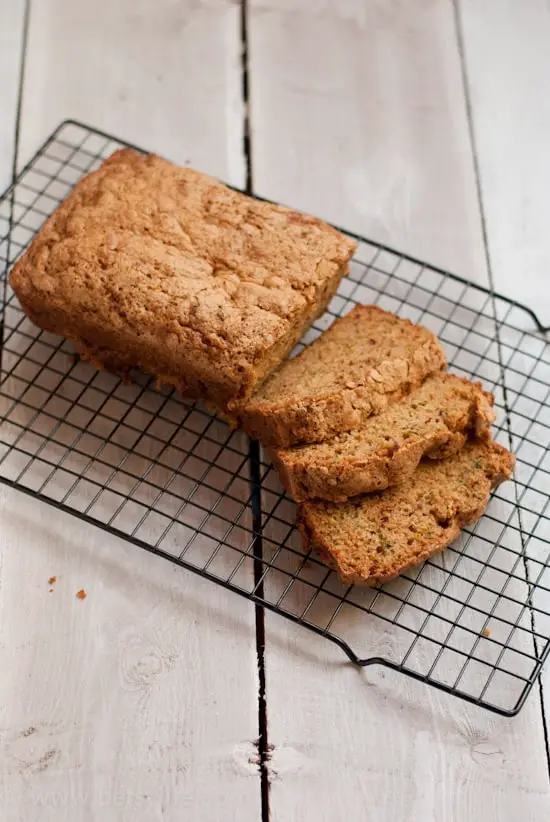 When we said to pair the chili with a bread of your choice, we're sure you didn't think of the spiced zucchini bread. It has just enough of an eclectic taste to be fantastic on its own but brings you to another universe when dipped in chili.
Spiced zucchini bread features a dash of orange zest, coriander, and caraway for that unique yet unforgettably loud taste that erupts in your mouth. Surprisingly, it's exceptionally easy to make this loaf and will require canola oil, sugar, eggs, salt, caraway seeds, ground coriander, and more.
To make chili dipping convenient, use a Bundt pan to bake a natural hole into the zucchini bread. After, place the chili bowl in the center and allow your guests to dip away!
6. Potato Skins with Kimchi
Potato skins are fantastic when paired with an equally as easy dip like chili. This potato skin recipe includes kimchi, a Korean vegetable side dish that has an abundance of seasoning. This recipe can also include bacon or pork belly, depending on your tastes.
When mixing potato skins, cheese, and canola oil, you also want to mix the kimchi in as well. In traditional dishes, the kimchi is a side dish, but in this chili infused dish, potato skins and kimchi are a delicious vegetable salad. You can choose to pour this chili on top of put it on the side for dipping.
Kimchi isn't common in many parts of the world, and if you're in search of an easy kimchi recipe, we've found the perfect one for you.

Conclusion
The question of, "what to serve with chili?" Is as easy to answer as it is overwhelming. It's overwhelming because chili is such a versatile dish that it can be paired with a variety of recipes, but easy since it's a simple creation.
Spiced zucchini isn't the only way to incorporate a bundt pan, and you can probably fit it in just about any recipe listed that use chili as a dip instead of a spread. With a pan just as versatile as the primary ingredient in your dishes, you're able to expand your culinary horizons instantly.