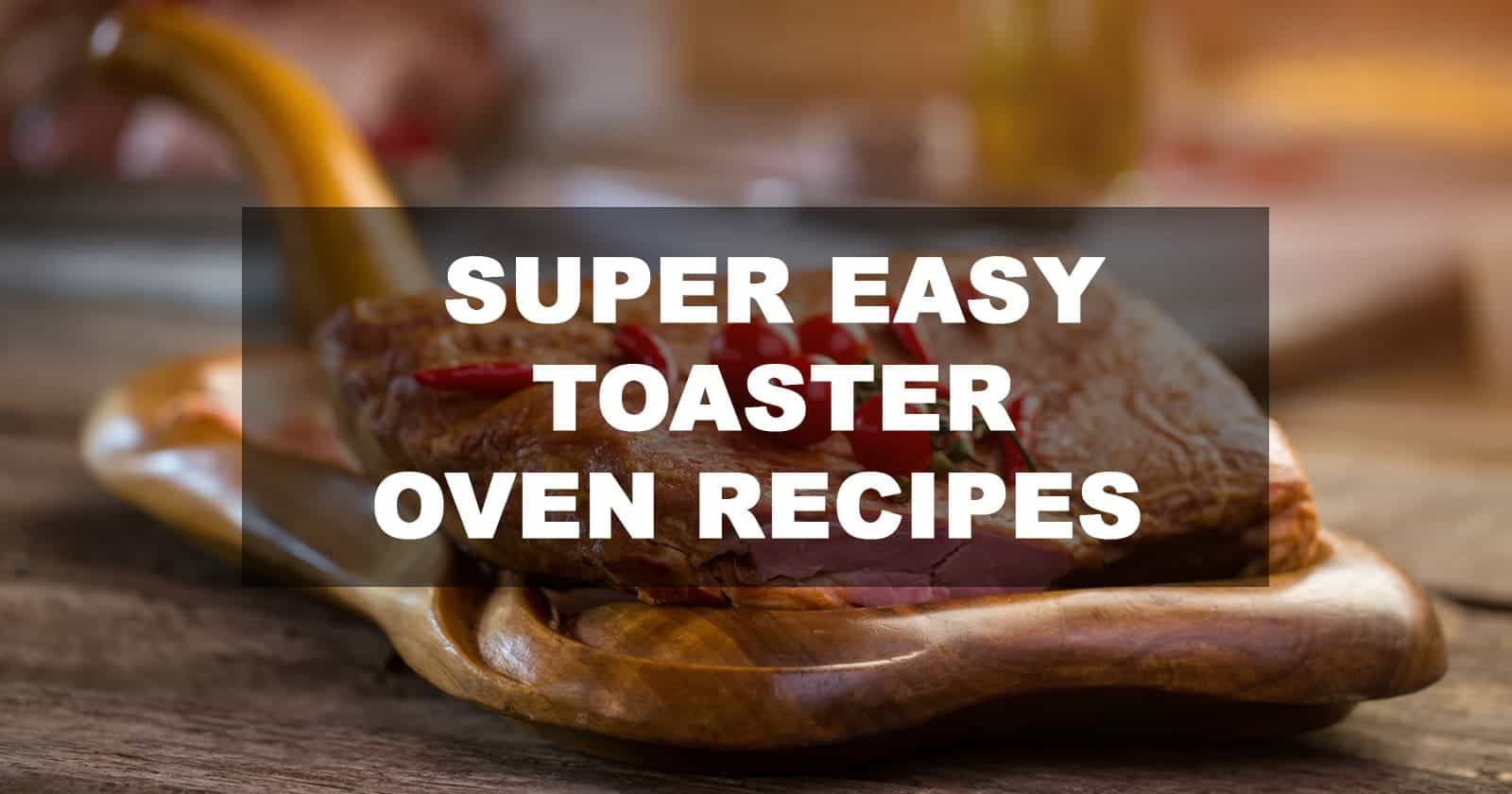 Sure, toaster ovens can toast bread but they can also do so much more.
A toaster oven is a great alternative to a conventional oven. It takes up less space, uses less energy, and can cook food more quickly. It's also a great option for cooking in smaller quantities and trying out new recipes with healthy ingredients.
Whether you are new to the world of toaster ovens or a seasoned veteran, here are some recipes that are sure to be a success in your home.


Toaster oven recipes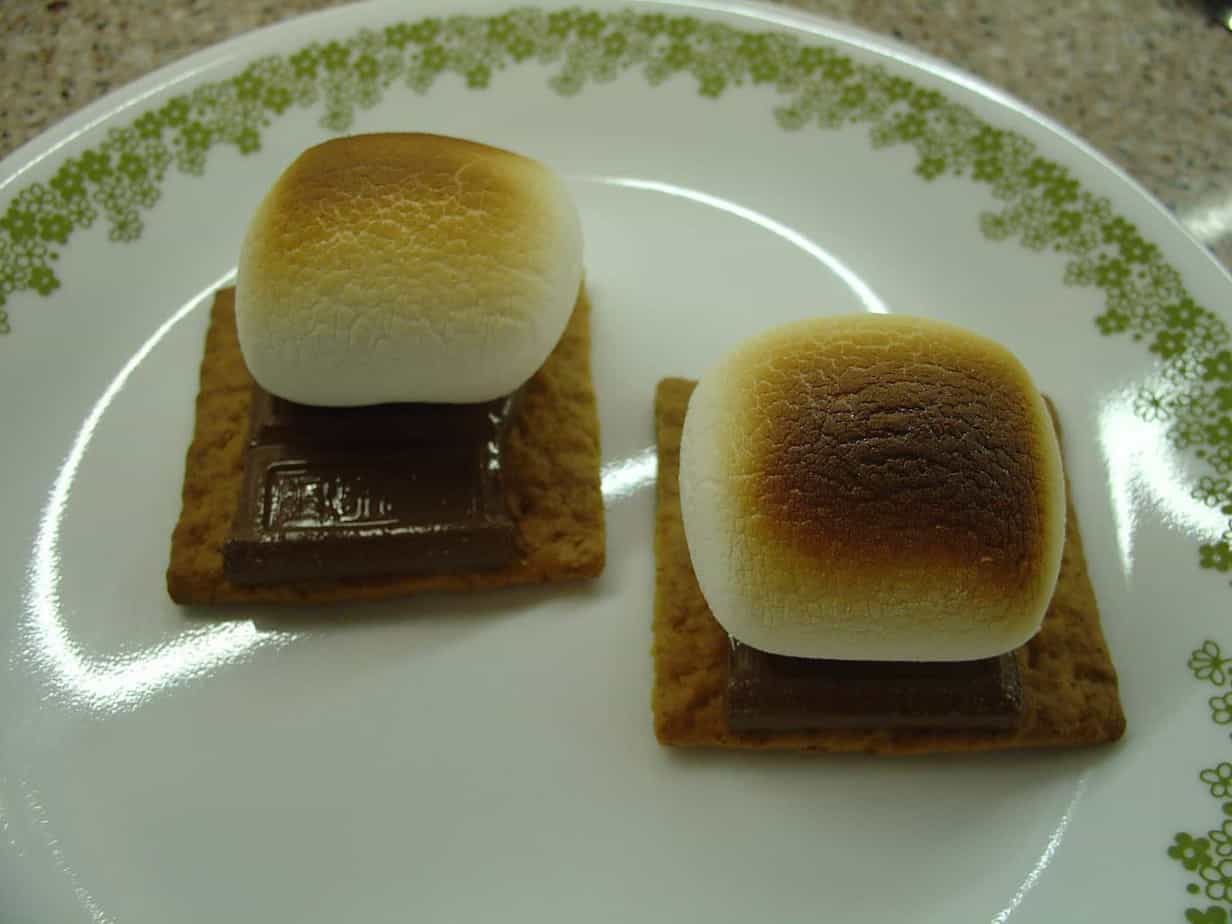 This recipe proves that you do not always need a campfire to make tasty s'mores. Graham crackers, marshmallows, and chocolate are combined in a toaster oven for the perfect sweet treat that kids and adults alike are sure to devour. Enjoy s'mores year-round thanks to your toaster oven.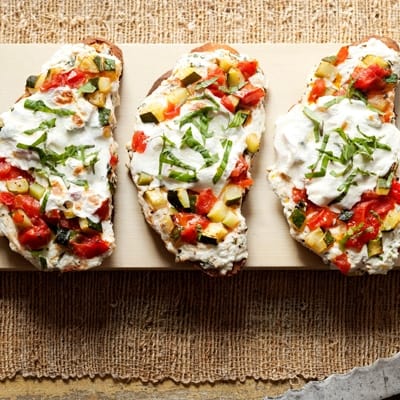 Who says lasagna is only for casserole dishes? Try this inventive version made in the toaster oven. It includes all of the lasagna ingredients you love — gooey mozzarella and ricotta cheese, hearty tomatoes, and garlic — plus the addition of zucchini for a healthy and vegetarian alternative to traditional lasagna. Serve this on garlic bread for even more flavor.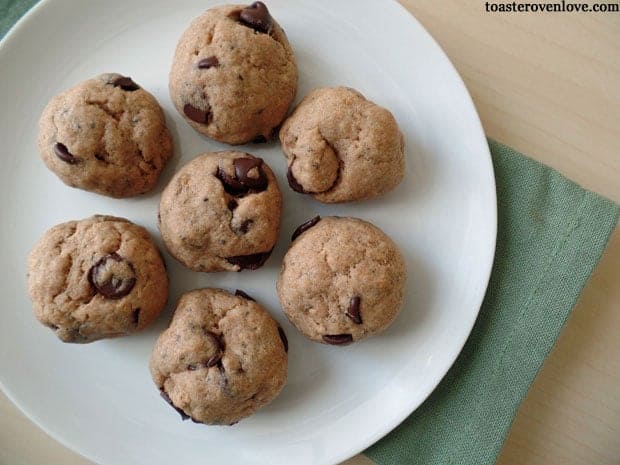 If you have a craving for cookies, but do not want to bake an entire batch, this recipe is for you. The toaster oven is the perfect solution for baking in small quantities and is a great option for those who are mindful of portion sizes. The cookies have the same straight-from-the-oven taste you'd expect from a traditional recipe, but cook in minutes thanks to the toaster oven.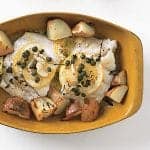 A British classic is reinvented in the toaster oven in a healthy and delicious way. Fried fish and French fries are replaced with baked cod and Yukon potatoes seasoned with lemon, thyme, and garlic for flavor. Keep the traditional preparation by garnishing this dish with your favorite malt vinegar.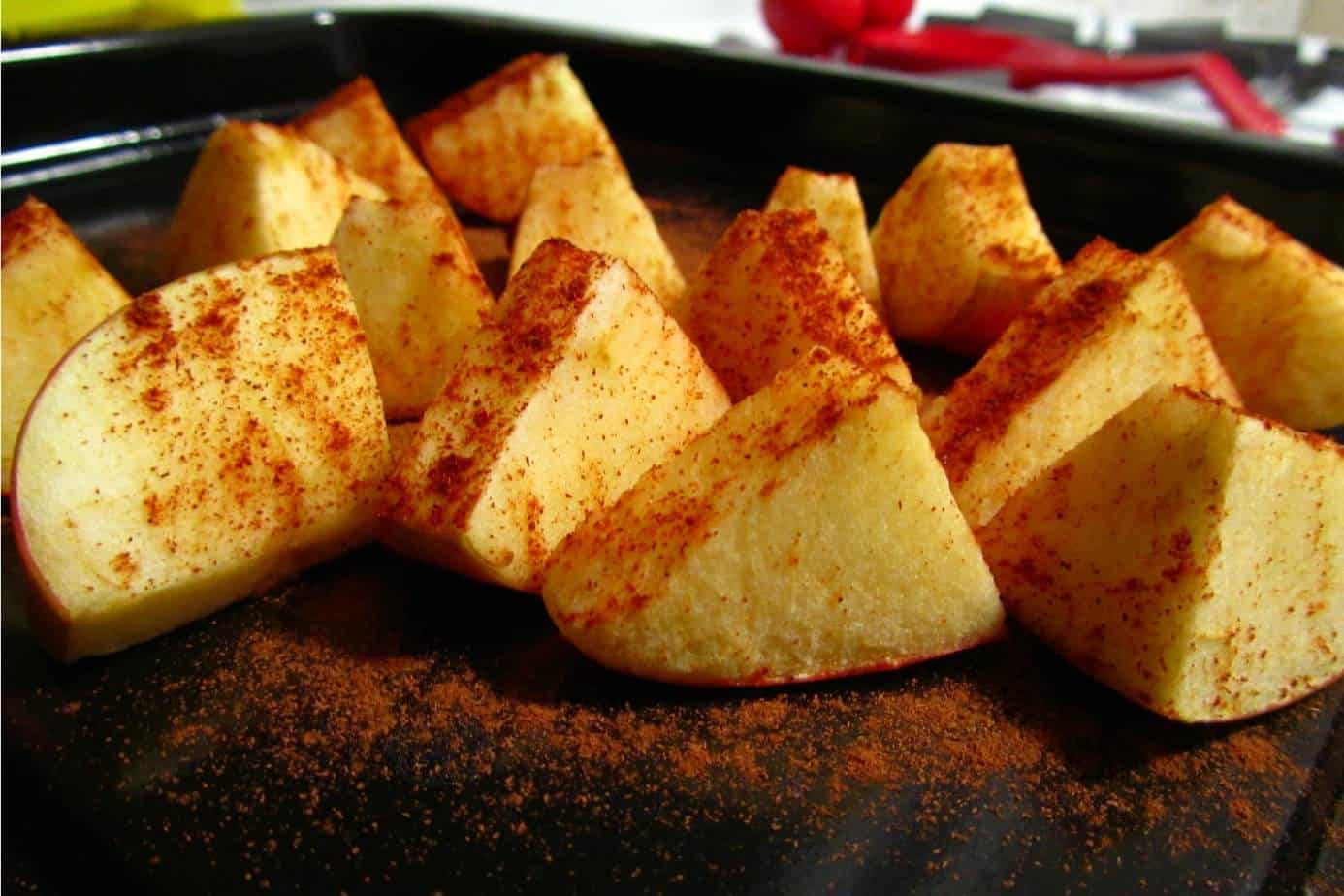 Baked apples, peanut butter, yogurt, and oats combine for this toaster oven breakfast recipe. Packed with protein and complex carbohydrates, this healthy breakfast is sure to keep you full until lunchtime. It's also great for a snack at any time of the day, and kids are sure to love it.
Use your toaster oven to make a family favorite that will rival the quesadillas at your favorite Mexican restaurant. Crispy tortillas filled with chicken and your favorite Tex-Mex toppings — what's not to love? This recipe can be customized to meet a variety of taste preferences. Serve with a green salad to complete a healthy meal.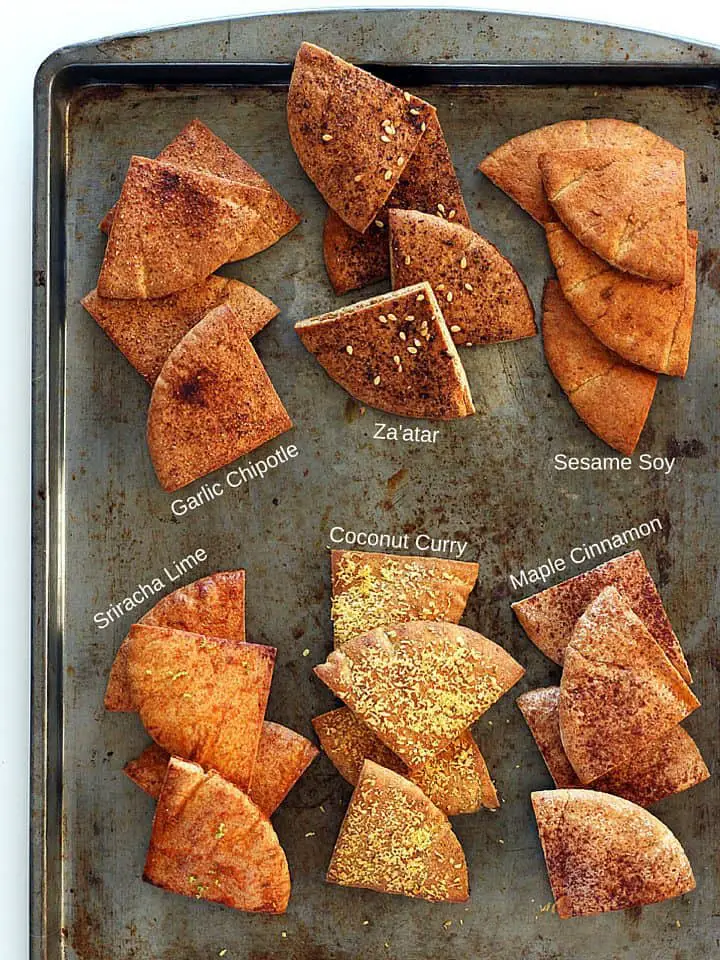 These chips are sure to be a hit at your next party or family gathering. They are a great alternative to potato chips or other fried snacks, and the flavor combinations are endless. Try salt, pepper, and olive oil, or garlic and sun-dried tomato. Pita chips can be paired with salsa, hummus, or your favorite dip.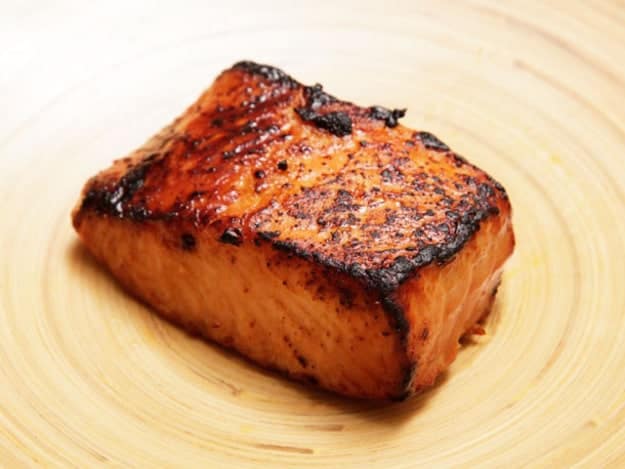 This sophisticated seafood dish is ready in less than 10 minutes using the toaster oven. If you have time, marinate the salmon overnight so it can soak in the extra flavor from this Asian-inspired marinade. Pair with your favorite vegetable, or the roasted broccoli listed in the next recipe for a complete toaster oven meal.
A simple side dish that's made entirely in the toaster oven. Broccoli and prosciutto (a type of bacon) combine for something that's a little salty, a little crunchy, and still very healthy. Make sure to cover your toaster oven tray in aluminum foil before baking to ensure easy clean up after the prosciutto cooks.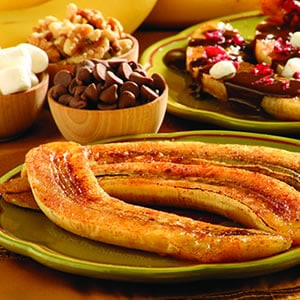 Baked bananas? Sounds weird, but trust me it's delicious. Banana slices are drizzled with oney and cinnamon for a naturally sweet treat that will make you look at bananas in a whole new way. Add dark chocolate or nuts to take the basic recipe to the next level. Your kids will be begging for more!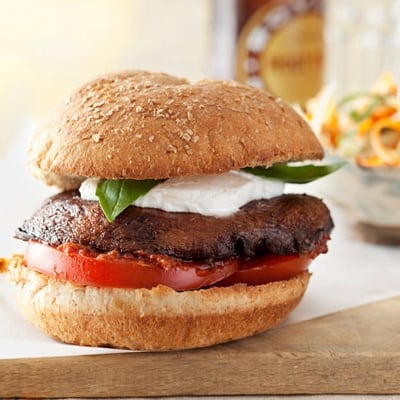 These vegetarian burgers are a great alternative to hamburgers and get the same juicy flavor as a regular burger thanks to the toaster oven. Add cheese and your favorite toppings to complete the basic burger recipe, and pair with the baked pita chips listed in #7.
This is another kid-friendly recipe that will guarantee that they want to eat their vegetables. It's also a great way to use up zucchini and squash that are taking over many vegetable gardens at this time of year. The addition of fresh herbs adds flavor and can be customized to your individual taste. Serve these as a quick lunch, or an appetizer at your next party.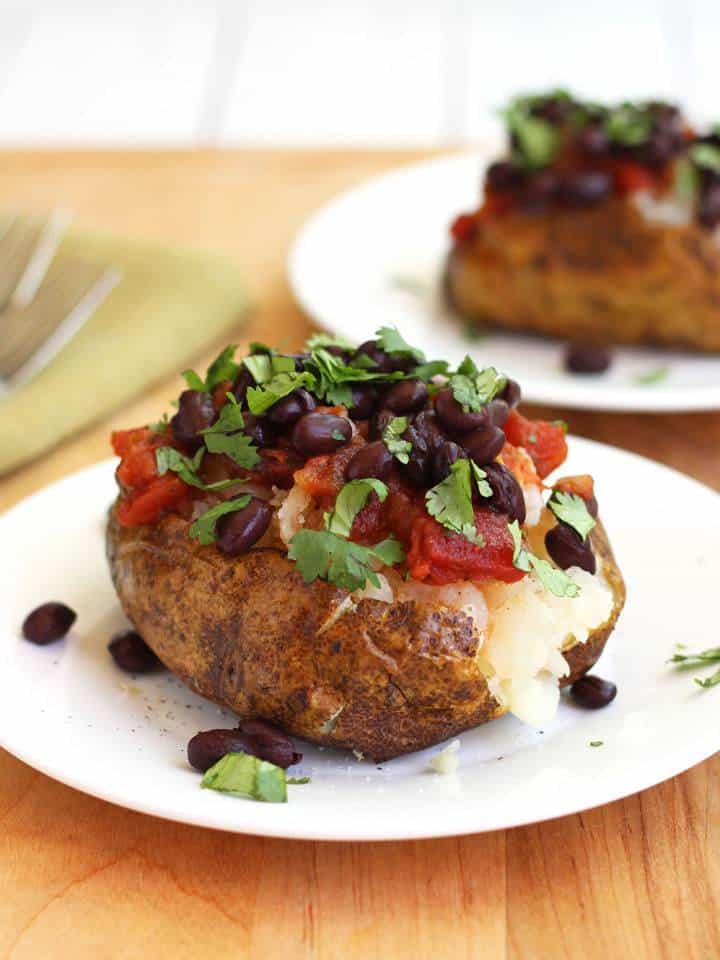 Baked potatoes are about as versatile as it gets. Load them up with bacon, and sour cream for a traditional preparation, or add salsa and cheese for a Mexican flair. Potatoes cook more quickly in a toaster oven. This recipe calls for Russet potatoes, but sweet potatoes would work well, too. Just make sure they are thoroughly washed and clean before they go into the toaster oven.
Conclusion
We hope you enjoyed this overview of healthy, quick, and easy toaster oven recipes. As you can see, the toaster oven really can be used for just about any meal or occasion. The only limit is your imagination.
These recipes barely scratch the surface of what's possible with a toaster oven. Share your favorite recipes or cooking tips in the comments section.