Looking to save carbs and money? Say hello to ground beef.
Yes, ground beef – it's not just for hamburgers and chili. It's a blank canvas to which you can apply just about anything. There are several options to go leaner if you are watching fat and calories; ground beef is typically sold with anywhere from 20 percent to 2 percent fat.
These recipes are perfect for anyone on the Paleo or Keto diets, or any other low carb diet out there. Some can even be made with an Instant Pot. Cutting carbs has been linked to fast weight loss, reduced hunger, better control over insulin and blood sugar, and lower risk for heart disease and certain types of cancer.
Ground beef is also inexpensive, so it's perfect if you're on a budget. Any of these recipes can be made with grass-fed beef in order to be organic, though that also means a higher cost.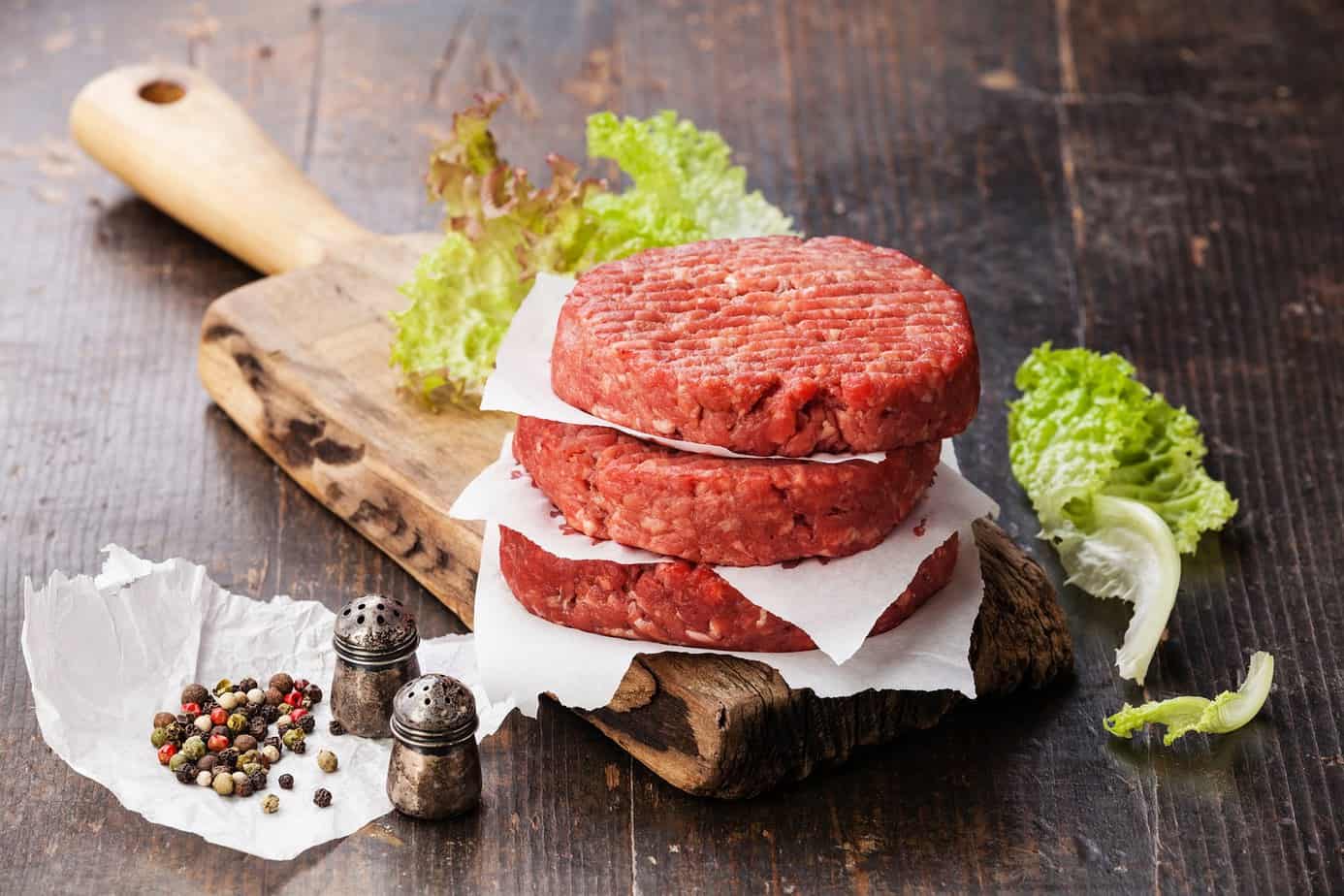 Cooking with ground beef
Many of these recipes calls for sautéing the ground beef with garlic and onions so make sure you have plenty of those on hand when you start cooking. Other pantry staples to have on hand include diced tomatoes and spices like garlic powder, onion powder, chili pepper, and paprika.
Enjoy a fantastic combination of Tex-Mex flavors in this hearty casserole. Make this delicious low-carb pan with homemade guacamole and sugar-free taco seasoning. Leftovers will freeze well if you want to cook in bulk.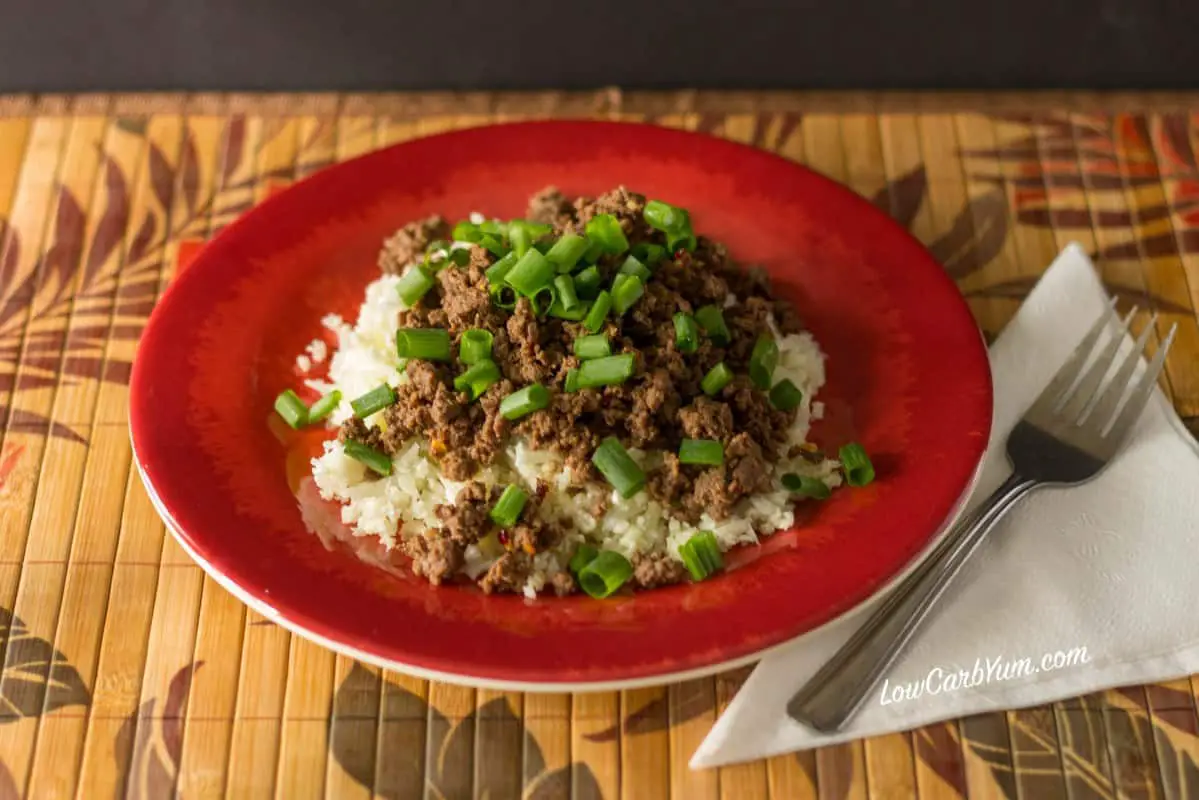 Korean Beef – Photo from lowcarbyum.com
This low carb Korean beef recipe cooks inexpensive ground beef with sweet and spicy Asian-inspired seasonings. The sweetener and crushed peppers can be adjusted as desired to make it sweeter or spicier to suit your taste. It's a simple dish that can be cooked and served within 15 minutes, perfect for busy weeknights.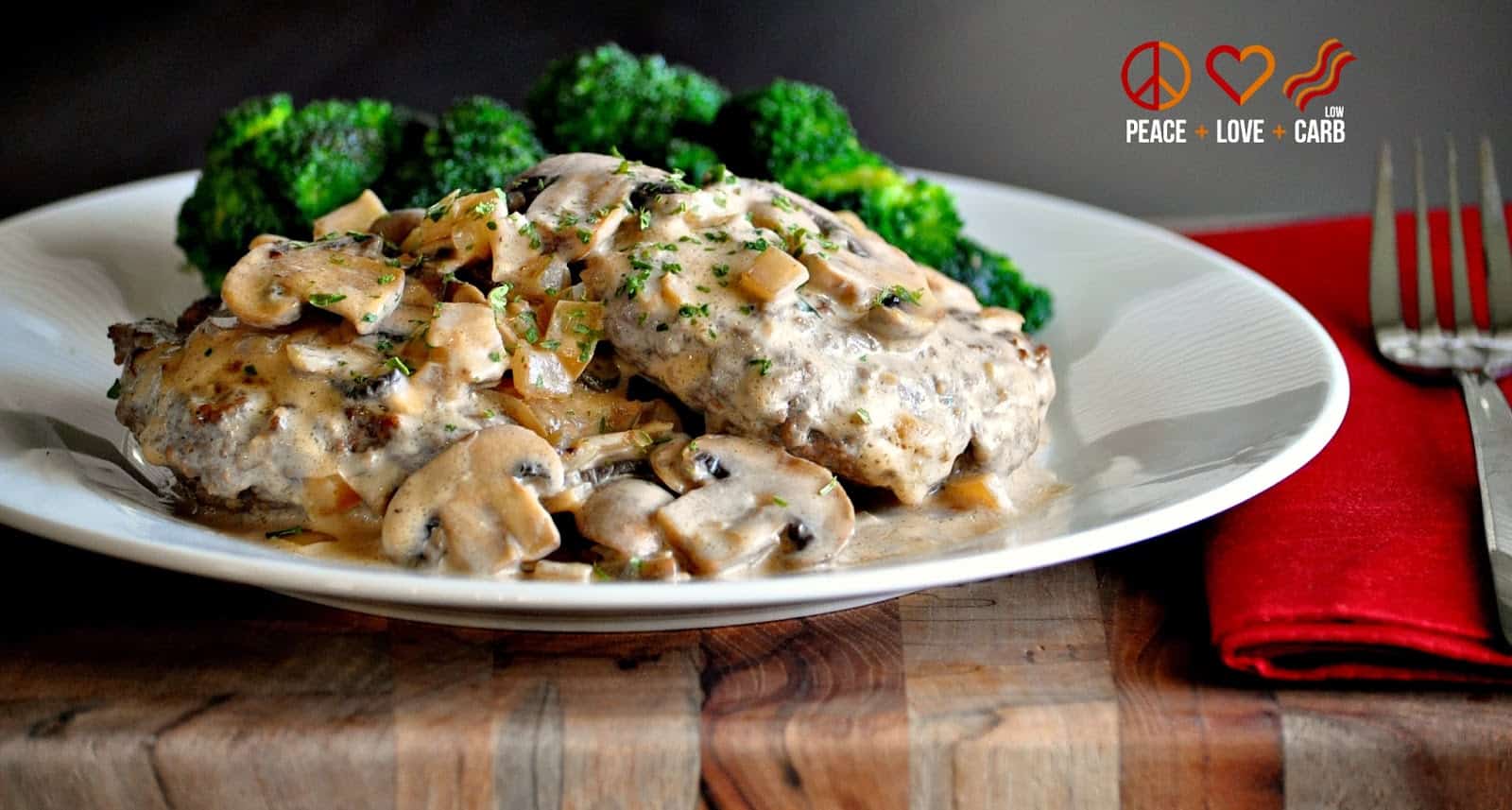 Beef Stroganoff Burgers – Photo from peaceloveandlowcarb.com
A classic recipe takes on a new form in this low carb recipe. Each burger is packed with nearly 50 grams of protein and only 6 grams of carbs. The recipe calls for mushrooms, but other vegetables can easily be added.
Meatloaf in a Mug – Photo from lowcarbsosimple.com
This recipe combines all of the flavors of a classic Coney Island hot dog into one dish that can be served as a main meal or a dip. And, it's made in the slow cooker so you can set it and forget it during the day or come home from work to a delicious low carb meal.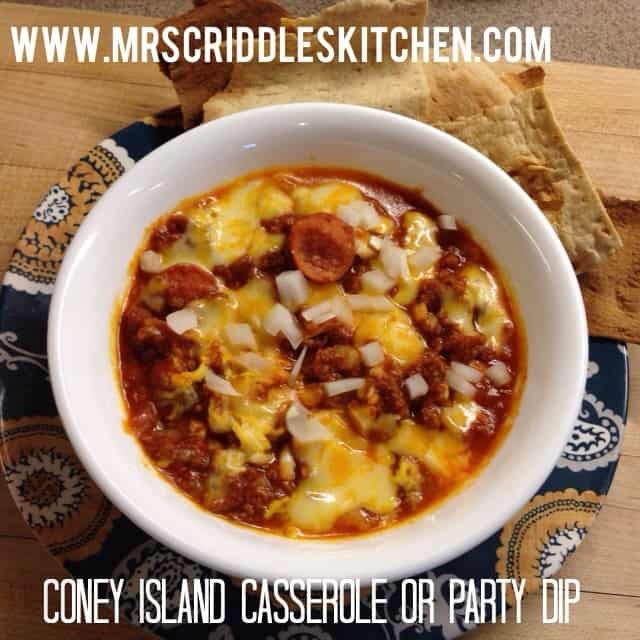 Coney Island Casserole – Photo from mrscriddleskitchen.com
This hearty soup packs a double whammy of protein with beans and ground beef. This soup will make great leftovers. Serve it alongside some hearty bread if you are having a carb cheat day. The ingredients are easy to find and should be available at any major grocery store.
Two low carb favorites combine into one for this dish that trades soggy hamburger buns for juicy bell peppers. Each pepper has fewer than 5 grams of carbs and the filling can be modified to suit your individual taste.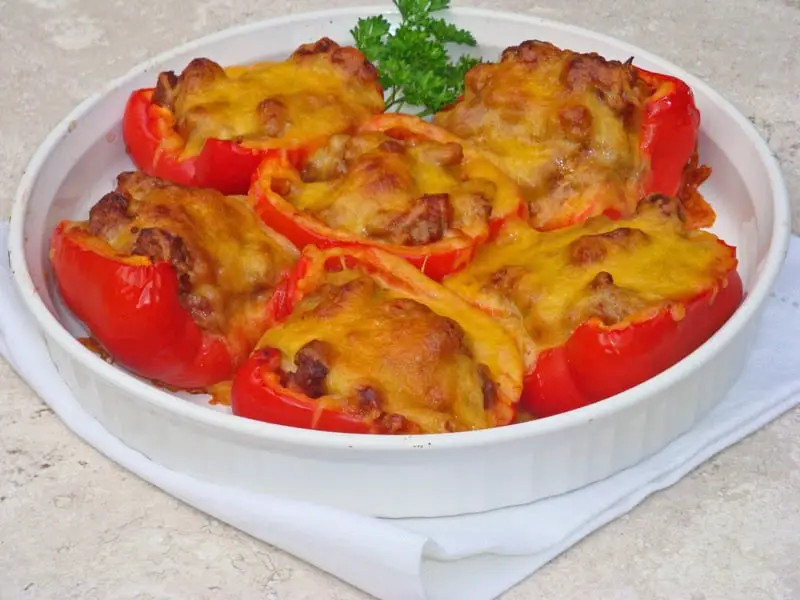 Sloppy Joe Stuffed Peppers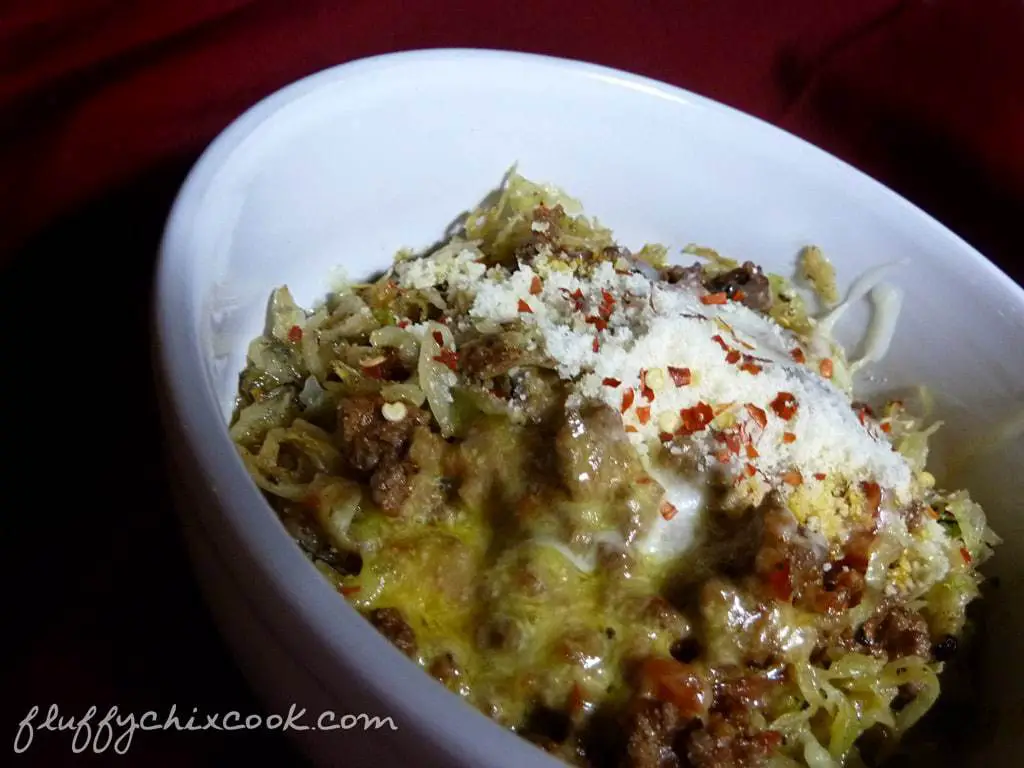 Italian Skillet Helper
Hamburger Helper never tasted this good. It might not be much to look at, but this one-pot meal can be prepared in less than 10 minutes and is low carb friendly. And, the Skillet Beef Base mentioned in the recipe can be used to make many other ground beef dishes.
The slow cooker shines again in this classic chili recipe. It's loaded with vegetables, and the spices can be adjusted to meet your individual preference. Garnish this low carb chili with bacon and avocados for even more flavor.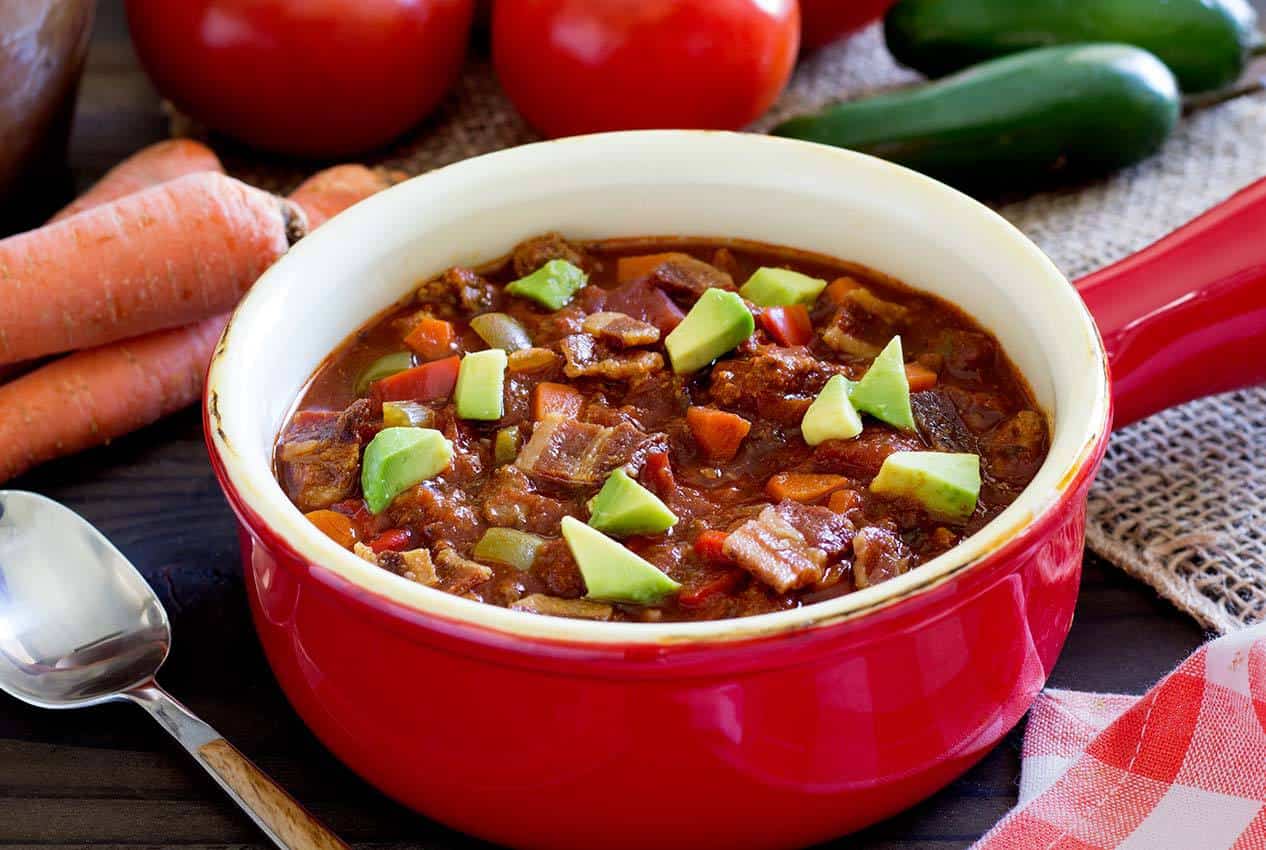 Paleo Crock Pot Chili
The end of summer means an abundance of squash and zucchini in many gardens. This low carb recipe is the perfect way to use them up. The entire dish is made in one pan, which saves on cleanup and preserves the flavors that are collected throughout the cooking process.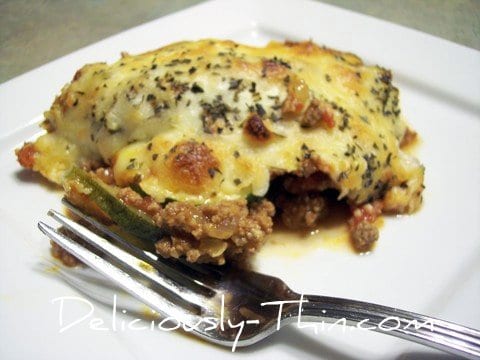 Easy Squash Casserole
An Italian classic is reinvented using eggs instead of pasta. Another option would be to use zucchini or eggplant in place of noodles. It tastes so good you'll almost forget that the pasta was ever there in the first place. Use low carb, low sugar pasta sauce if desired.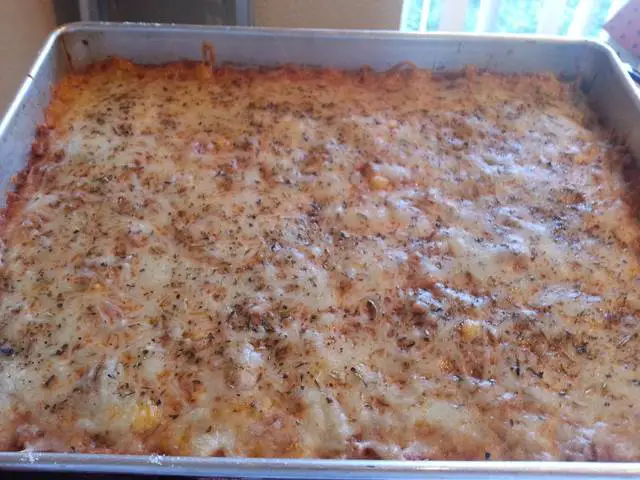 Low Carb Lasagna
Ground beef becomes the crust in this low carb quiche recipe. Be careful, though, as this recipe is not low fat or low calorie with mayonnaise, bacon, and cheddar cheese, it is a good one to use during the introductory phase of a low carb diet.
This low carb soup is sure to be a hit for the whole family. Use low carb condensed cheese soup if it is available at your local grocery store. It is the perfect way to reminisce about summer hamburgers cooked on the grill during the cold winter months.
If for some reason you get tired of ground beef, you can easily substitute ground turkey, pork, or chicken for even more low carb options. As previously, mentioned these meals can be made in large quantities, allowing you to save even more money by cooking in bulk.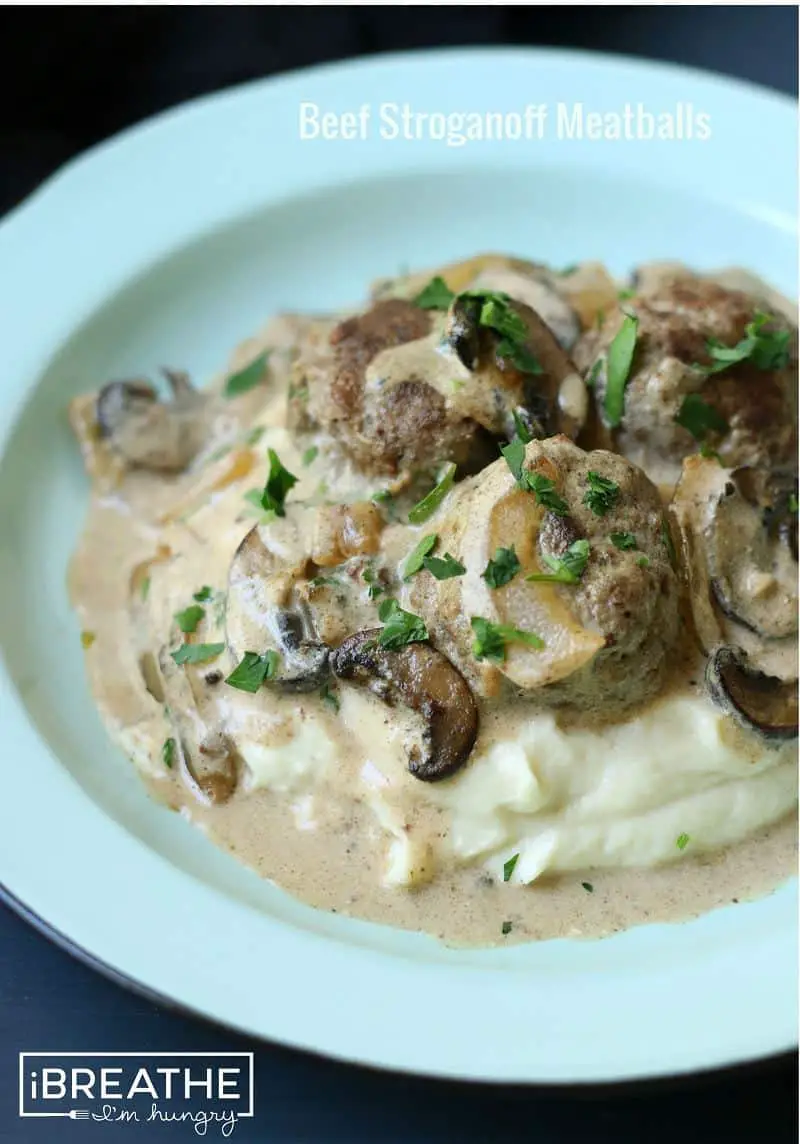 Low Carb Beef Stroganoff Meatballs Recipe
As with any diet, it's important to balance ground beef and other meats with servings of fruits, vegetables, and healthy fats like nuts. Serve these meals with a green salad or other vegetable as a side, and some fresh fruit for dessert to round out a healthy meal. Use fresh ingredients whenever possible to avoid preservatives found in canned and frozen foods.
What's your favorite ground beef recipe? How do you save money while cooking? Let us know in the comments section!
If you are looking to lose weight quickly, a low carb diet is one of the best ways to do it. By eliminating carbs, you will restart your body's metabolism and how it stores energy moving it into fat burning mode instead of fat storing mode.